SOLIDWORKS 2020 | Mixed Draft and High Quality Mesh
Written by

Computrends
|
August 13, 2020 (Thursday)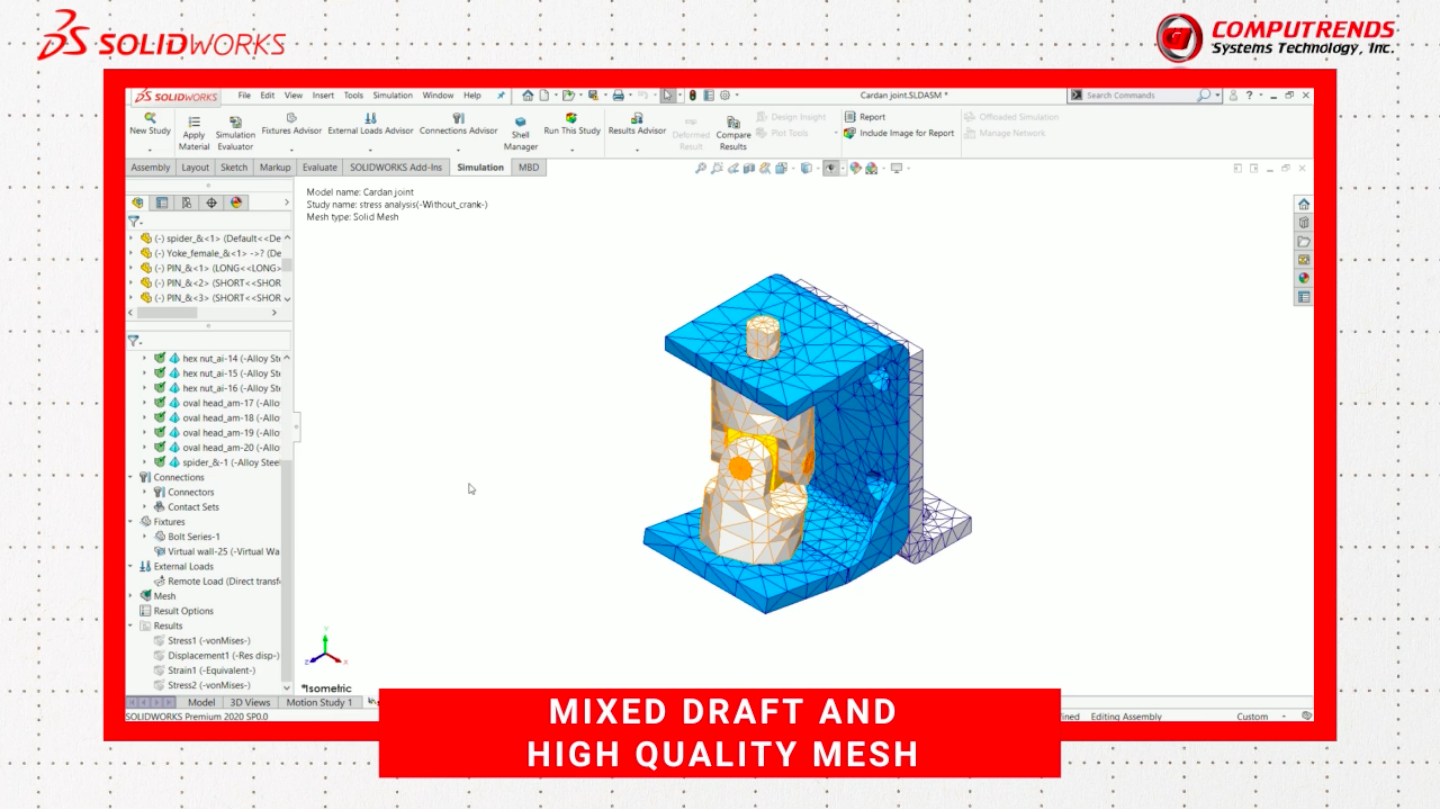 Simulating a part might be taking too much of your time. Here's how you can better do your mesh while still achieving the same great result in SOLIDWORKS Simulation......
SolidWorks API - Using the Macro Recorder
Written by

Melanie, CSTI Application Engineer
|
August 7, 2020 (Friday)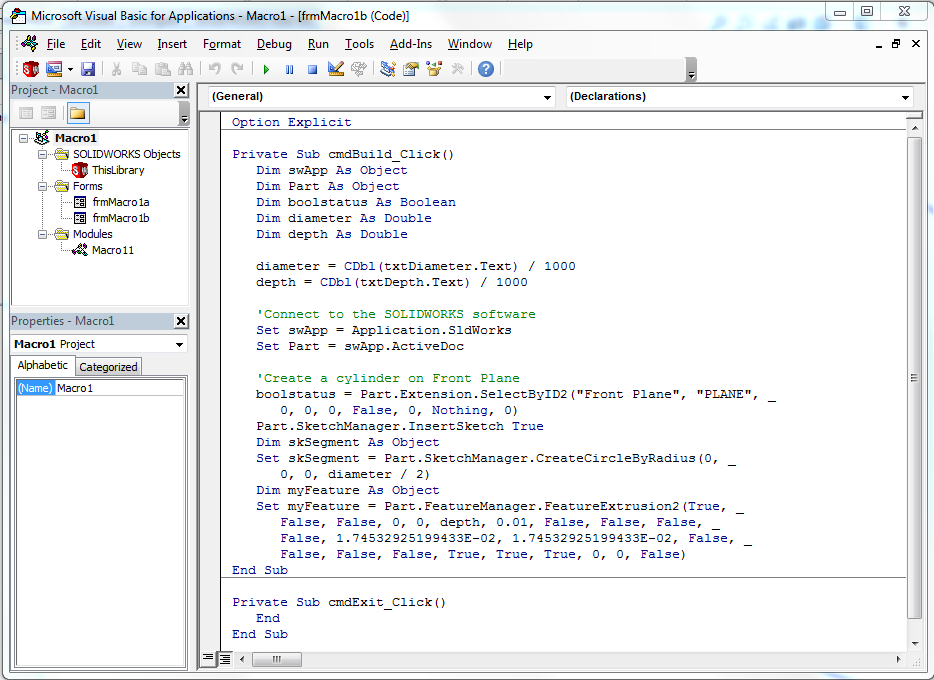 Many designers and engineers find themselves repeating the same or similar tasks as part of their modeling workflows.  With SOLIDWORKS, there is a powerful tool available that can assist them in automating many of these tasks. The SolidWorks Application Programming Interface (API) is used to....
Computrends' SOLIDWORKS Model Mania at PDMEX2017
Written by

Computrends
|
July 17, 2017 (Monday)

Computrends Systems Technology Inc. held another successful SOLIDWORKS Model Mania Contest, this time at PDMEX 2017