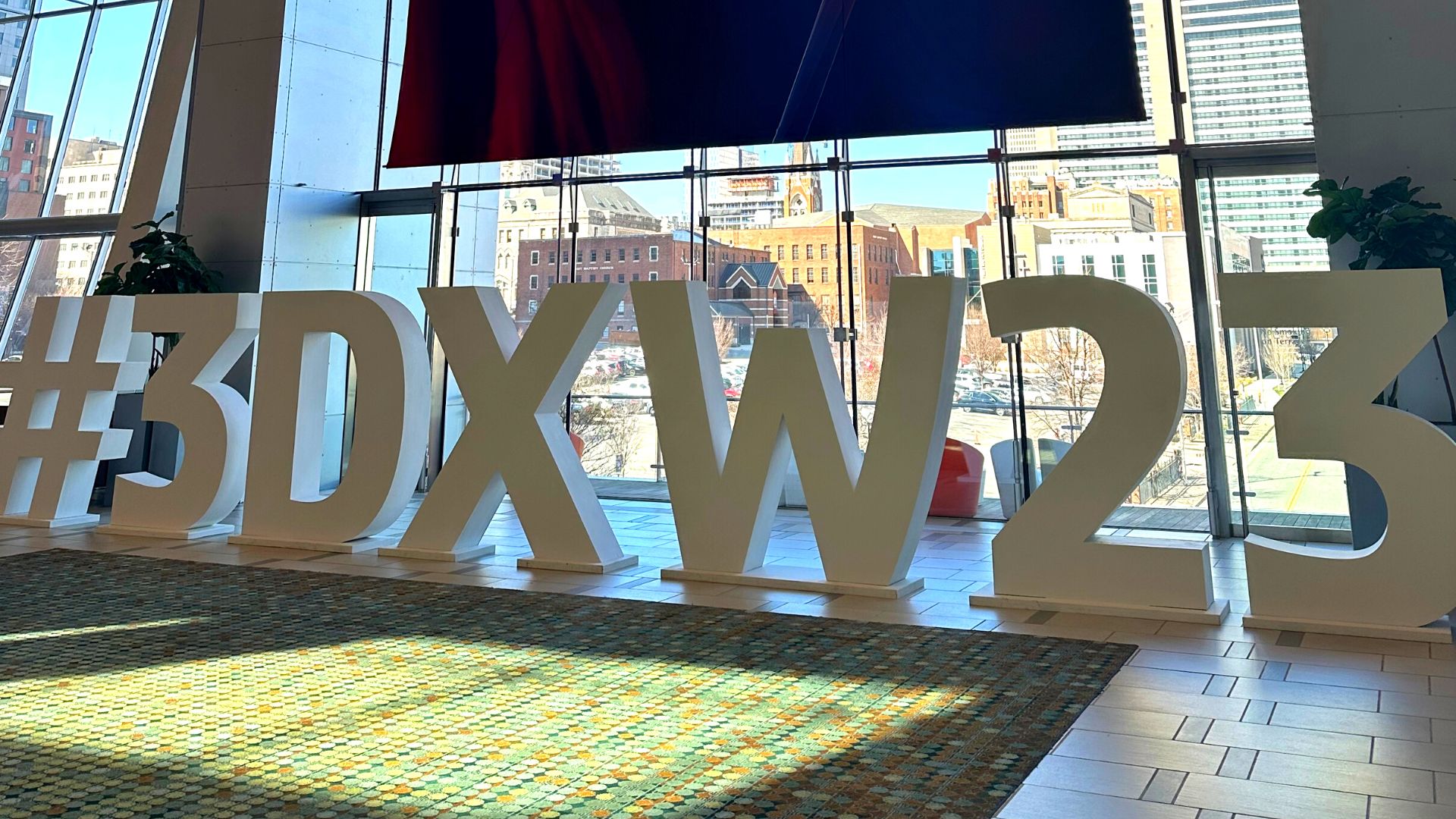 3DEXPERIENCE World 2023: IMAGINE | February 12-15, 2023 | Nashville, USA 
It's no doubt the 3DEXPERIENCE World is the biggest and most awaited conference for SOLIDWORKS users and it's been 3 years since the last face-to-face event. We surely missed flying to the other side of the world to see our partners and listen to stories and lessons from different speakers. With over 4000 attendees across the world, Dassault Systèmes showed us how to push the limits of our imagination using one powerful innovation portfolio -- the 3DEXPERIENCE Platform.
Check out our top 5 favorite highlights at the 3DEXPERIENCE World 2023:
1. GENERAL SESSIONS
Gian Paolo Bassi, Senior VP of 3DEXPERIENCE Works, Bernard Charles, Chairman of the Board at Dassault Systèmes, and Manish Kumar, SOLIDWORKS CEO are among the speakers from Dassault Systèmes we heard from day 1. They shared some exciting news for SOLIDWORKS and 3DEXPERIENCE Works including the announcement that every seat of SOLIDWORKS will include 3DEXPERIENCE cloud solutions starting July 1, 2023. Users can now share and mark up a model for 3D view, anywhere and anytime, safely and with no license or installation needed.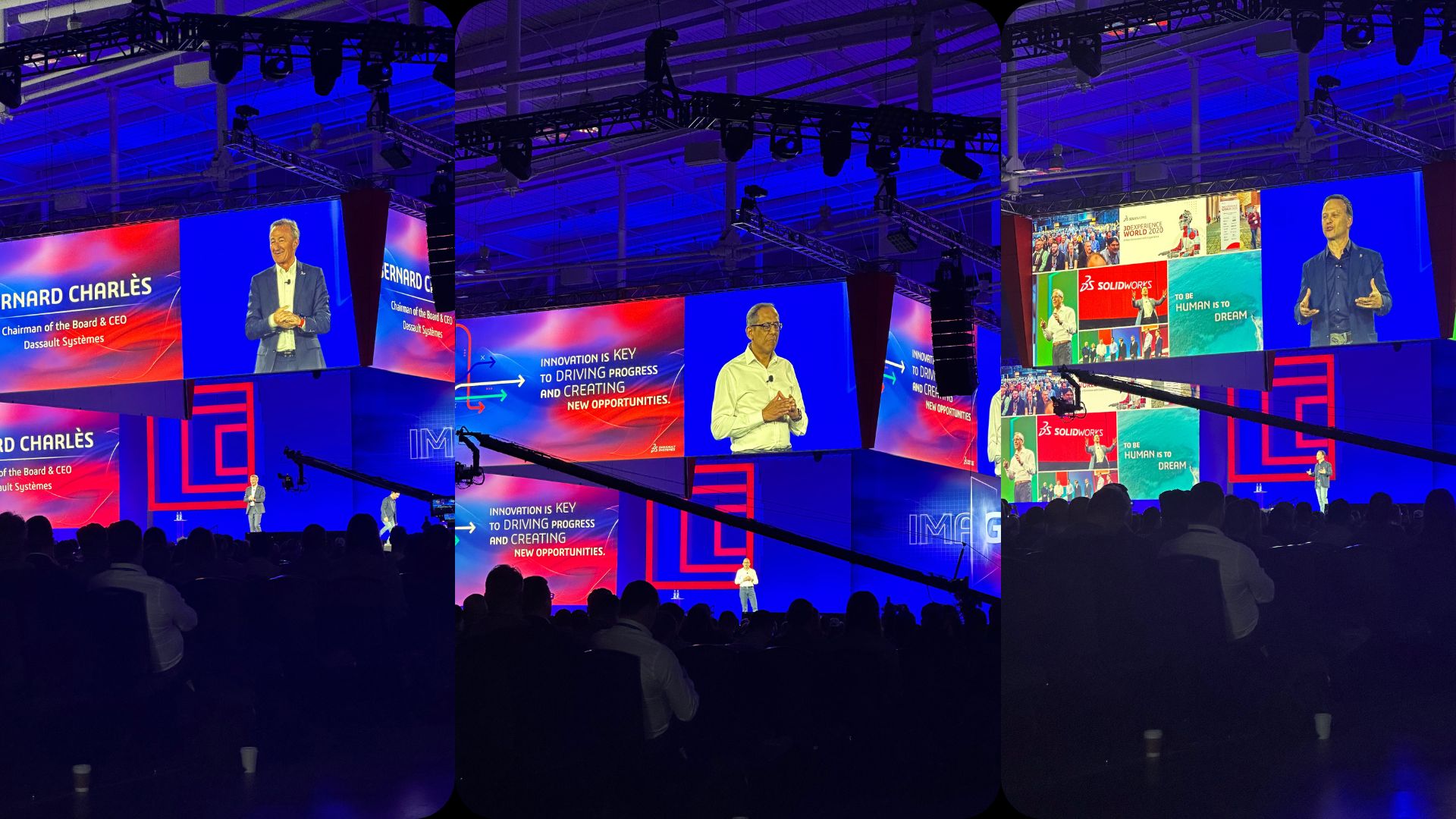 2. BREAKOUT SESSIONS
Dassault Systèmes prepared hundreds of breakout sessions to choose from. Whether you're a SOLIDWORKS user or a reseller employee, your 3 days at the conference were certainly filled with interesting sessions and were able to bring home a lot of new insights.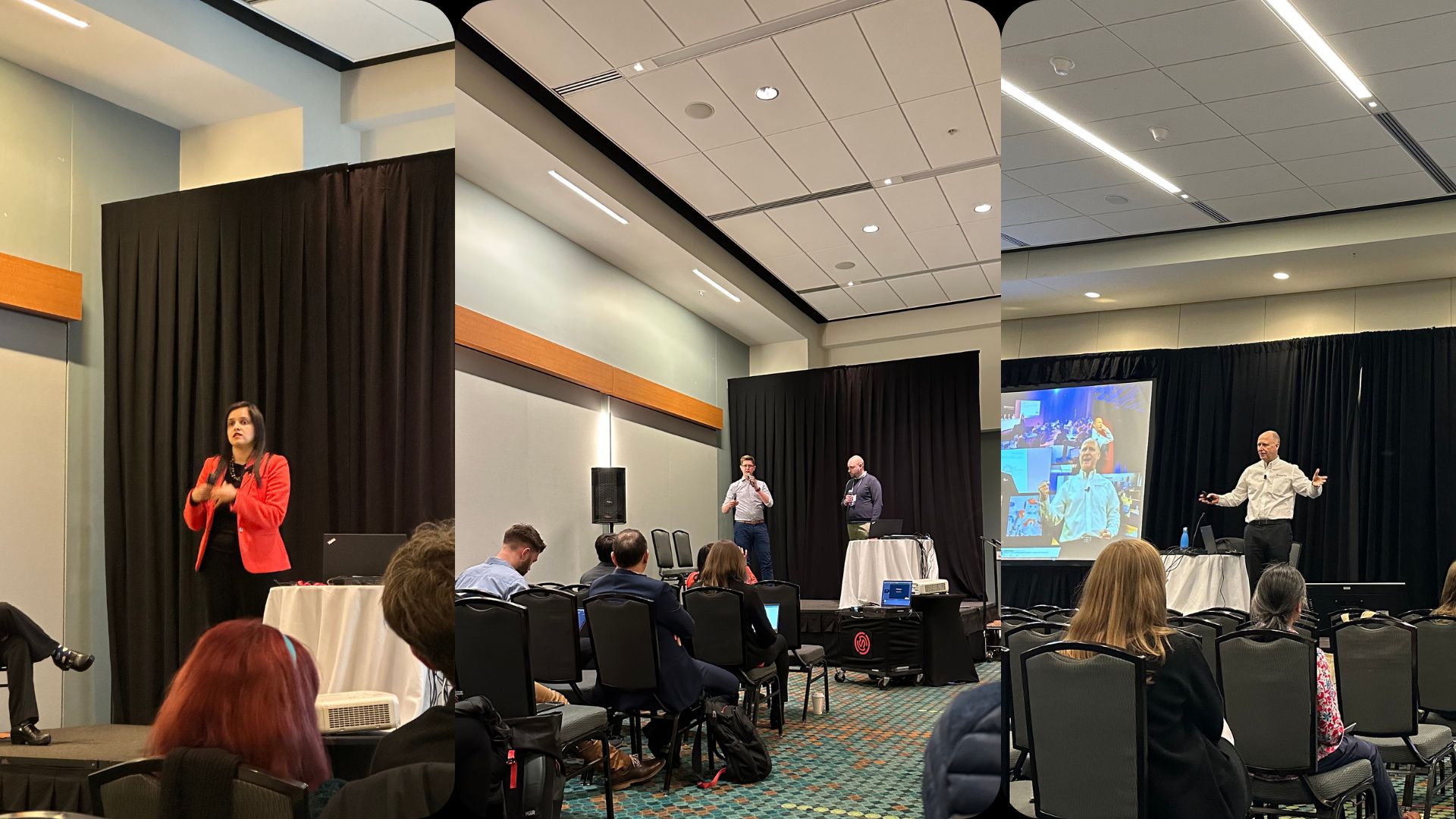 3. 3DEXPERIENCE PLAYGROUND
The 3DEXPERIENCE Playground housed the latest innovations from partners, makers, and students. One of the cool things we won't forget is Dr. Presso, the robot who served us delicious coffee because what better way to start your morning with coffee served by a robot, right? Aside from the exhibitors, Dassault Systèmes also organized Model Mania competition and a few short talks from partners.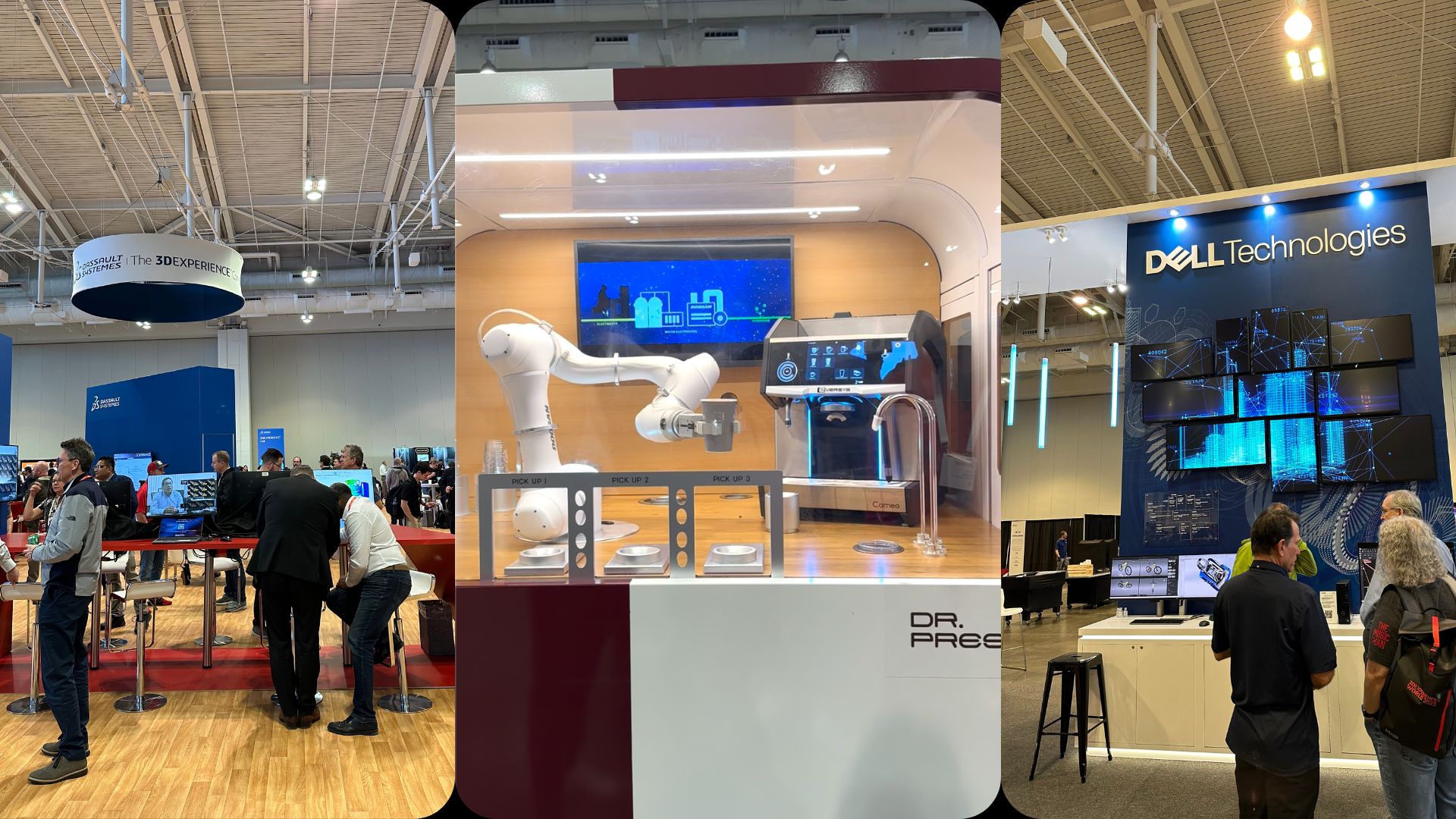 4. KEYNOTE SPEAKERS
The last day of 3DEXPERIENCE World was a blast with the life lessons heard from our closing keynote speakers, Sebastian Terry and Liv Boeree. Sebastian Terry shared his story of writing down his 100 goals and fulfilling them one by one. While Liv Boeree stressed the importance of doing these three things: beware of luck delusion, quantify your beliefs and look for the win-wins in life. Aside from that, we got to watch Platform Jones and the Lost Features as they presented the various enhancements for SOLIDWORKS and 3DEXPERIENCE Works.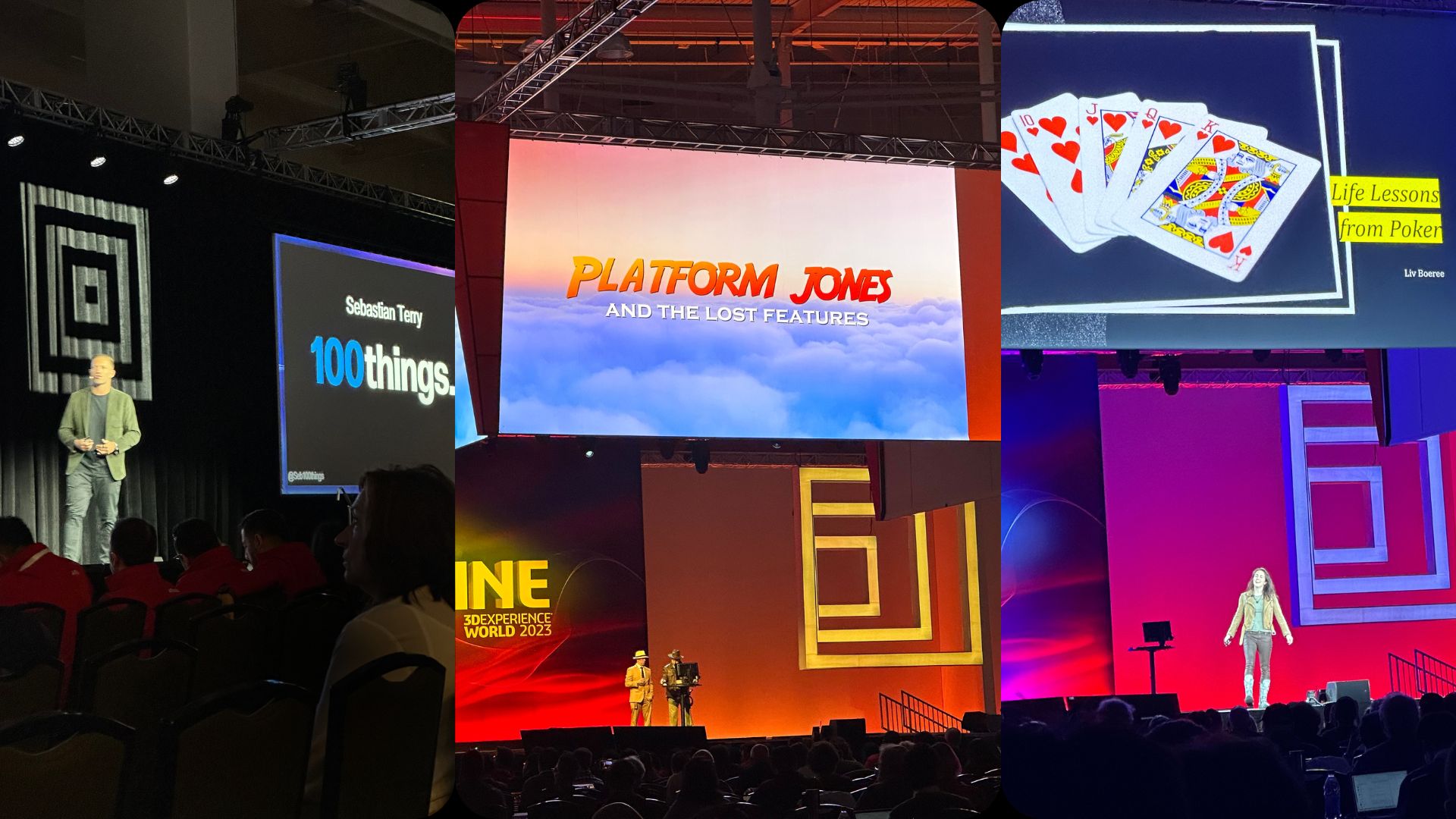 5. MEET AND MINGLE
We haven't seen our partners and friends from the Dassault Systèmes SOLIDWORKS community for a few years now and it was great seeing and catching up with everyone.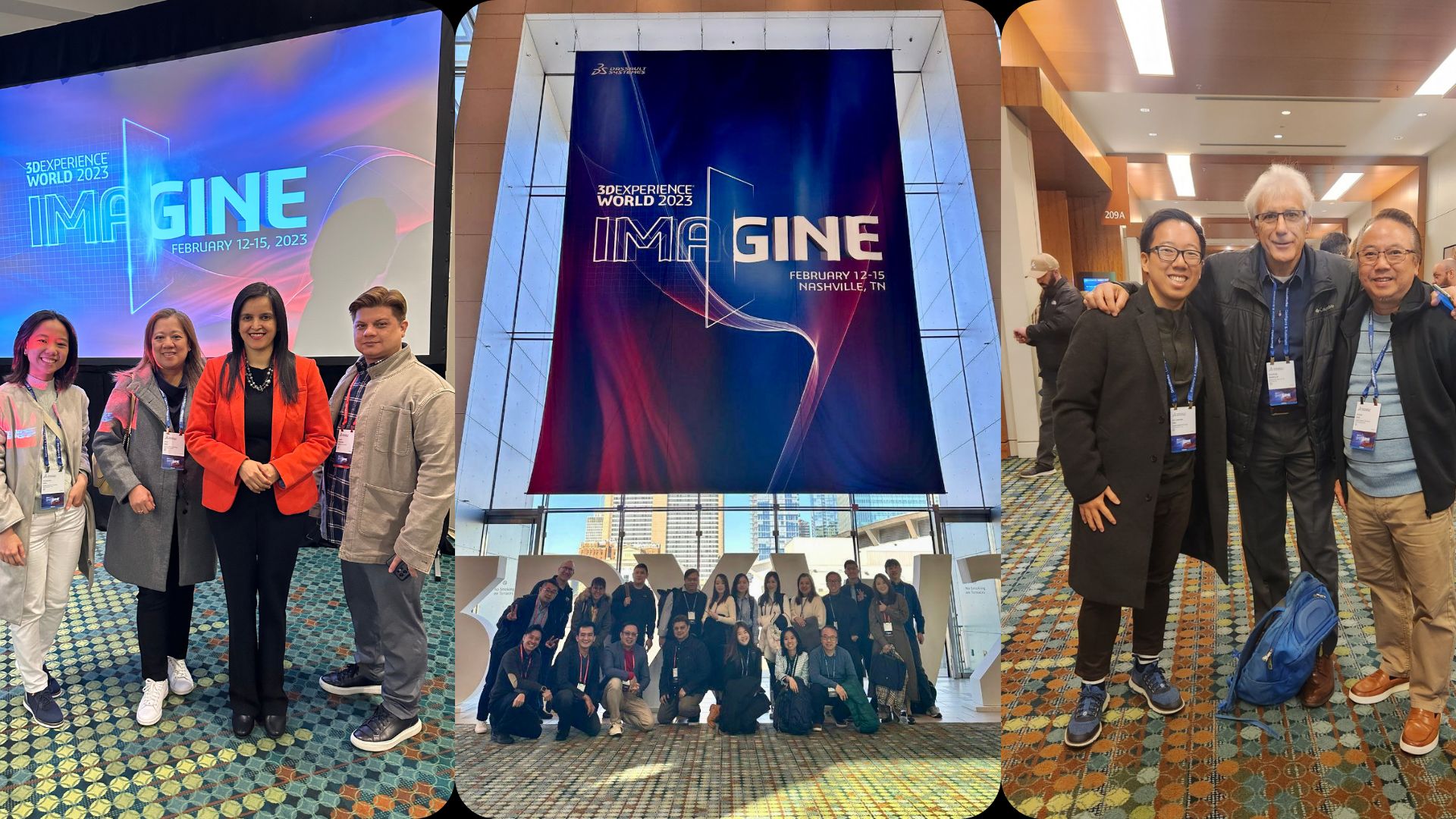 BONUS: FREE FOOD + DRINKS + LIVE MUSIC
Yes, we didn't forget the good food, unlimited drinks, and country music from the Bash on Broadway and Awards Night. It was indeed a #3DXW23 to remember. 
Next stop is Dallas, Texas on February 2024! Bye for now as we'll be busy expanding our imagination and accelerating innovation.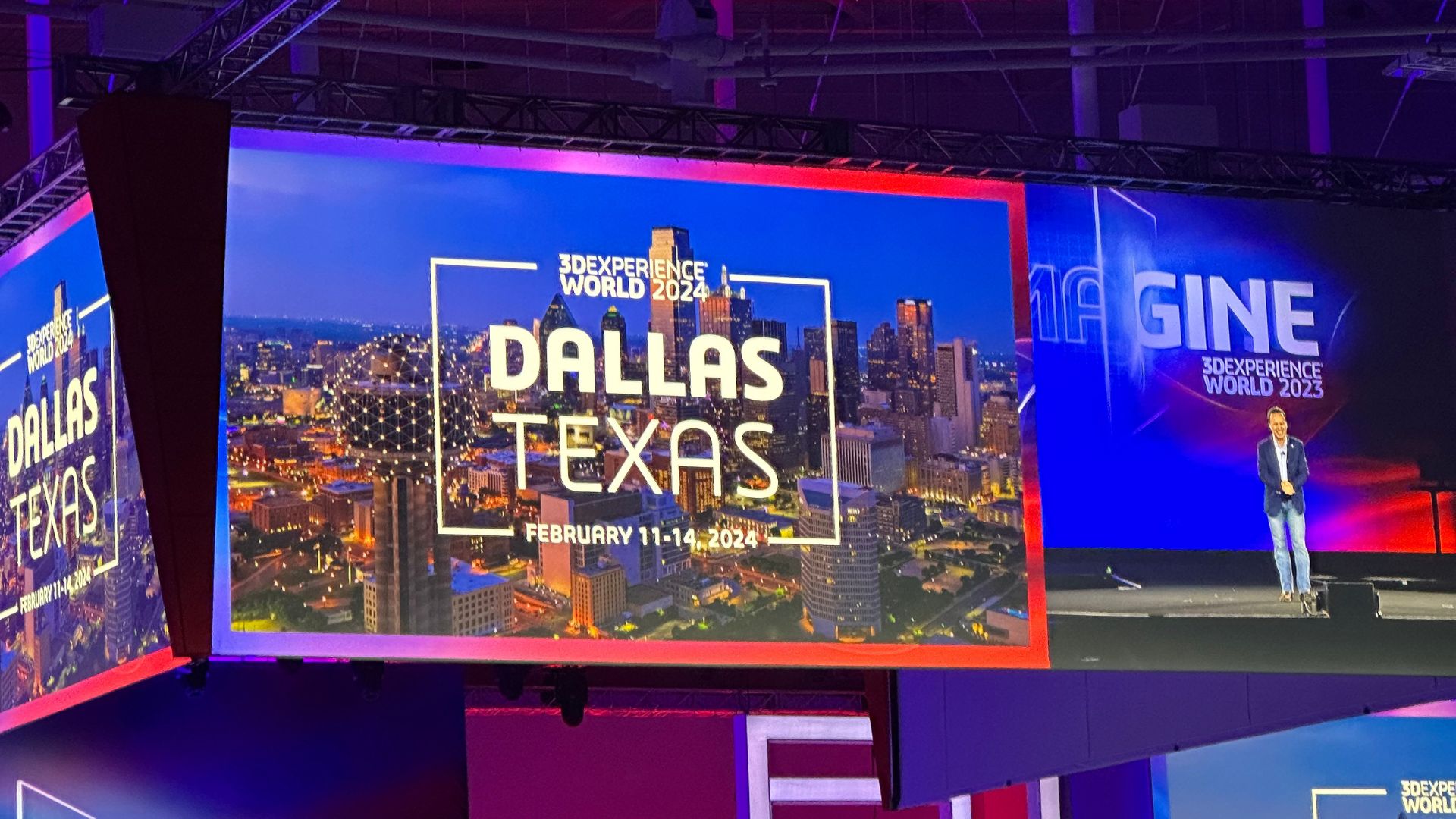 For latest updates, follow our social media pages:
FACEBOOK | INSTAGRAM | LINKEDIN | YOUTUBE | TIKTOK