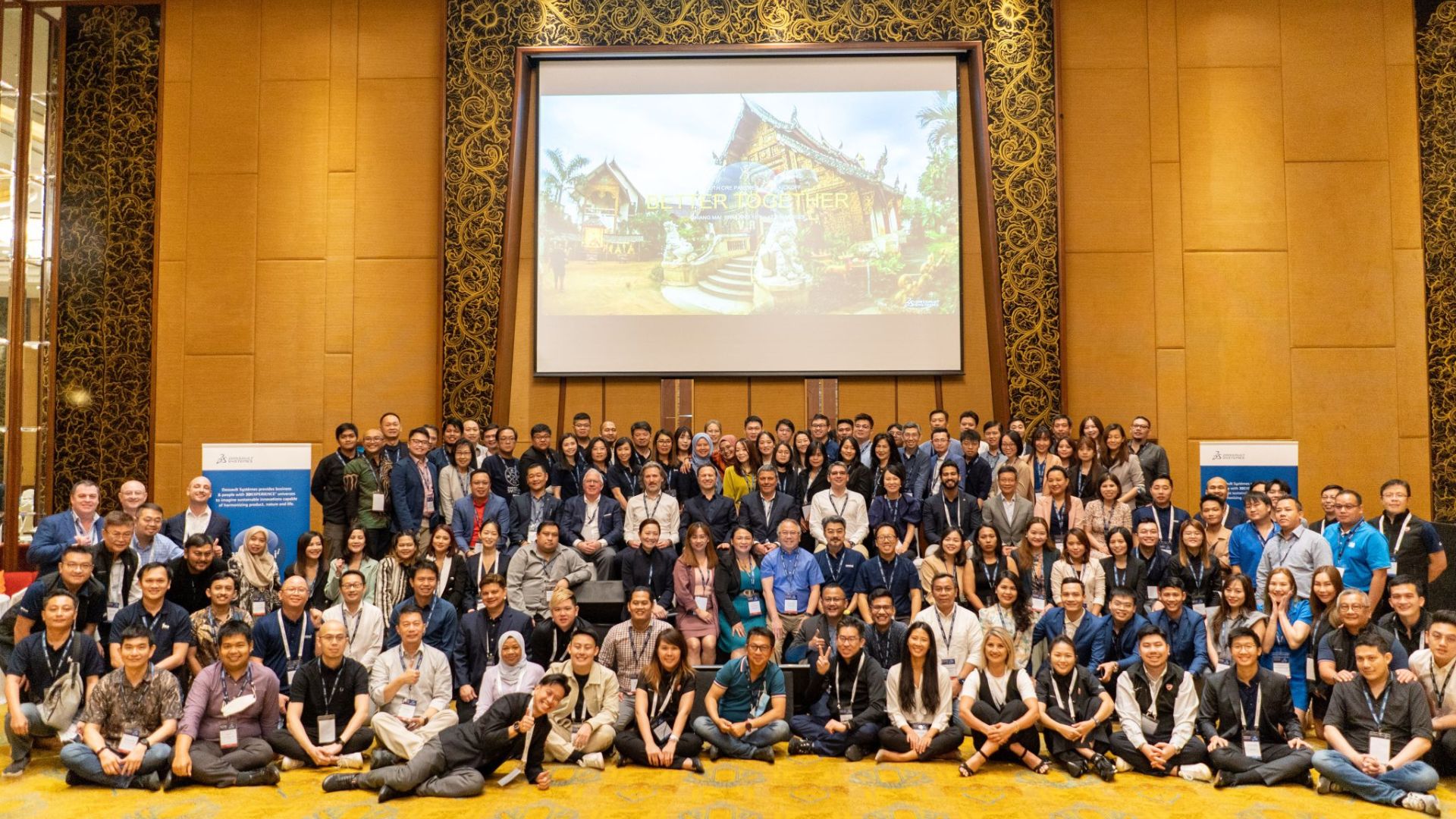 AP South SOLIDWORKS VAR Sales Kickoff: Better Together | March 15-17, 2023 | Chiang Mai, Thailand 
It was a conference slash reunion for all AP South Resellers and Dassault Systèmes team during this event as it was 3 years since we last saw each other. It was a fun experience catching up with new and familiar colleagues through the different sessions the DS team prepared for us. Sharing with you some of the things we did: 
(Some photos credit to Dassault Systèmes and other VARs)
Day 1. Welcome Dinner 
To kickoff the event, Dassault Systèmes team held a welcome party at a local restaurant and was attended by different VARs from the AP South sector. During dinner, we were greeted by different entertainment that shows the beautiful culture of Thailand. It was a perfect night for eating Thai delicacies, hanging out with other VAR attendees, and connecting with new friends.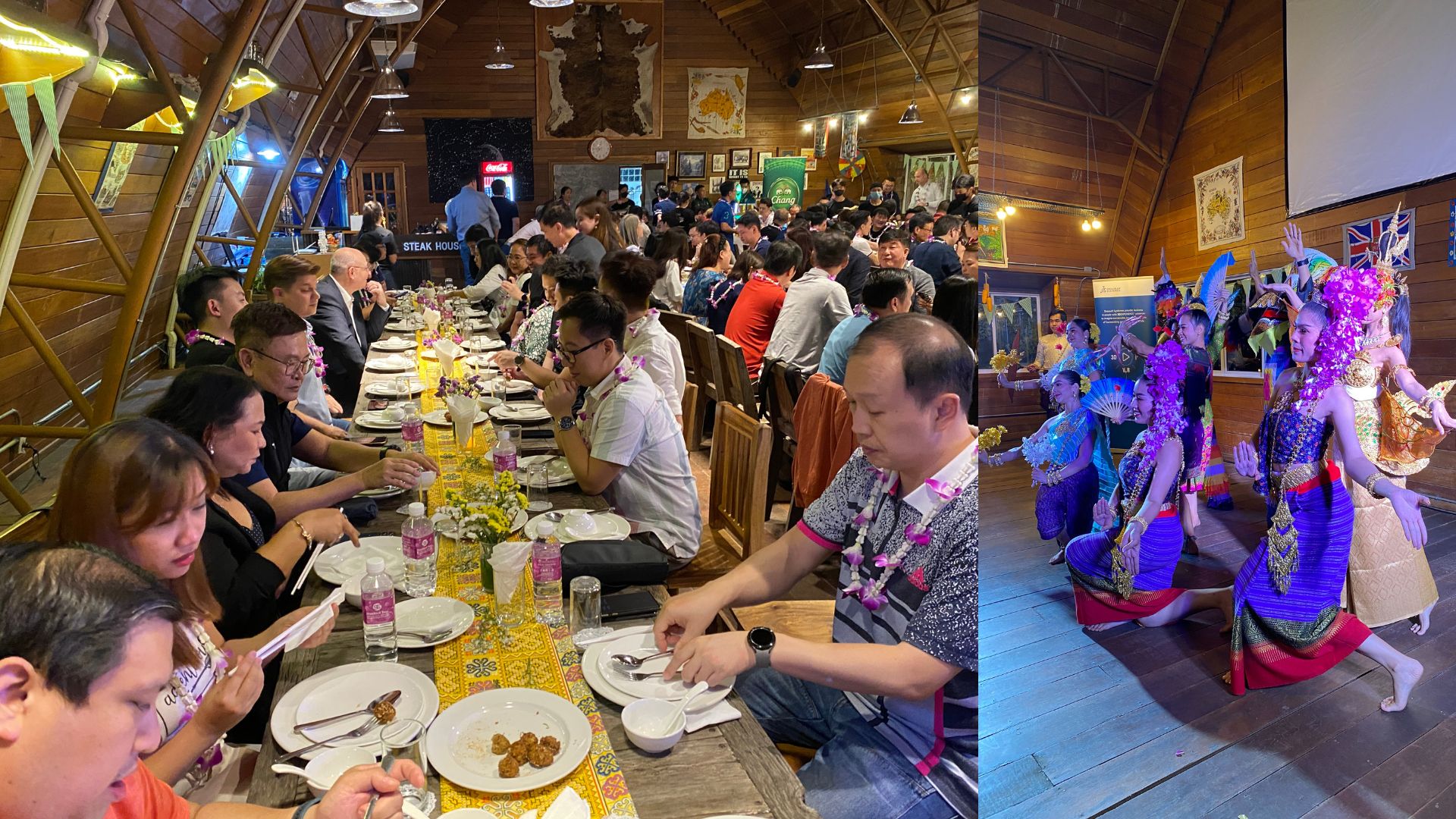 Day 2. General Session | Teambuilding | Awards Night
Our day started off with a General Session that featured speakers from Dassault Systèmes, who spoke about the future of the 3DEXPERIENCE platform. Hearing them talk about the updates got us feeling excited and we can't wait to share them with you too.  
Dassault Systèmes also organized an Amazing Race that allowed us to team up with other companies and made us compete to the finish line. We explored the city, checked out some Thai architectures, and even tried out some Thai exotic food. It was tiring but fun to bond and get to know other resellers. The bonus part is 2 from our Computrends team won first and second with their respective teams. Kudos!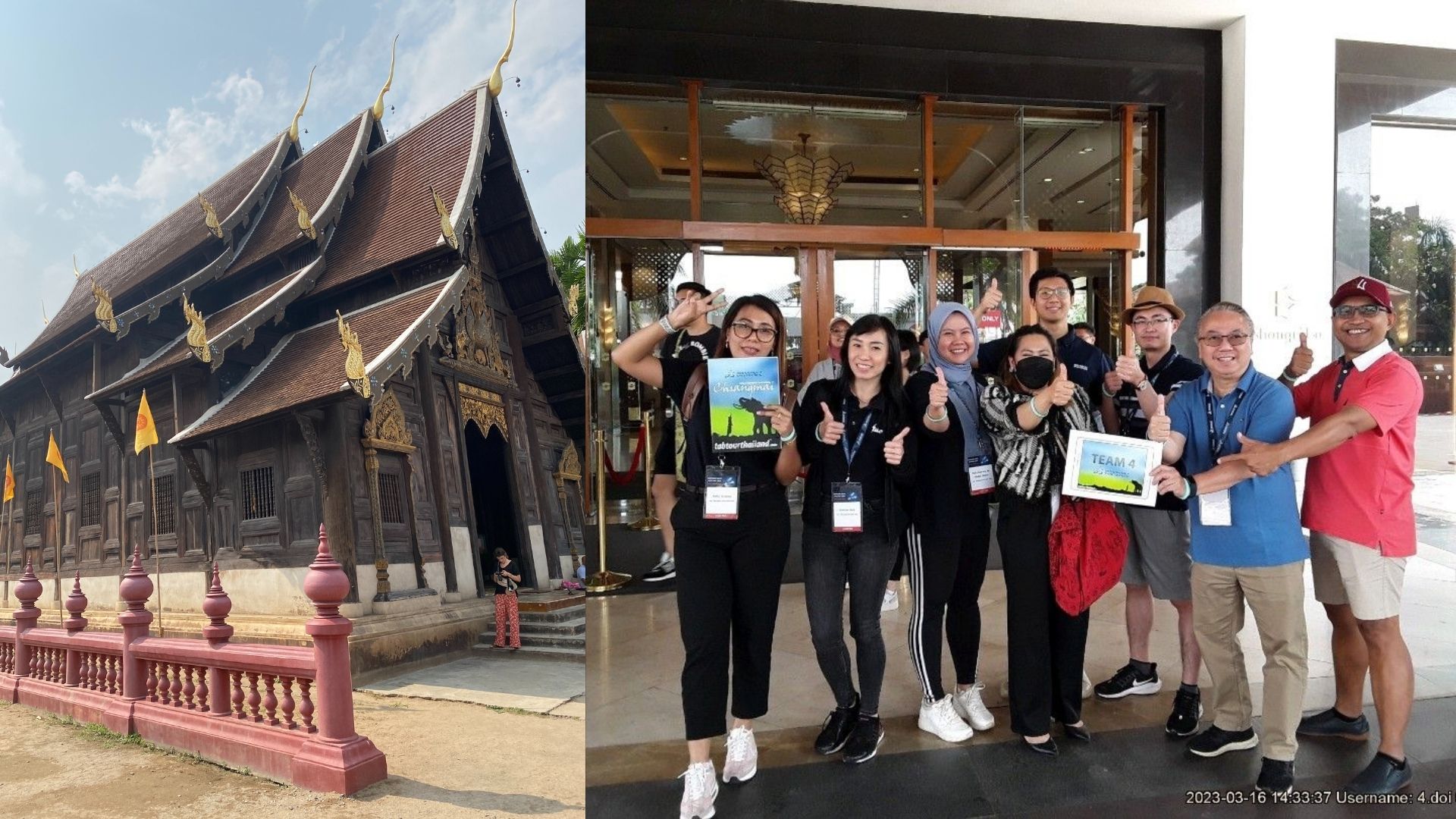 After running around the city, the DS team soothed us with their own performances by dancing and singing (and rapping)!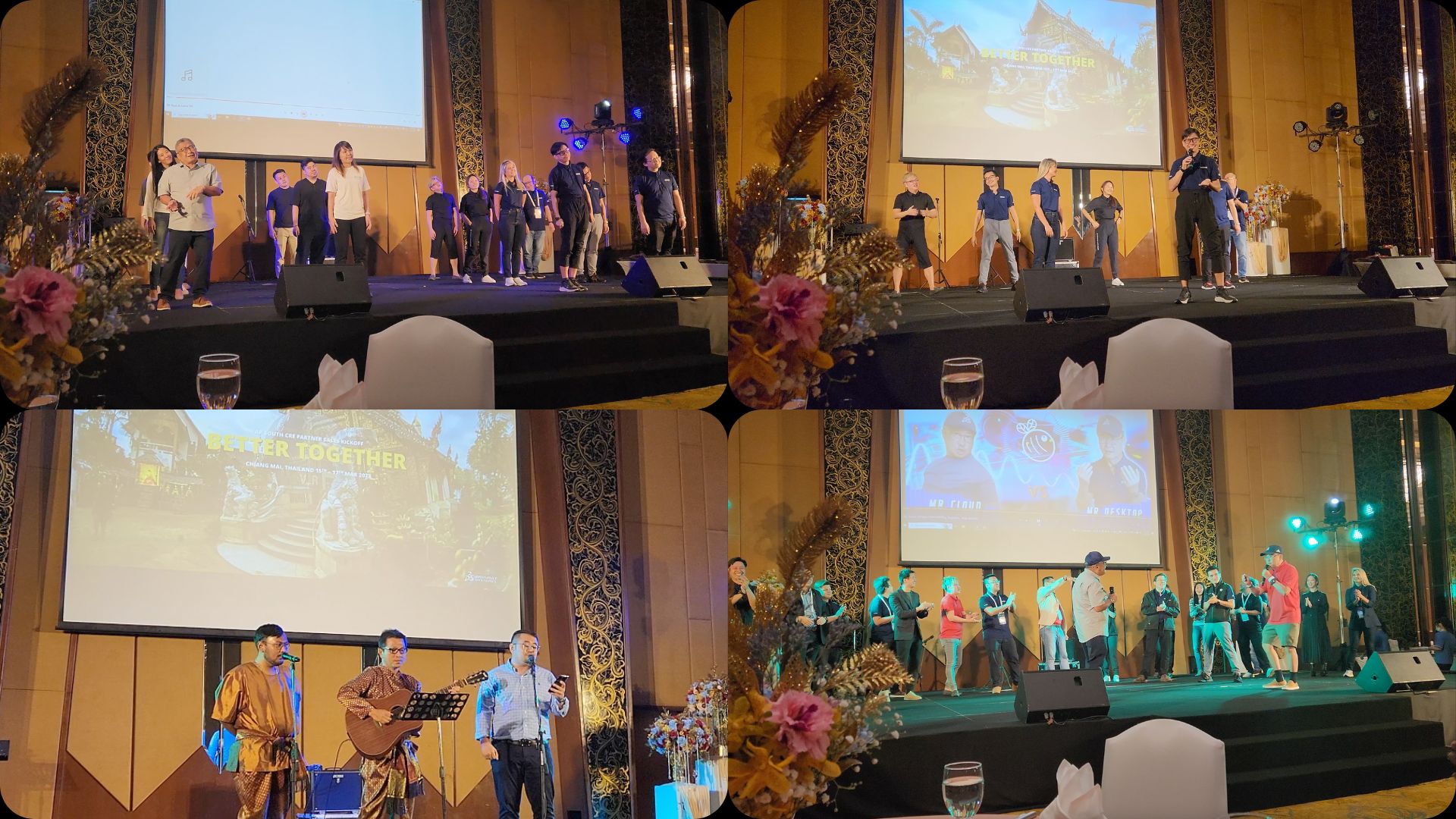 Now to the most exciting part -- the Awards Night! We're proud to share that Computrends won a couple of awards during this night. Our success wouldn't have happened without you, our partners and clients, so thank you for your unending trust and support.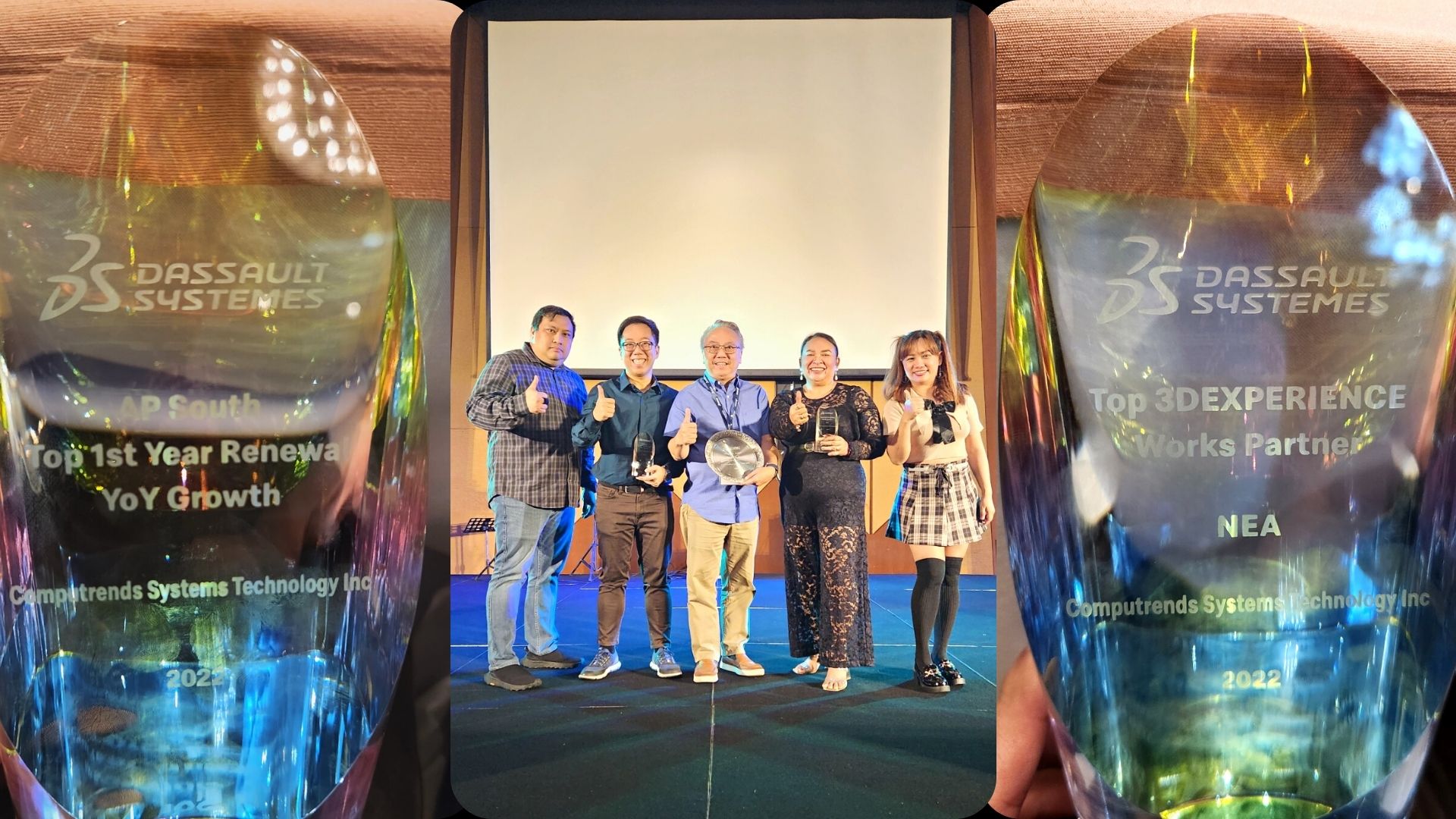 Day 3. Halfday General Session
We're almost done here! Our last day was filled with learnings, insights and growth. Thank you to the whole Dassault Systèmes team for bringing us all together and preparing us for the future to come. It is indeed "Better Together" with this community.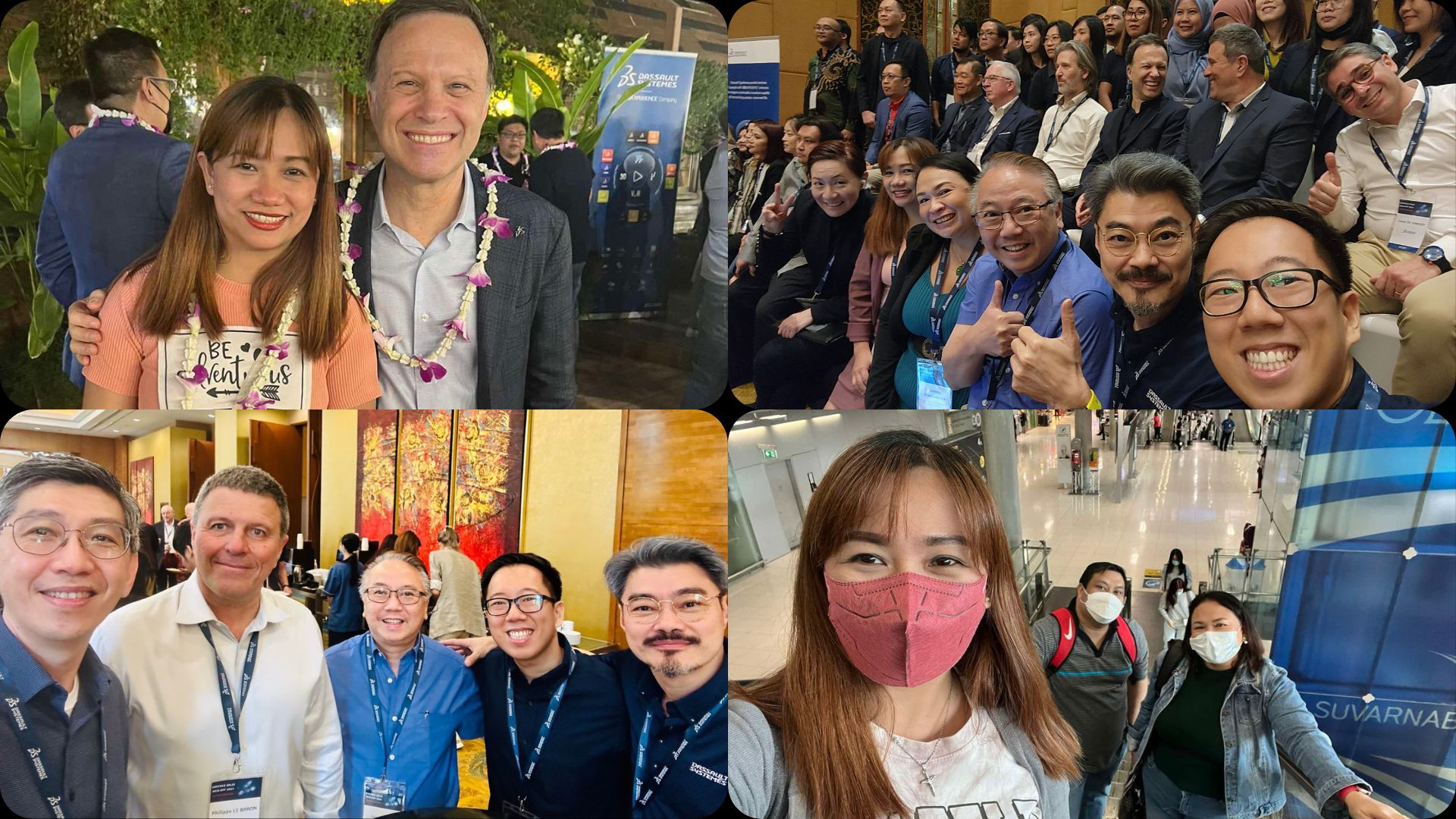 For latest updates, follow our social media pages:
FACEBOOK | INSTAGRAM | LINKEDIN | YOUTUBE | TIKTOK