Installing a new product can seem like a daunting task. With each new release of SOLIDWORKS, the process has become simpler and better. No need to worry as we lay down to you these easy step-by-step guide in installing your SOLIDWORKS. 
Steps to install SOLIDWORKS:
Step 1: Insert SOLIDWORKS Installation Disc: Disc 1 / Open installation files folder.
Step 2: Open the folder and run "Setup" application as administrator.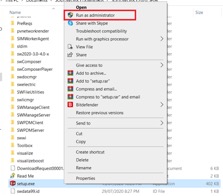 Step 3: Select "Install on this computer", click "Next".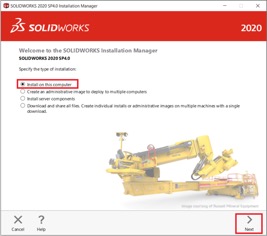 Step 4: Input each product Serial Number in their respective product selection, Click "Next".
(Note: This will be auto filled up if existing SOLIDWORKS is detected.)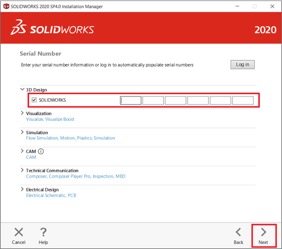 Step 5: Select "Create a new Installation", click "Next". If you choose to retain the previous version, this option will install multiple versions in your computer.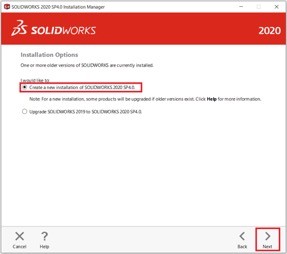 Step 6: Select "Upgrade a previous major release" to delete an existing version and upgrade it to the current version, click "Next".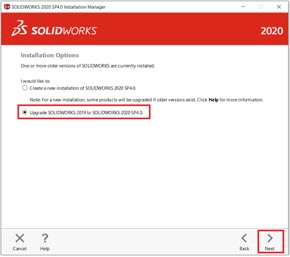 Step 7: Make sure the summary page points to the correct version of SOLIDWORKS that you are going to install/upgrade. Click on "Change" next to products.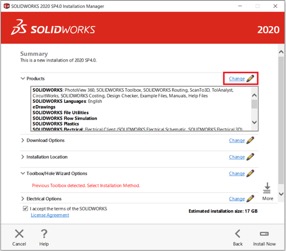 Step 8: You can view the package that you are going to install. At this page, you can customize the products that will be installed. If the package is incorrect, you can change for the correct package via the link "Select different packages or products". Click "Back to Summary".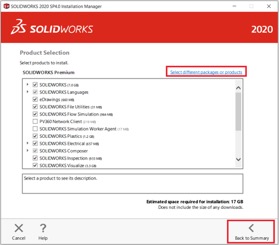 Step 9: Click on "Change" Next to Toolbox/Hole Wizard options.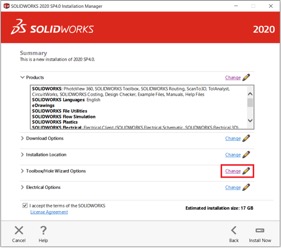 Step 10: Select "Create a new SOLIDWOKRS Toolbox". Click "Back to Summary".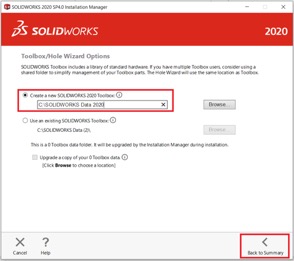 Step 11: Read the License Agreement, Checked the box to accept the terms, click on "Install Now".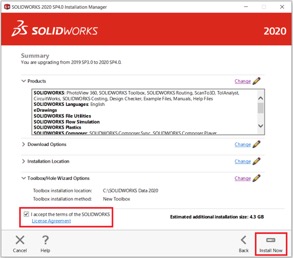 Step 12: Click on Finish and your SOLIDWORKS is ready to use!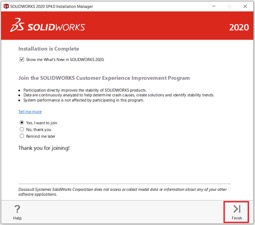 Launch SOLIDWORKS to activate the standalone license on the workstation. A pop-up box with message "No SOLIDWORKS license activated, please activate the license", select "Yes".
Select "I want to activate my SOLIDWORKS product now", and click "Next".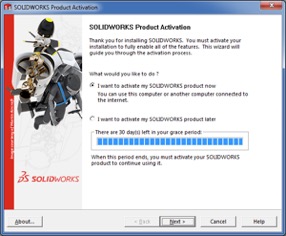 Select "Automatically over the internet (recommended)". – (Internet Connection required) and key in your email address for documentation purposes, and click "Next".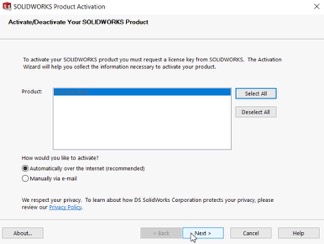 Connect to SOLIDWORKS server and activate license.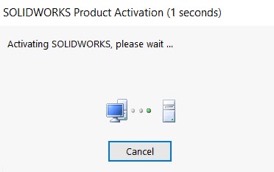 Activation Succeeded. And the product(s) activated will be shown under the dialogue box.
Click "Finish" and SOLIDWORKS will be launched automatically.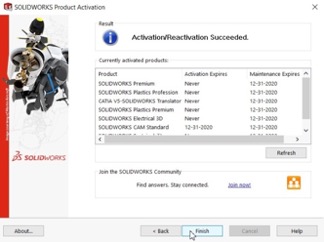 If you have any further questions, you can call as at 88111548/76/52/50 or email us at This email address is being protected from spambots. You need JavaScript enabled to view it..
For latest updates, follow our social media pages:
Facebook: https://www.facebook.com/Computrends/
LinkedIn: https://www.linkedin.com/company/computrends-systems-technology-inc
Youtube: https://www.youtube.com/channel/UCw4G0QBhrh8of4eKIKd3bgw