If you've missed our live webinars, the on-demand recordings are already available now. Join our technical experts for a series of engaging and insightful discussions on SOLIDWORKS, 3DEXPERIENCE® Works, and DraftSight Enterprise. Open to anyone in any industry as long as you have the drive to innovate and collaborate.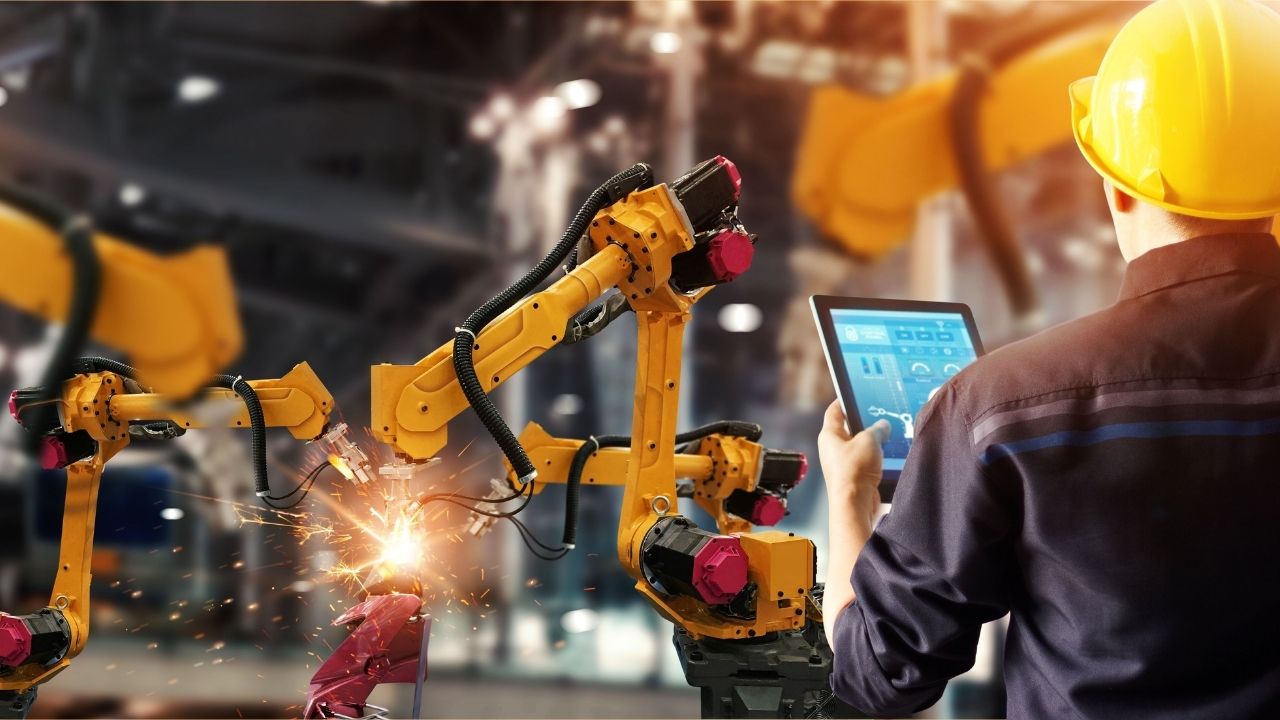 Switching from AutoCAD to DraftSight Enterprise: Is It Worth It?
Find out how you can create better 2D CAD design and drafting solution by replacing AutoCAD with DraftSight Enterprise. 
Objectives:
Learn the similarities and difference between DraftSight and AutoCAD. 
Know the features in DraftSight Enterprise that are relevant to you.
See how to increase your ROI without downtime.


 
Watch here: https://us02web.zoom.us/webinar/register/2316224338622/WN_YdTgI4BzQZarXNPmbd1WRg
SOLIDWORKS Simulation: Topology Optimization 
Know how topology studies will help you design more innovative, light-weight, safer, better-performing, and less-costly-to-manufacture parts faster and more consistently.
Objectives:
Understand how design and manufacturing constraints factor into the process and understand real-world performance with a strength test.
Go from napkin sketch idea to an optimal design by using the Topology Optimization tool in SOLIDWORKS Simulation.
Find out what makes Topology Optimization different than the traditional optimization functionality.


 
Watch here: https://us02web.zoom.us/webinar/register/9016224367862/WN_JwmDr9CDTd2BsGaUGr1AWg
Scale-up your SOLIDWORKS Simulation with 3DEXPERIENCE SIMULIA 
Learn how Abaqus technology and cloud simulation will help SOLIDWORKS users take their virtual testing one step further.
Objectives:
Find an explanation of the 3DEXPERIENCE Works and how it can be used to perform realistic simulations.
Learn how SIMULIA applications accelerate the process of evaluating the performance, reliability, and safety of materials and products before committing to physical prototypes.
Know more about what SIMULIA can offer, including Abaqus - an advanced simulation product portfolio.


 
Watch here: https://us02web.zoom.us/webinar/register/5016224377371/WN_UirISEORSEOjRTh0gY5gWA
If you have any questions or concerns, send us an email at This email address is being protected from spambots. You need JavaScript enabled to view it.. 
For latest updates and upcoming events, follow our social media pages:
Facebook: https://www.facebook.com/Computrends/
LinkedIn: https://www.linkedin.com/company/computrends-systems-technology-inc
Youtube: https://www.youtube.com/channel/UCw4G0QBhrh8of4eKIKd3bgw