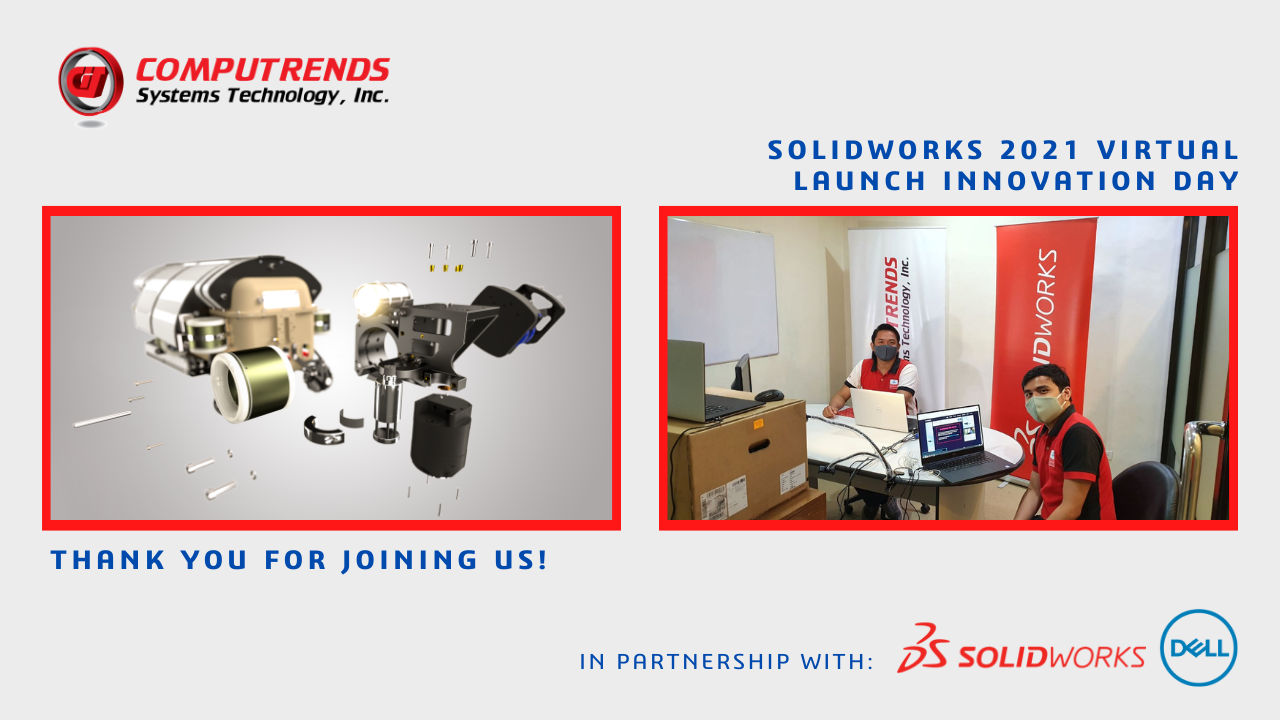 SOLIDWORKS 2021 LAUNCH INNOVATION DAY VIRTUAL EVENT
OCTOBER 21, 2020 | 10AM-3:30PM
As many of you may have known, we usually hold our SOLIDWORKS Launch Innovation Day at event places in Manila and Cebu where we gather business leaders, engineers, designers, professors and students to show the latest updates and features of SOLIDWORKS. For this year -- 2020, we organized our first ever virtual event that provided you a different experience but same fun and learnings. The event was a success and we thank all our industry guest speakers, platinum sponsor -- Dell Philippines and all the 888 attendees nationwide who made this possible. To recap, here's what transpired during the launch.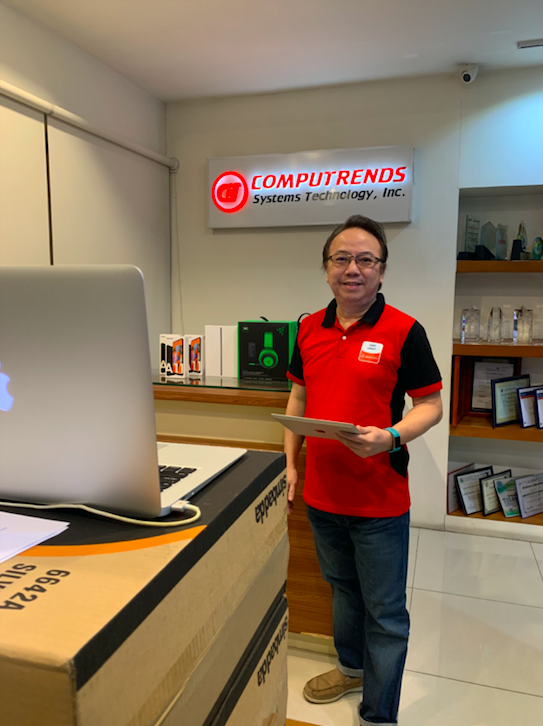 The event was kick-started by Mr. George Ong, Managing Director of Computrends at exactly 10 in the morning of October 21, 2020. He welcomed everyone and expressed his gratitude for all speakers and attendees for being with us on our virtual launch event.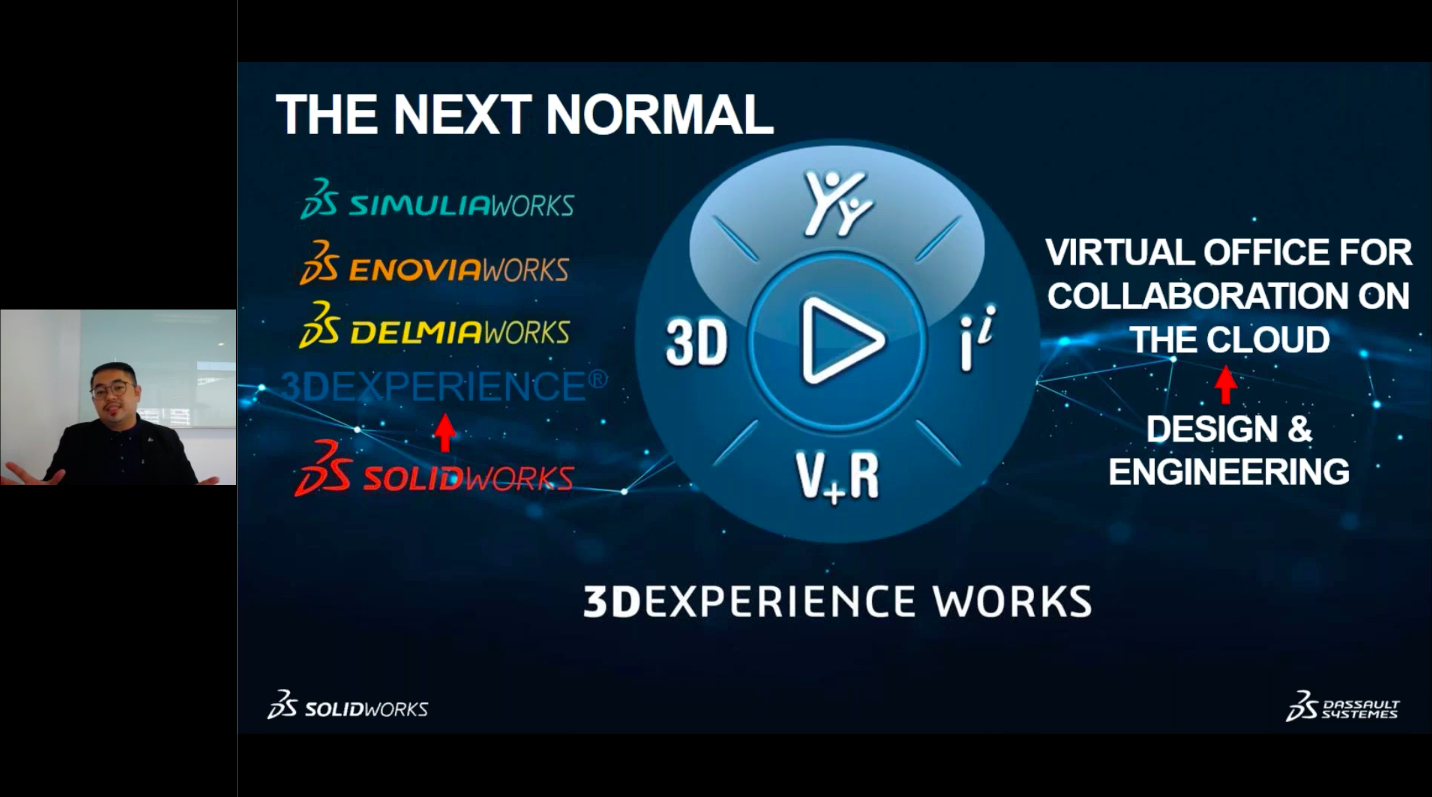 Next up, we have our keynote speaker, Mr. Wayne Chua, Territory Sales Manager of ASEAN Customer Role Experience, Dassault Systèmes who shared with us what the new normal looks like and how we can take advantage of SOLIDWORKS and 3DEXPERIENCE WORKS to improve our work efficiency in our companies.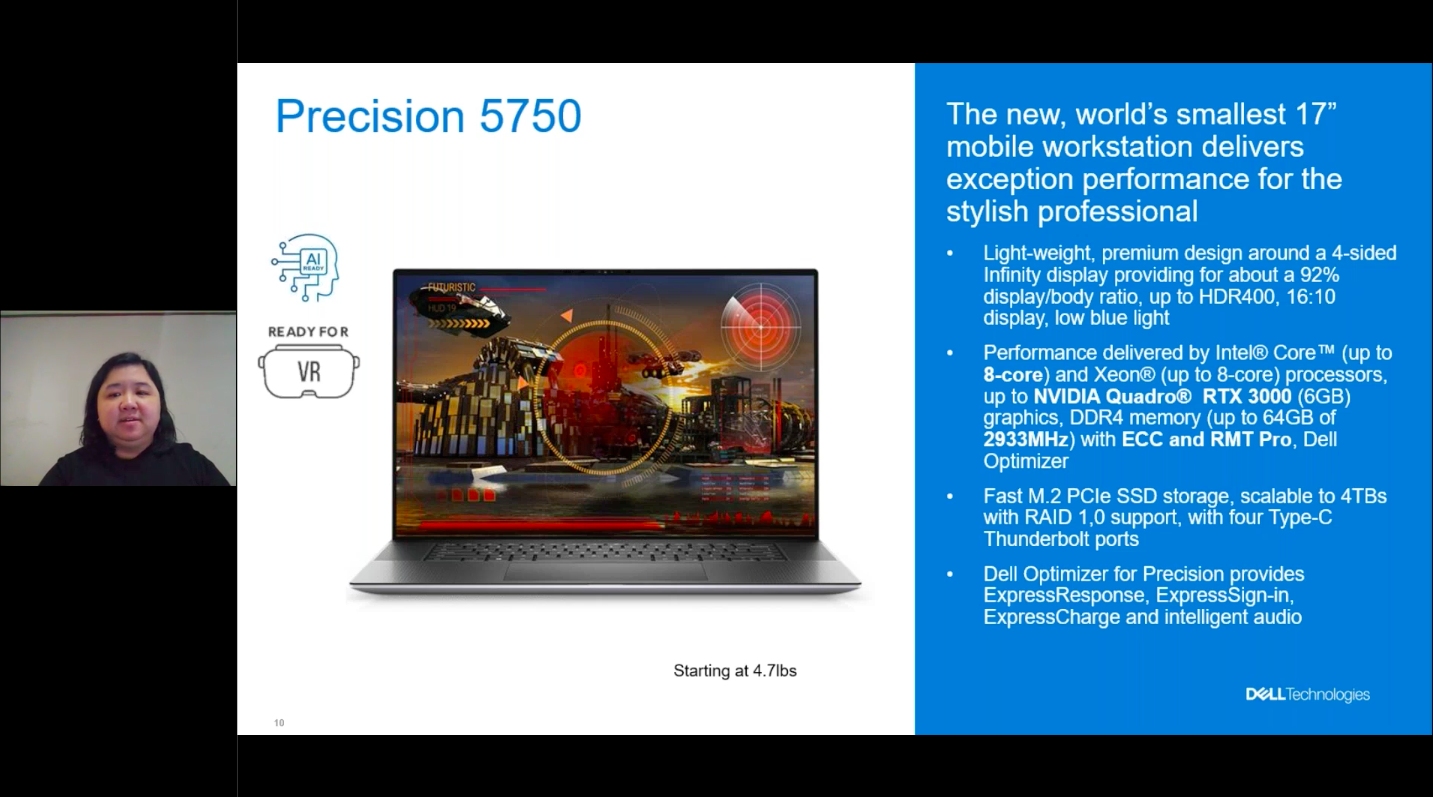 Ms. Michelle Juliano, Product Marketing Manager of Dell Philippines was also with us that day to discuss the perfect workstations that can help our SOLIDWORKS users in their design needs. Dell is our Platinum Sponsor and a long time partner that made it possible for us to conduct this virtual launch.  
We have also invited guest speakers from the industry who enlightened us with their insights and experiences with SOLIDWORKS.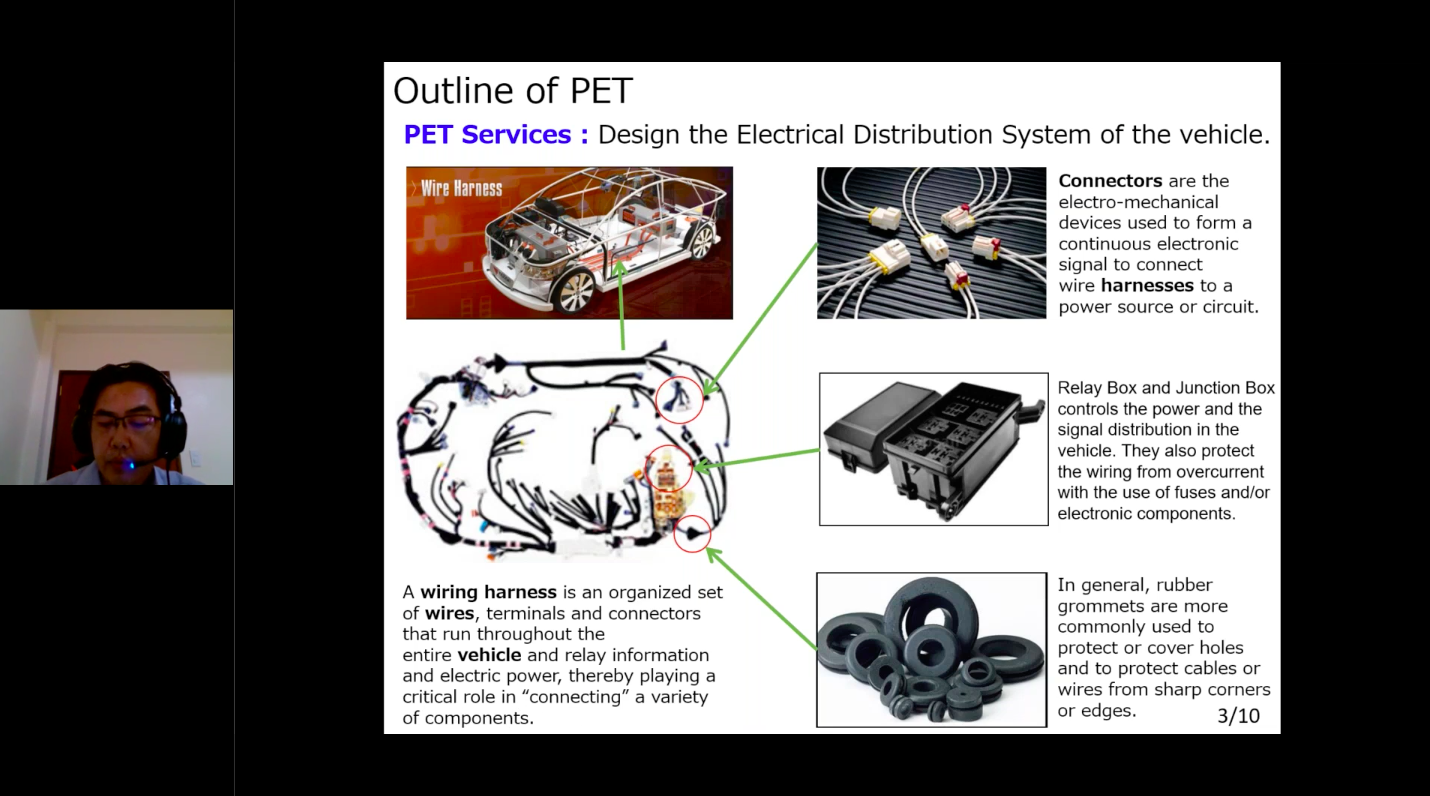 Mr. Ronald Alan Cabangal, Branch Manager of Philippines EDS Techno-Service Inc.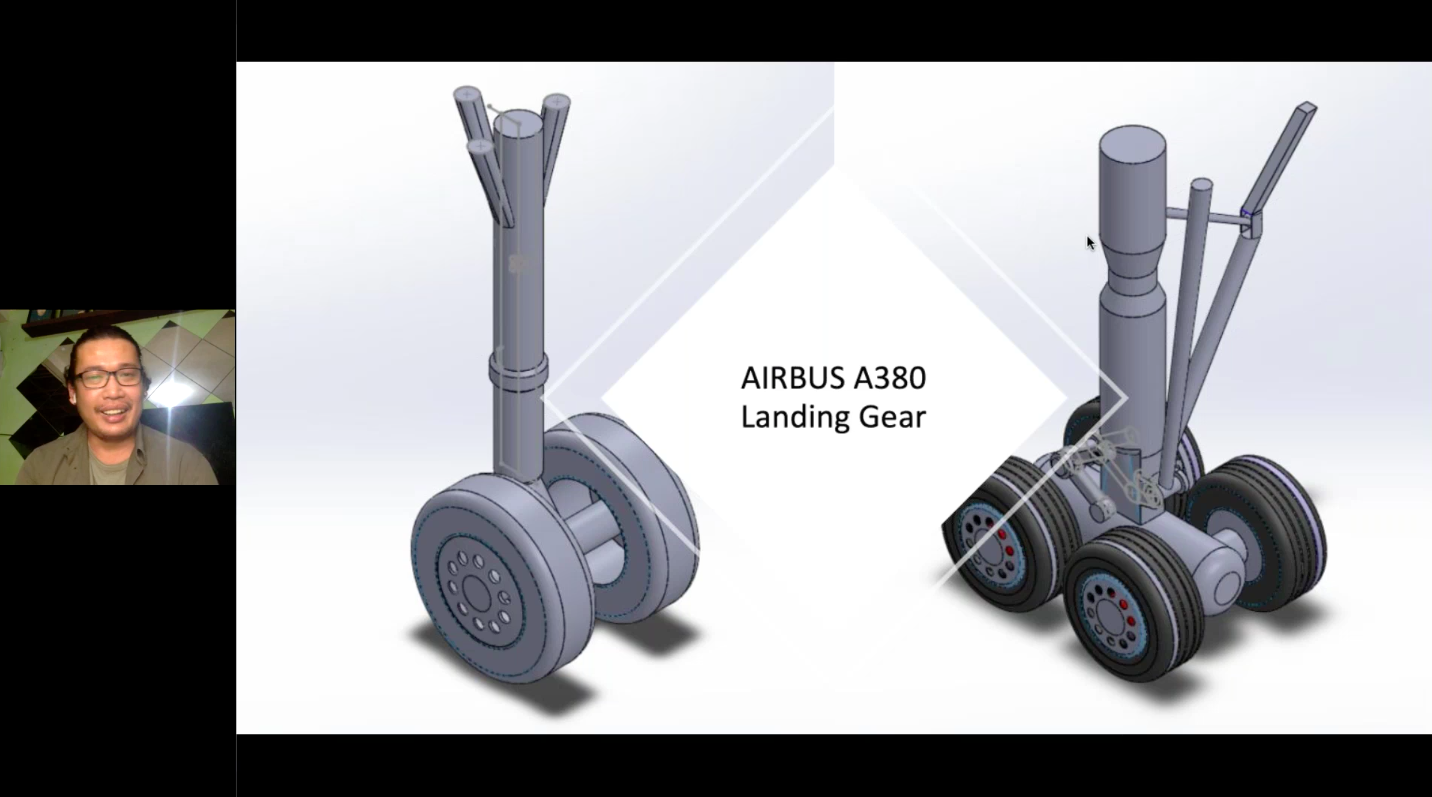 Mr. Richard Figueroa, Chairperson of General Engineering, Holy Angel University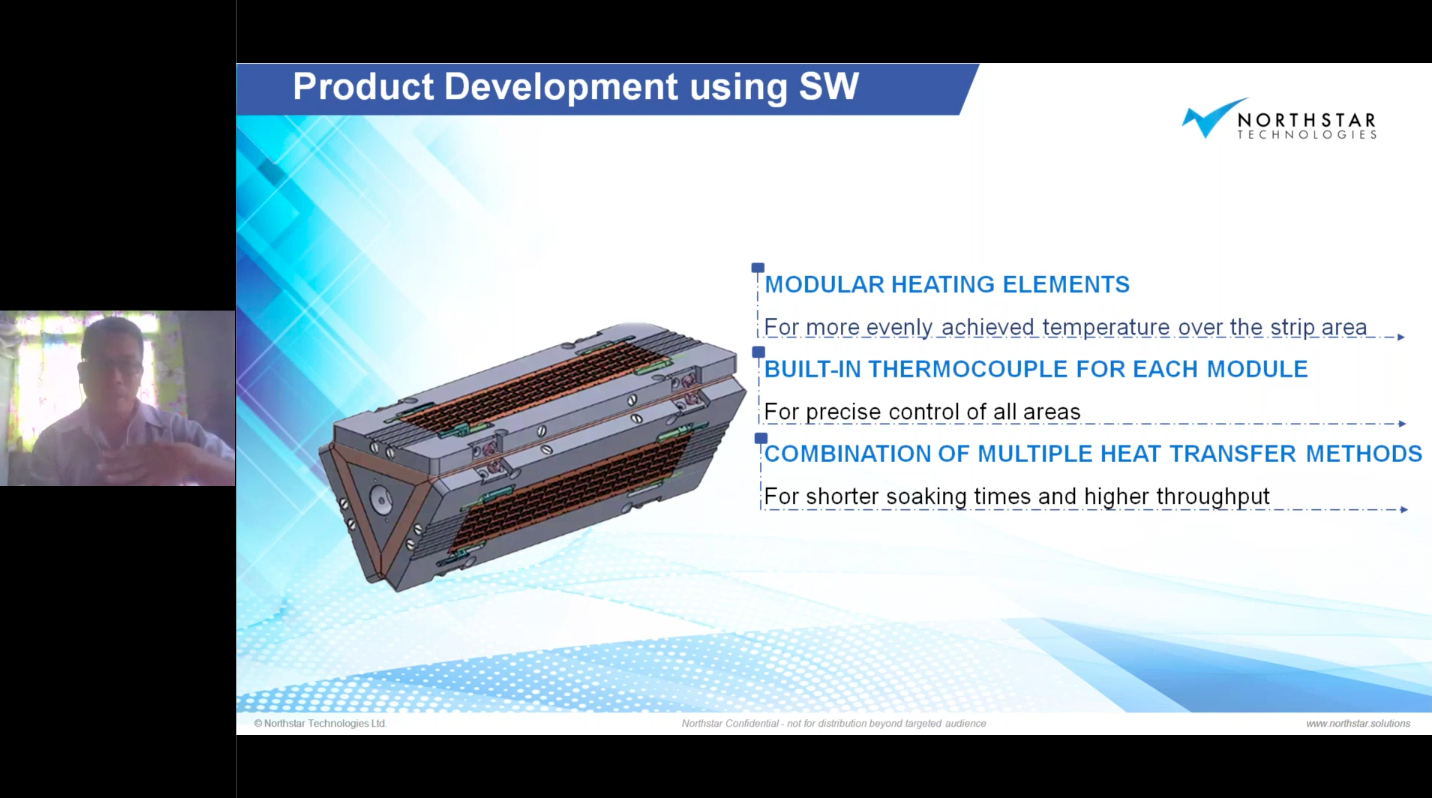 Mr. Rey De Los Angeles, Engineering Director of Northstar Technologies Industrial Corporation
The morning session was concluded by presenting the plaque of appreciation for our speakers and a mini game for our participants. We welcomed everyone back at 1:15PM for our afternoon session led by our very own, Computrends Technical Team.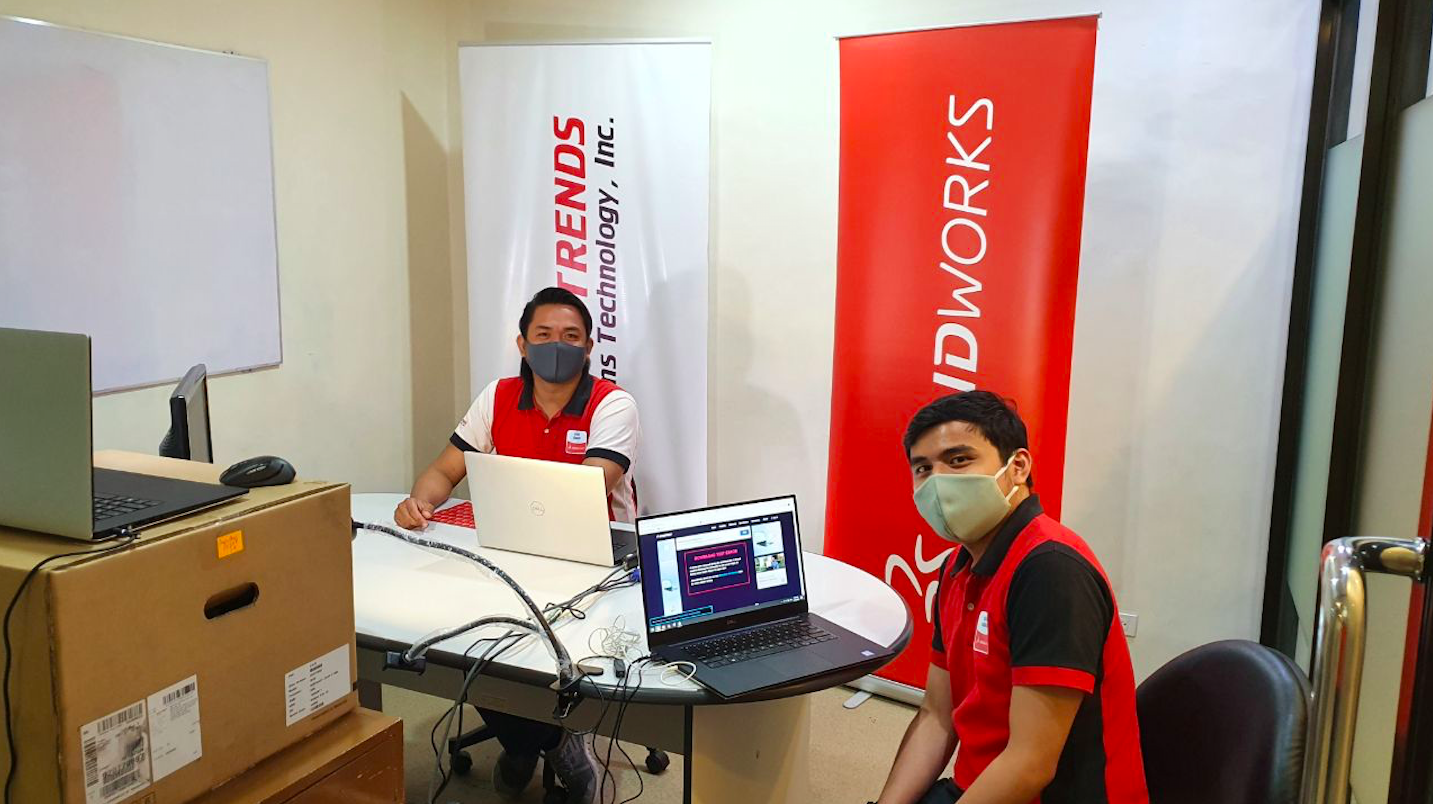 Mr. Jayson Gregorio and Mr. Stephen Alcaraz, Application Engineers of Computrends, were able to deep dive on the new enhancements of SOLIDWORKS 2021. These exciting new features are available when you upgrade your SOLIDWORKS today.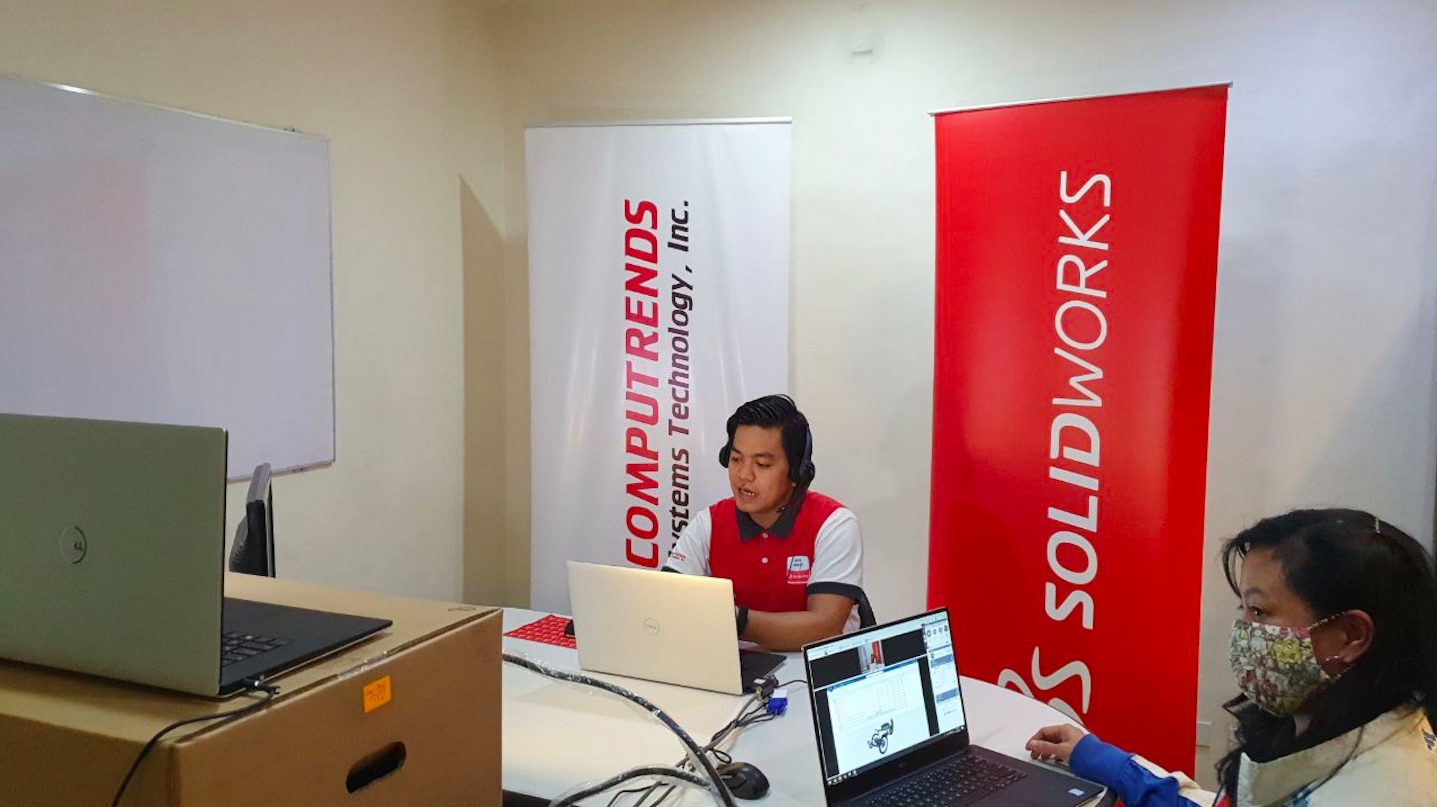 Mr. Jerby Anajao and Ms. Melanie Garma, Application Engineers of Computrends, walked us through the features of 3DEXPERIENCE WORKS and how we can apply this cloud collaboration platform in our companies and schools especially now that we are moving fast towards the digital world.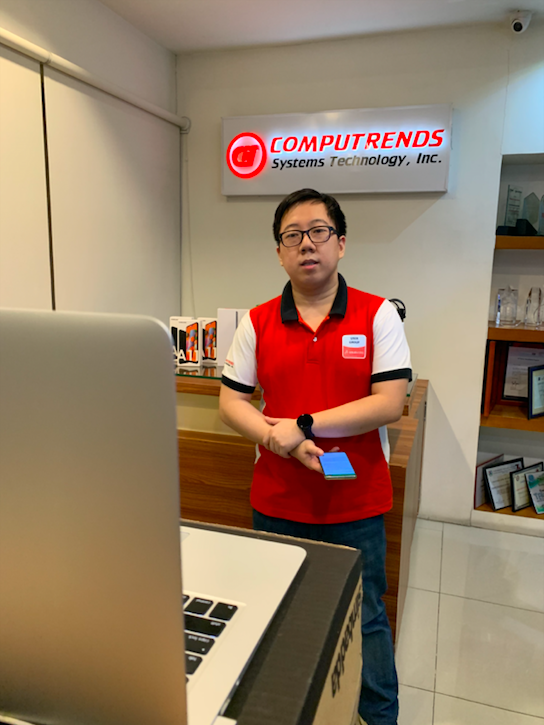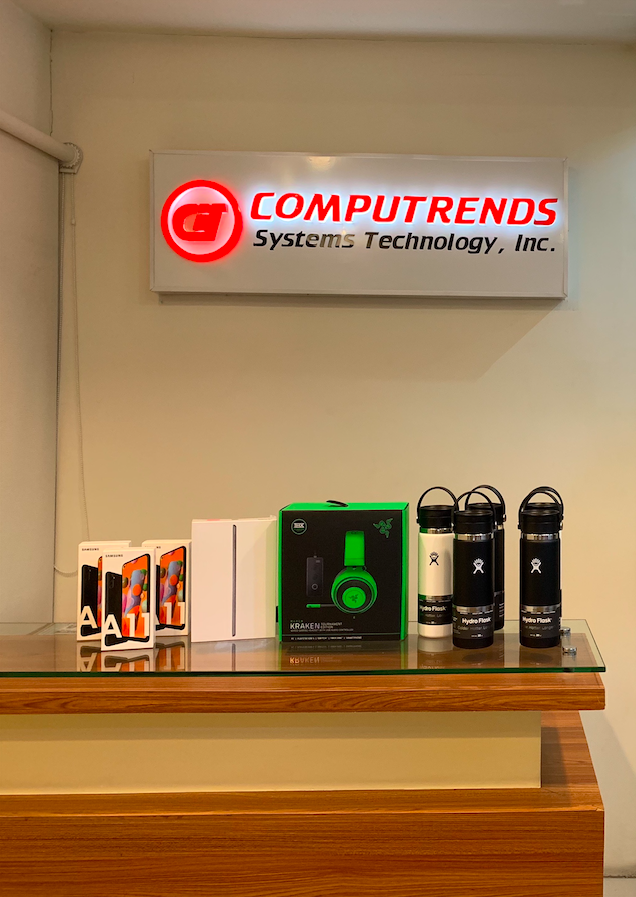 Lastly, Mr. Geordan Ong, Business Development Manager of 3DEXPERIENCE WORKS - Computrends, gave the closing remarks and ended with a big question for us to ponder -- Are we ready to adapt with the new normal and begin collaborating on the cloud for our design needs?
To cap it off, our host for today, Ms. Joana Partosa announced the winners for the mini game and proceeded with the raffle draw. Congratulations to all the winners and we're really happy to be with everyone virtually. We hope you enjoyed your first virtual experience and we wish that we could see each other again face to face for next year's SOLIDWORKS Launch.
For latest updates, follow our social media pages:
Facebook: https://www.facebook.com/Computrends/
LinkedIn: https://www.linkedin.com/company/computrends-systems-technology-inc
Youtube: https://www.youtube.com/channel/UCw4G0QBhrh8of4eKIKd3bgw