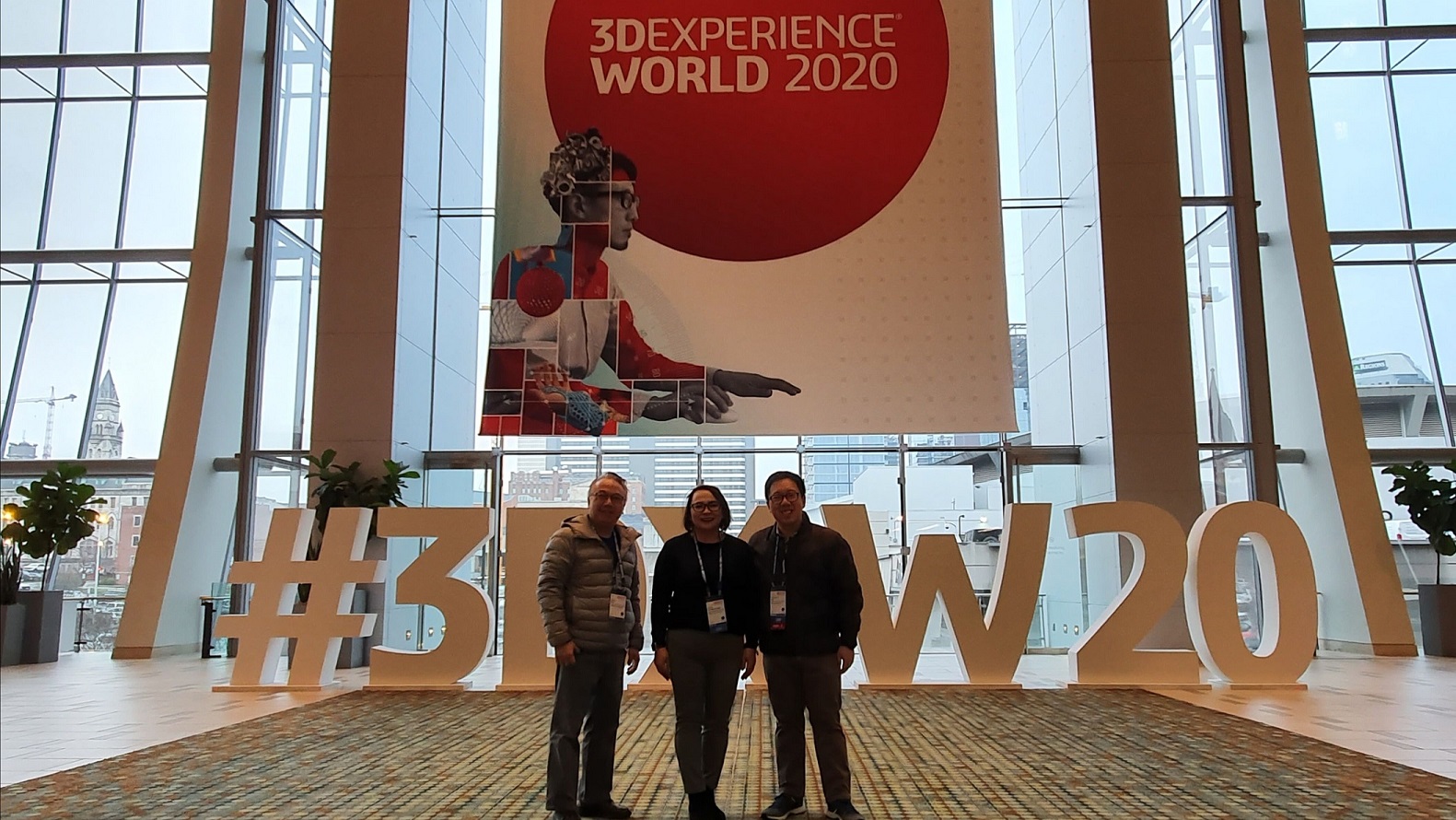 Computrends attended the first ever 3DEXPERIENCE World 2020 which was held in Music City Center, Nashville, USA last February 9-12, 2020. This marked the first year since the event was renamed from SOLIDWORKS World. Even though the name has changed, one thing was constant and it's the energy of thousands of attendees eager to know what's next for SOLIDWORKS and the 3DEXPERIENCE platform.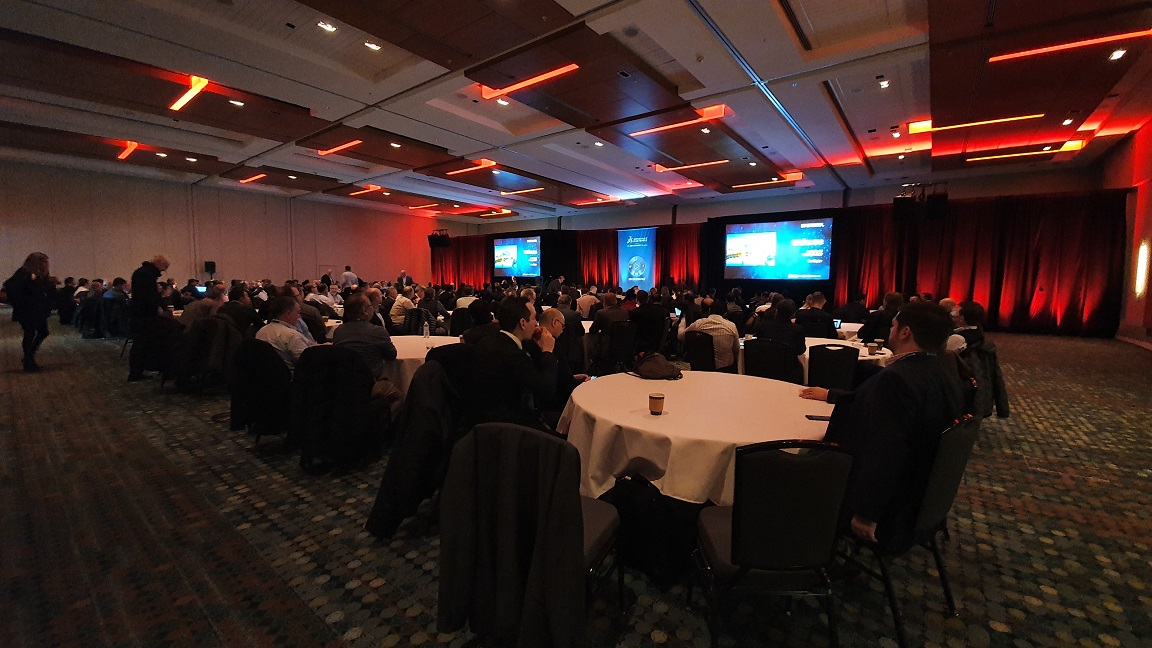 To start off the event was the CEO forum. Every year before the official event begins, they would invite CEO and executives of different resellers from around the world to attend this exclusive (by invite only) meeting. Dassault Systemes SOLIDWORKS CEO Gian Paolo Bassi and other executives would talk about past year achievements as well as the direction and future of SOLIDWORKS.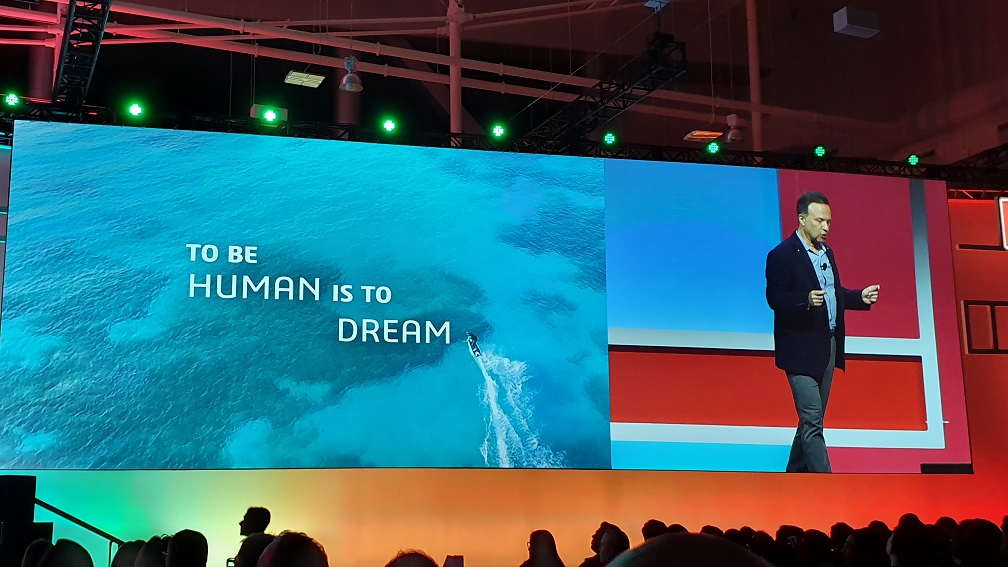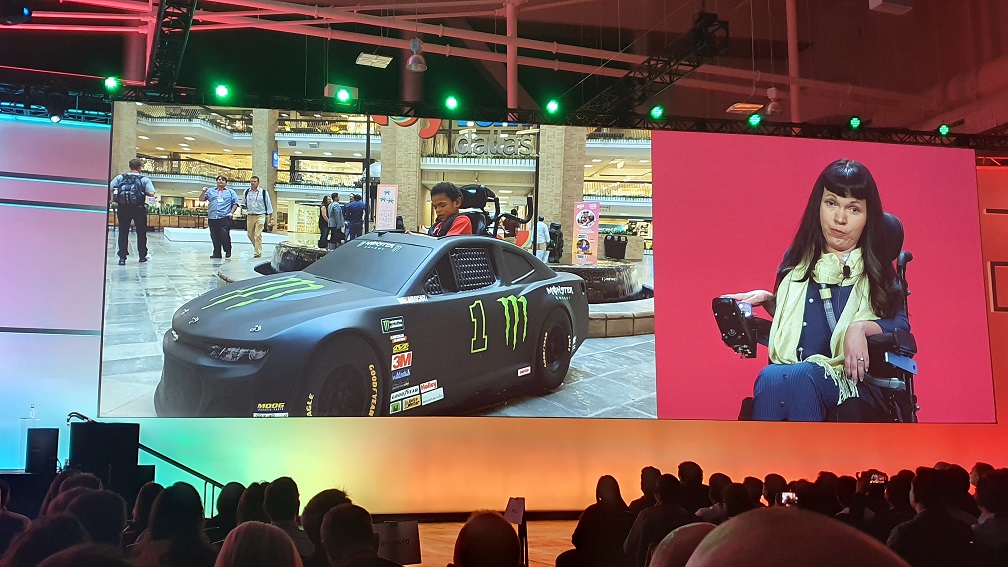 From Day 1 of the official event, it was already filled with inspiration and innovation. Dassault Systemes SOLIDWORKS CEO Gian Paolo Bassi quoted "To be HUMAN is to DREAM" which was manifested in the following speaker Christine Getman of Magic Wheelchair. They realized the dreams of children in wheelchairs by making custom made wheelchairs for them like a race car, a Star Wars Vehicle, a table set from the 'Beauty and the Beast' and many more. They used SOLIDWORKS and the 3DEXPERIENCE platform to design and collaborate on their ideas.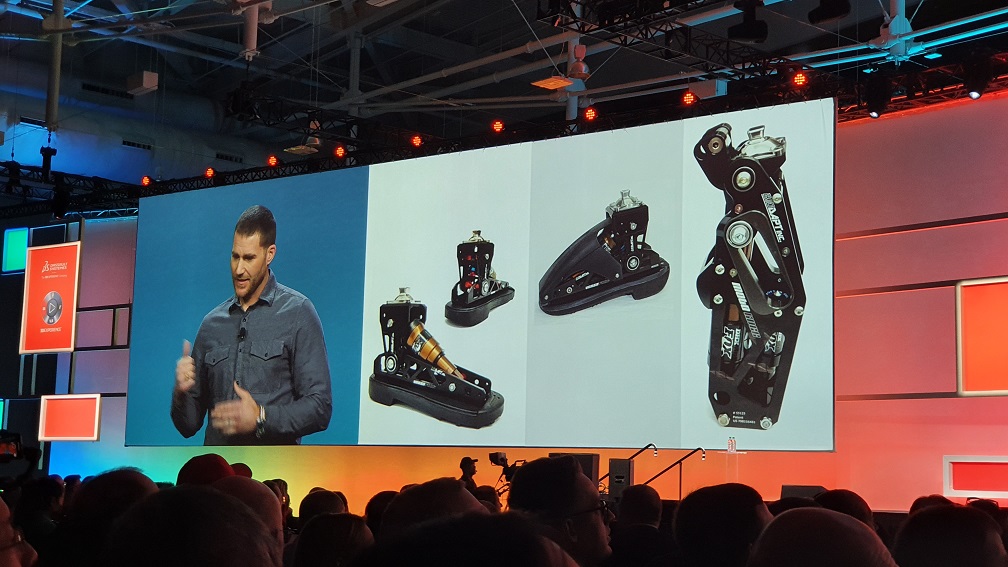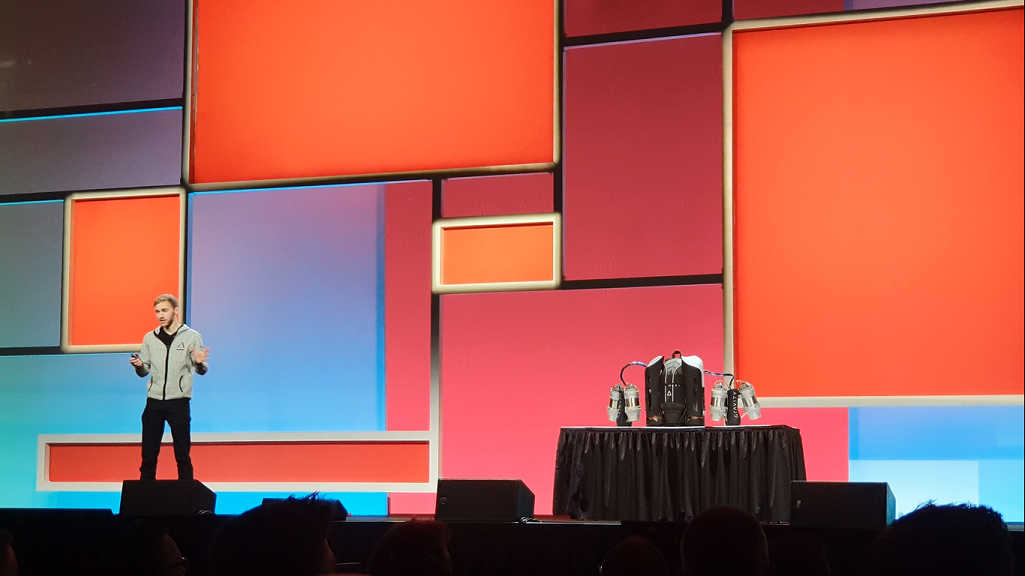 Two superhuman innovators have also shared how they were able to realize their dreams thru SOLIDWORKS. Mike Schultz, Paralympic Gold and Silver Medalist, founded his company BioDapt which designs lower limb prosthetics aimed in helping amputees participate in sports and activities. He also designed his own prosthetic leg and have won him 10 X Games Gold Medals. On the other hand, Sam Rogers, Additive Design Lead and Jet Suit Pilot of Gravity Industries, optimized the design of the Gravity Jet Suit for additive manufacturing. It now holds the Guinness World Record with 85 miles per hour flight.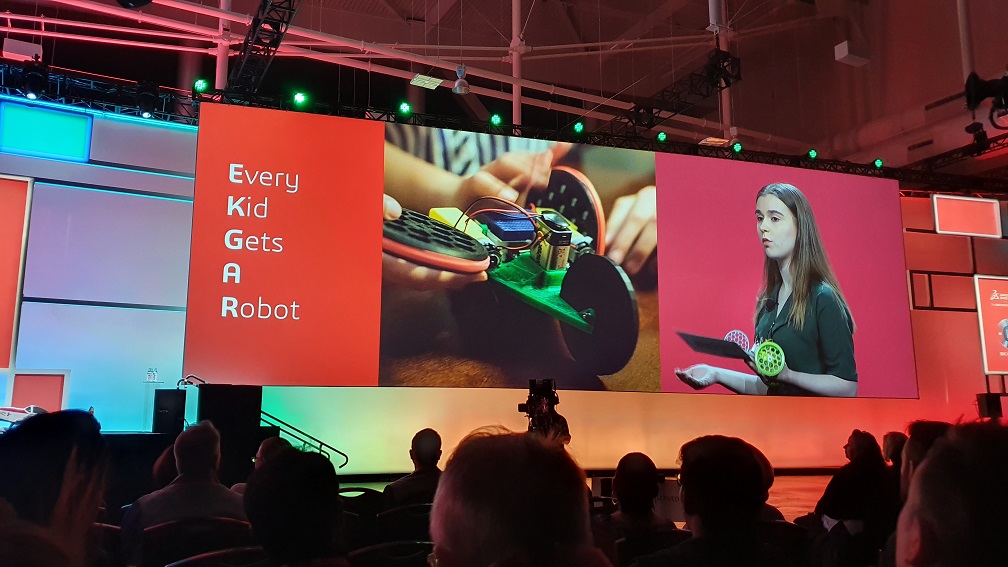 "No one is too young to teach". Danielle Boyer, Founder of STEAM Connection, started teaching since she was 12. Now at 19 years old, she teaches SOLIDWORKS to children at middle school. Teaching them engineering concepts thru SOLIDWORKS and 3D printing.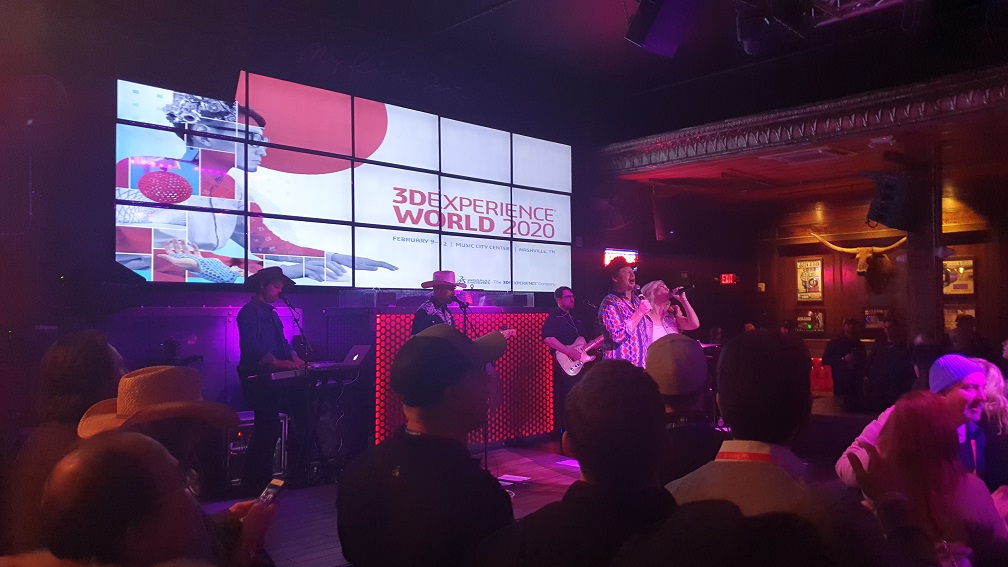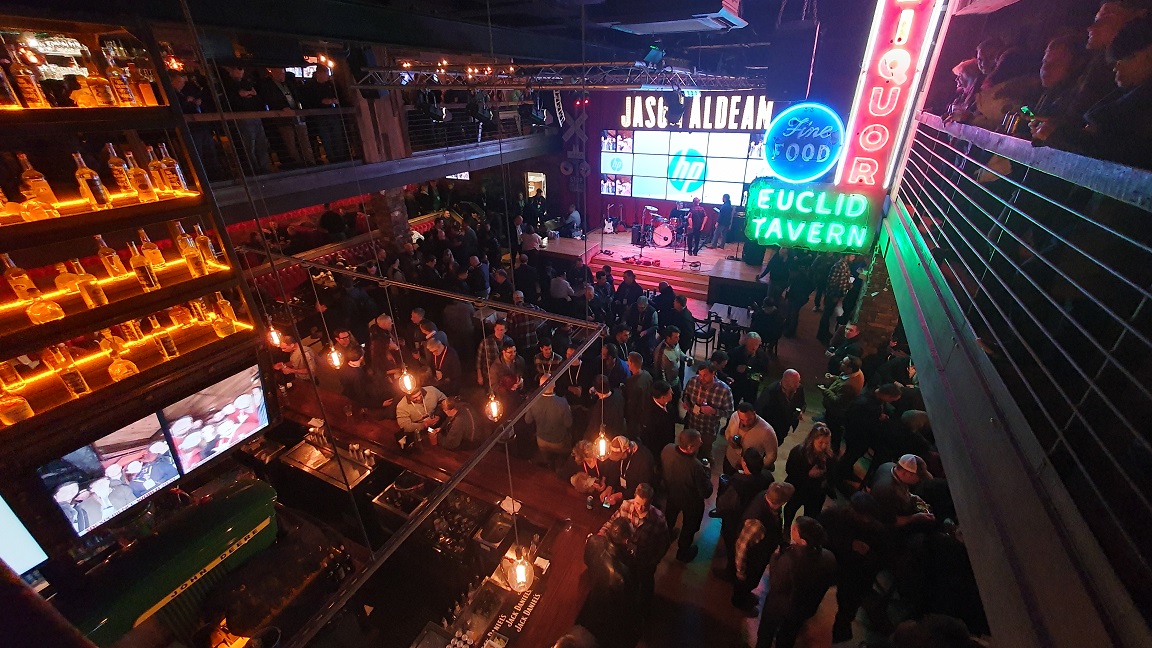 What's a 3DEXPERIENCE World without the annual special party for everyone! This year they blocked off a block of restaurants for the attendees at Broadway Avenue. These are no ordinary restaurants as every restaurant has a country singer inside ramping the crowds up. Nashville is where country song was born and one would think that every resident here is a good country singer.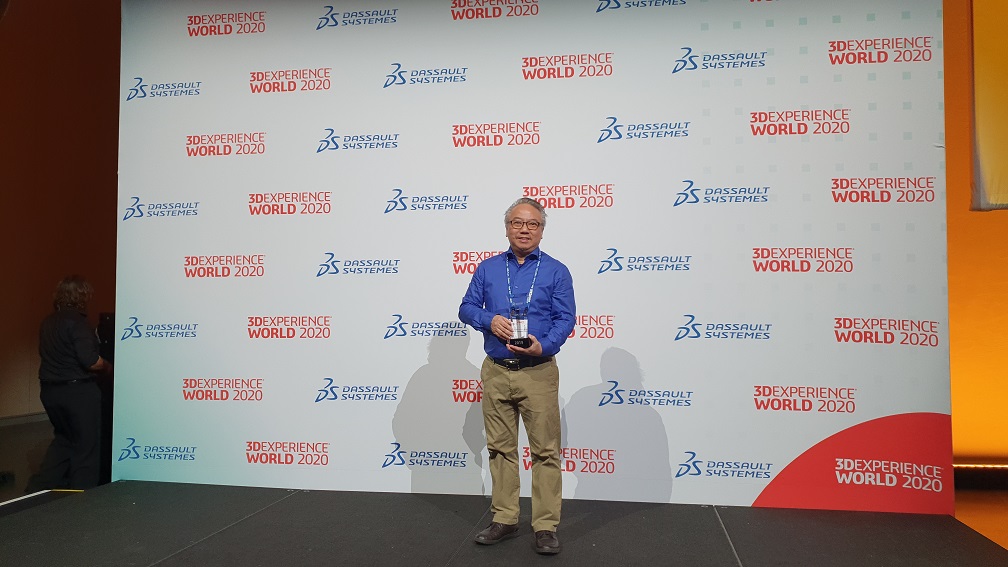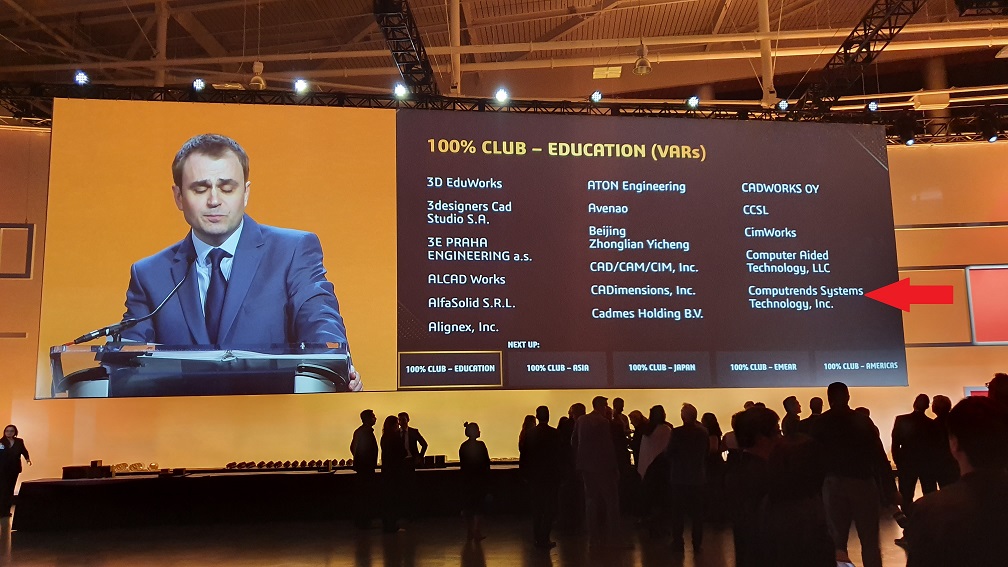 The most exciting event is the Partners Awards Night. It's here that they would reward the accomplishments made by the resellers from around the world. Computrends was happy to receive the 100% Education Club award, meeting the target for Education Licenses sold. This is an important award as this mean that we are equipping the young people with great technology that can aid them become great engineers and innovators in the future.
Seeing friends from other countries, listening to great speakers, and discovering new and exciting technology, unfortunately the event must end. Can't wait to attend this event again this year live online!
If you want to see more photos taken during the event, you can visit our facebook page.
Register here for this year's Online 3DEXPERIENCE WORLD 2021! It's free for everyone!