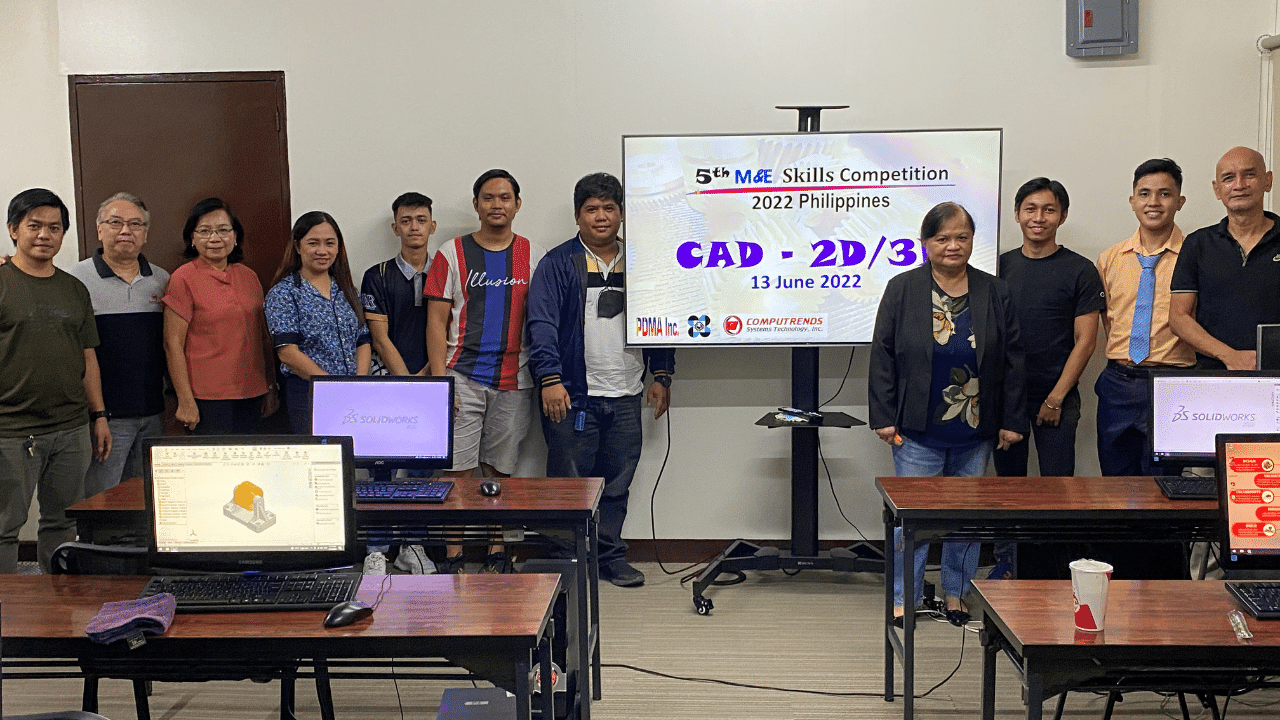 June 13, 2022 | Monday 
5th M&E Skills Competition 2022 Philippines
Together with DOST-MIRDC and PDMA Inc., we conducted the 5th Metals and Engineering Skills Competition using SOLIDWORKS in our training room last June 13. Mr. Reynaldo Dela Cruz, Ms. Connie Cortez and Ms. Jocelyn Dime of Metals Industry Research and Development Center made an introduction to start the program.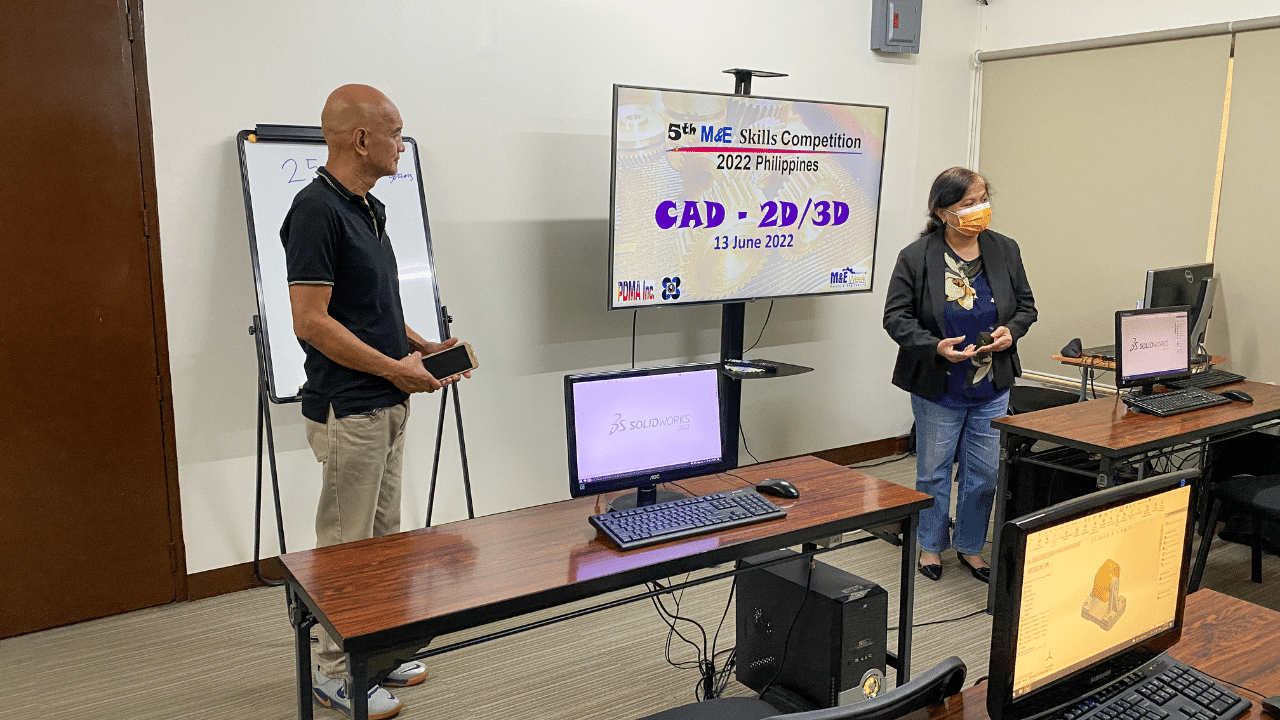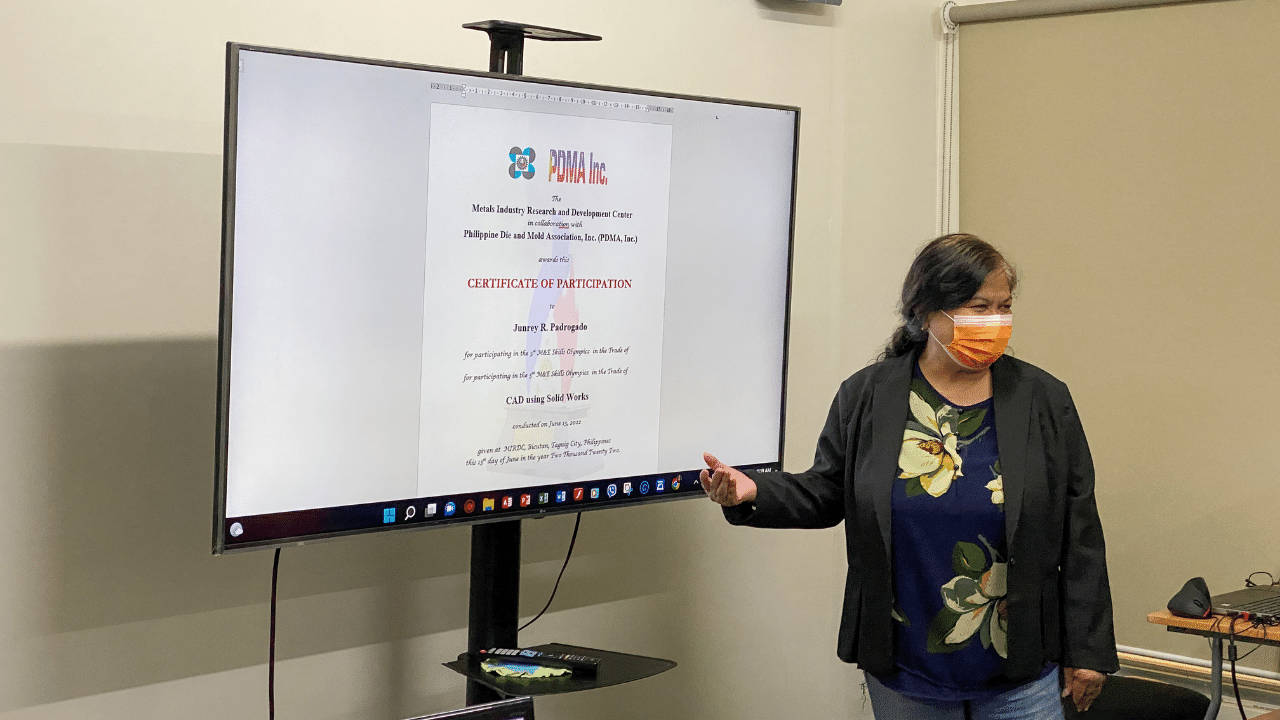 Our Computrends Systems Technology Inc. Applications Engineers, Ms. Joy Cervantes and Mr. Jerby Anajao gave the instructions and supervised the competition.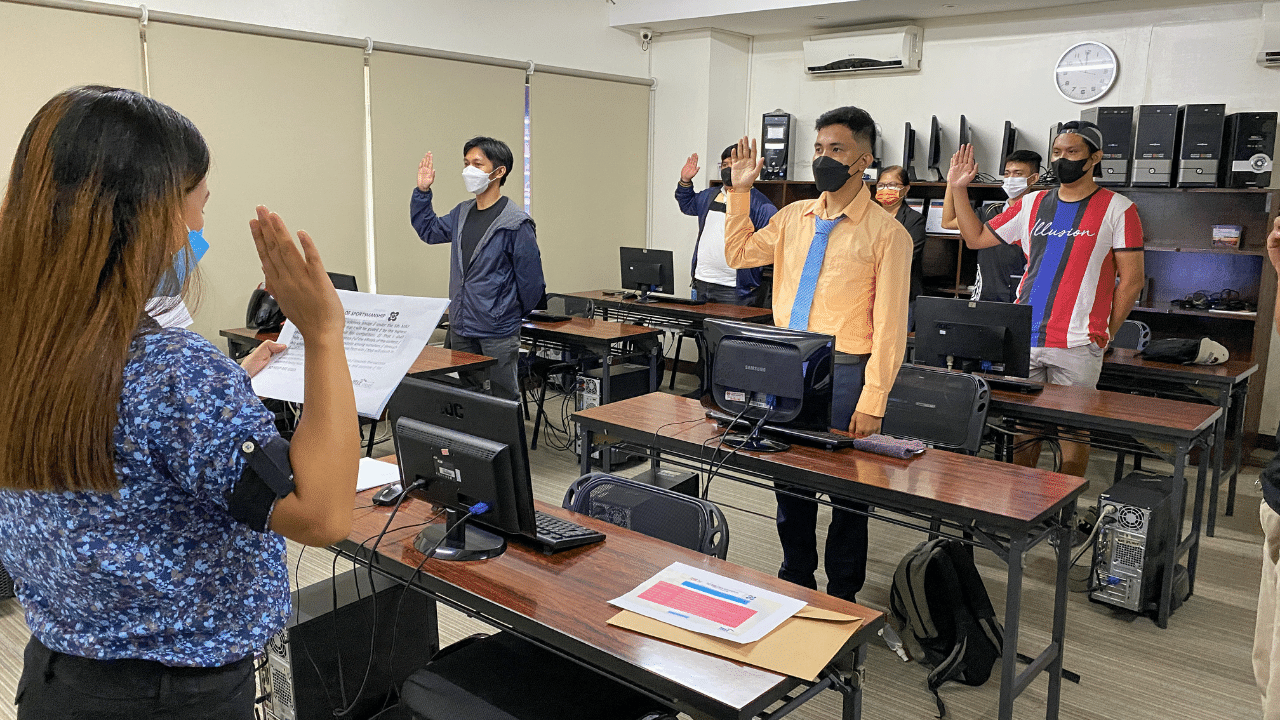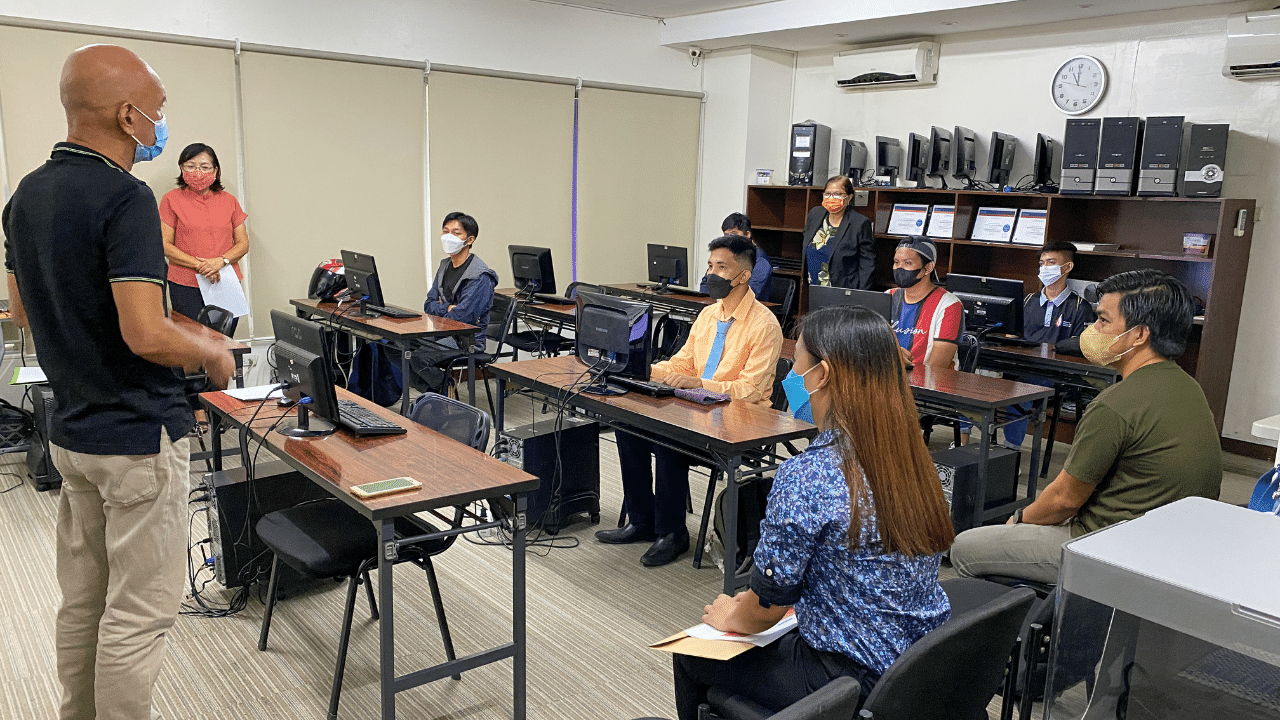 The participants were asked to create parts for assembly, add material per component and determine the assembly mass in grams using SOLIDWORKS. Thank you to everyone who registered and joined the competition!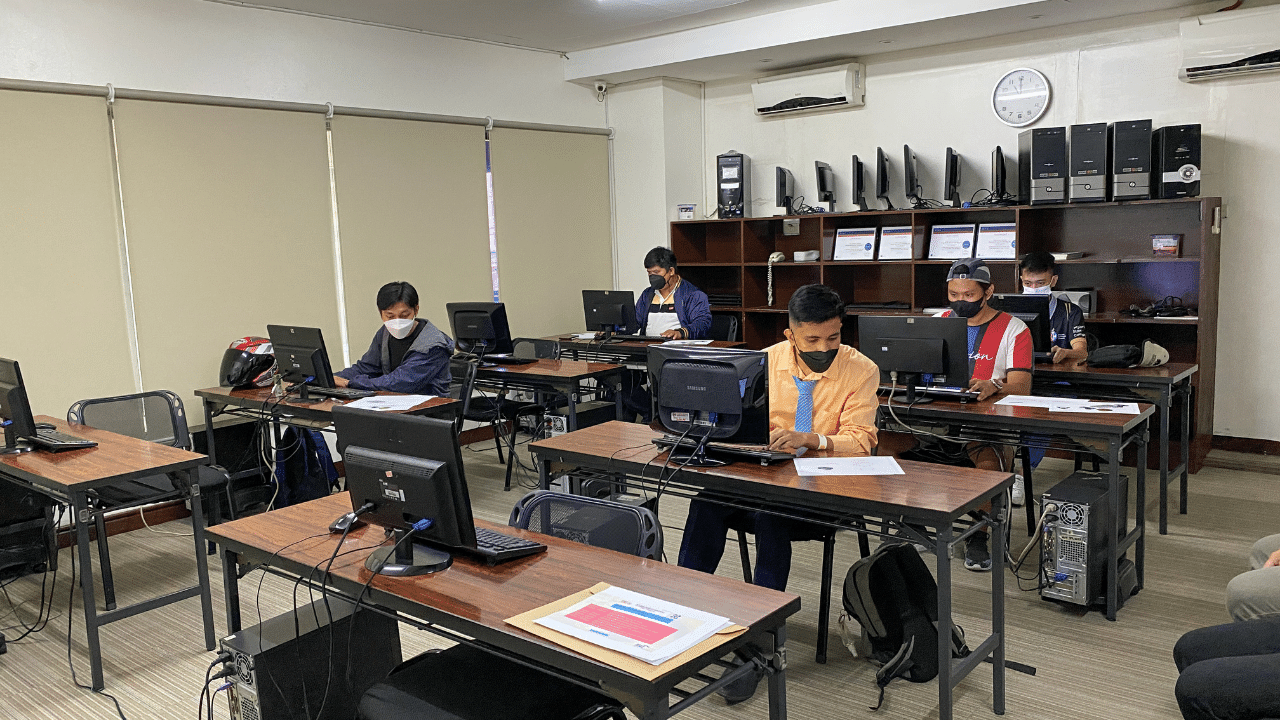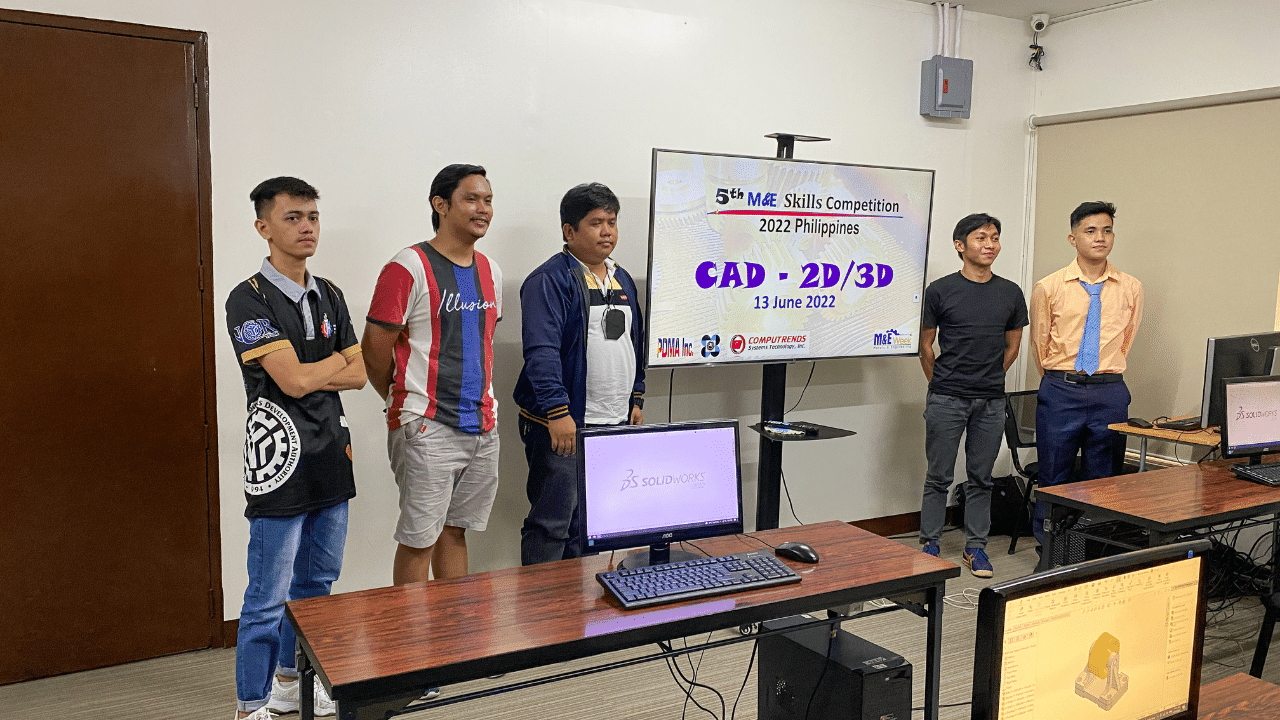 June 15, 2022 | Wednesday
Evolving and Thriving Together with PDMA
The Metals and Engineering Week aims to provide crucial support to recovery efforts of the country after 2 years into pandemic. In line with this, PDMA Inc. partnered with MIRDC and offered free technical webinars to enhance the public's knowledge and level of understanding in metalworking related technologies. The webinars were scheduled last June 15 in which the whole day were jam-packed with different webinars conducted by various companies from the Philippine Die and Mould Association. Many professionals from the metals and engineering industries and academe joined and participated.
SOLIDWORKS Cloud: The Next Level of Power and Flexibility
As part of the line up, our Business Development Manager, Mr. Geordan Ong and Applications Engineer, Ms. Melanie Garma gave a short but detailed webinar about the SOLIDWORKS Cloud and xApps.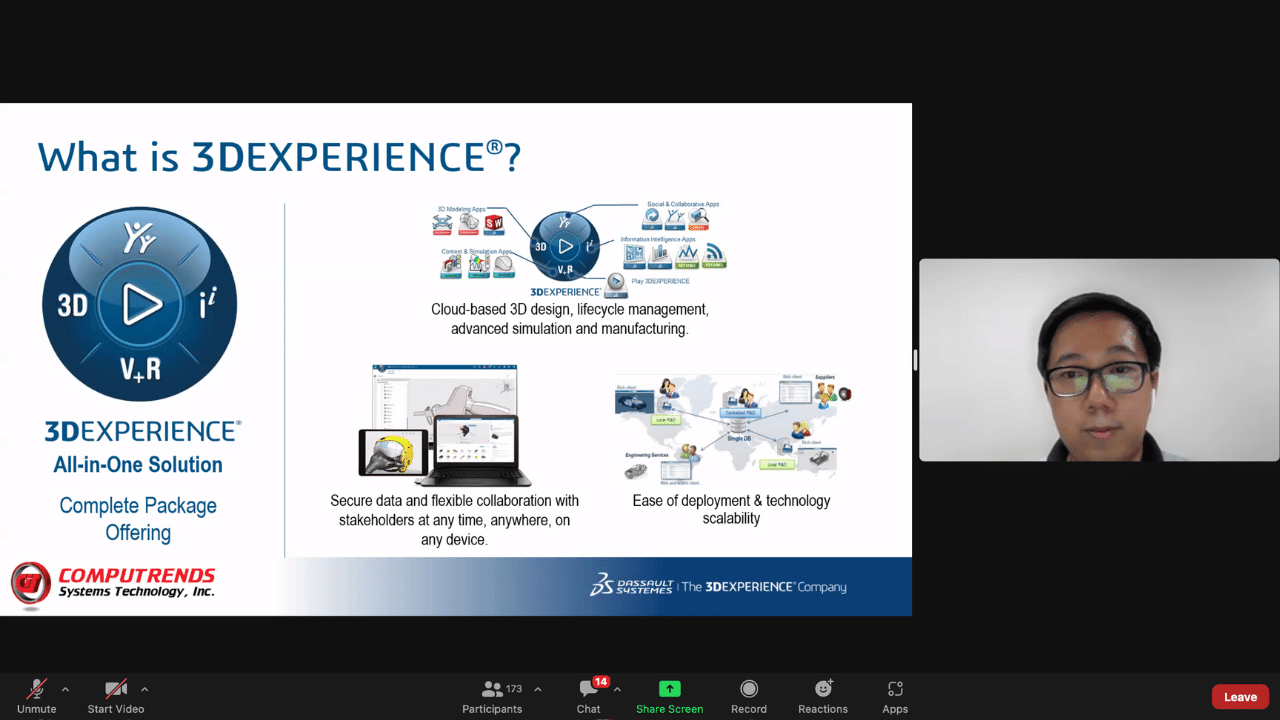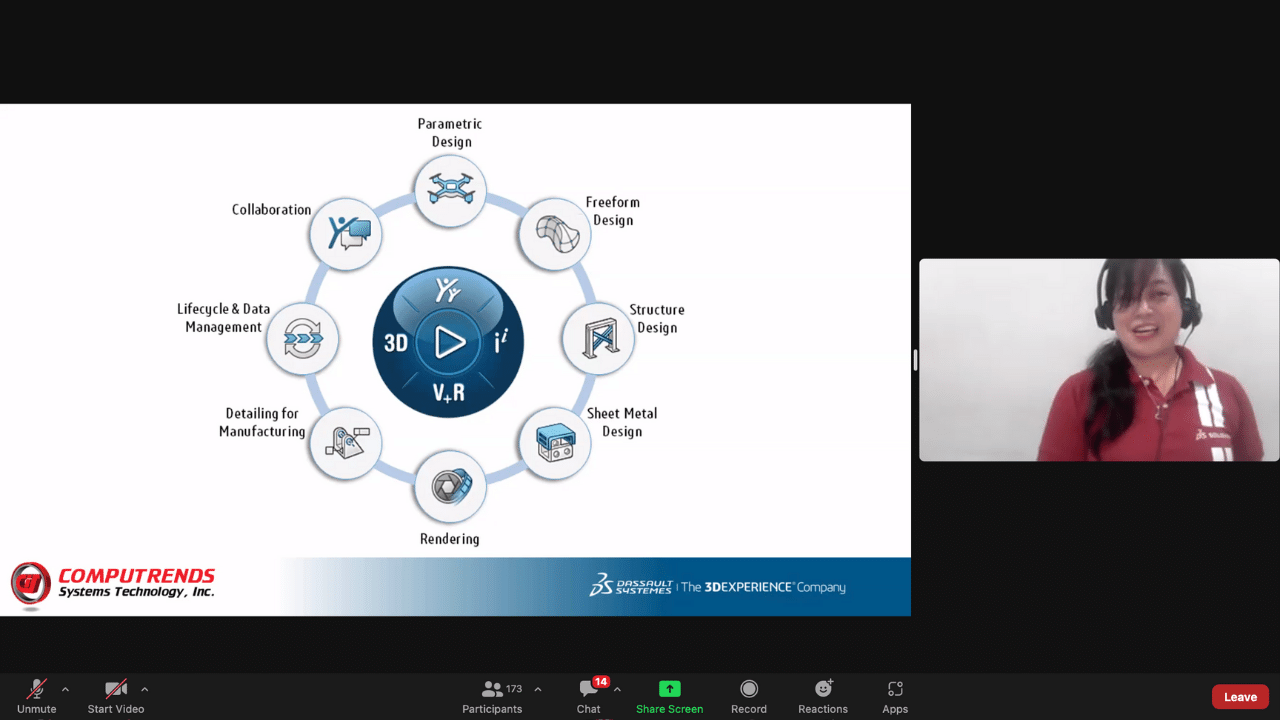 If you have any questions or concerns, send us an email at This email address is being protected from spambots. You need JavaScript enabled to view it.. 
For quotations, request through our email This email address is being protected from spambots. You need JavaScript enabled to view it..
You're invited to join our next webinar this June! Sign up to learn why DraftSight is a worthy replacement to your beloved AutoCAD. 

For latest updates and upcoming events, follow our social media pages:
Facebook: https://www.facebook.com/Computrends/
LinkedIn: https://www.linkedin.com/company/computrends-systems-technology-inc
Youtube: https://www.youtube.com/c/ComputrendsSystemsTechnologyInc