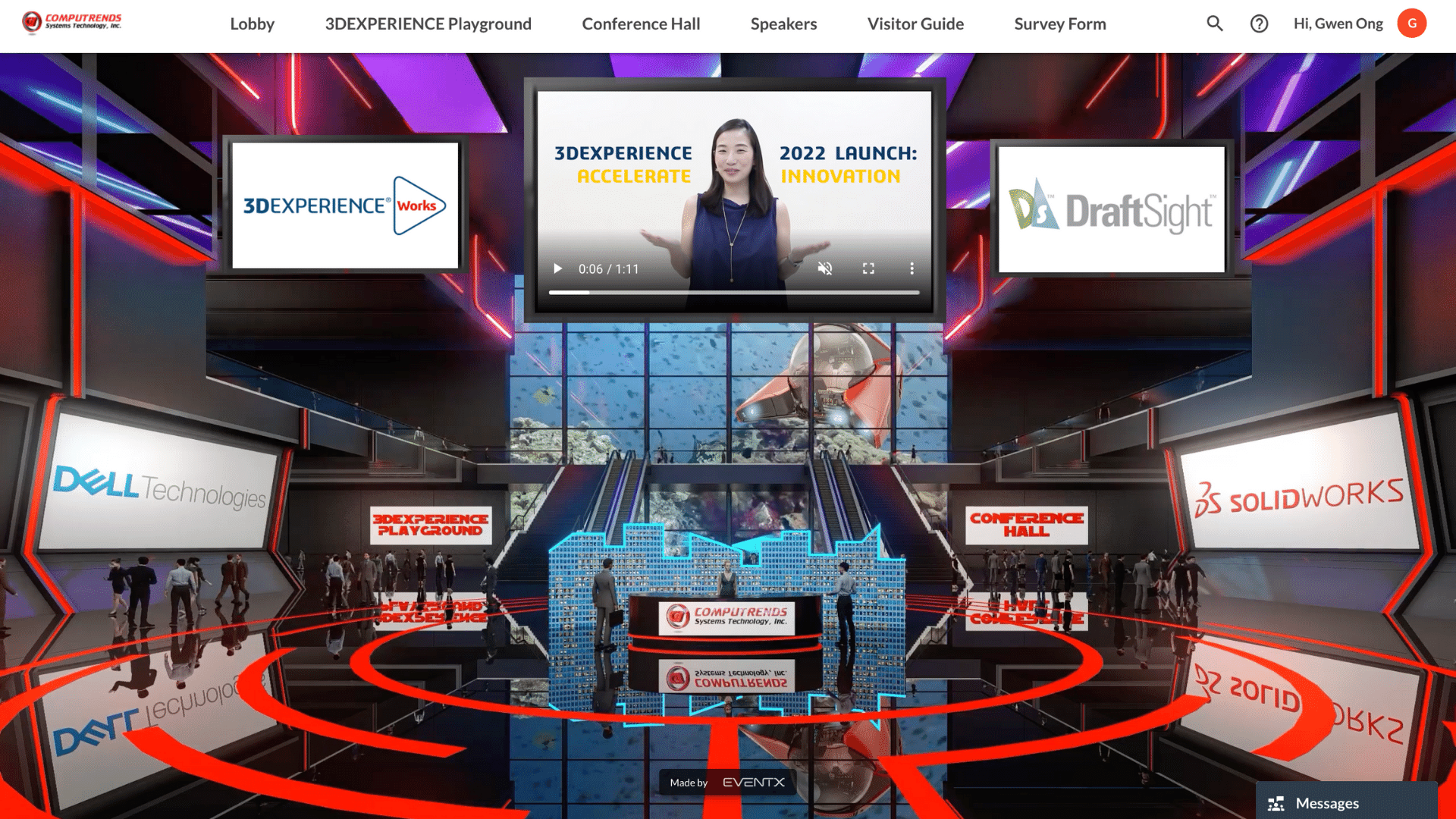 SOLIDWORKS 2022 enhances the capabilities and workflows you use everyday for design, documentation, data management and validation to get your work done faster. And by connecting to the 3DEXPERIENCE platform, you can collaborate with your team and tackle more challenges. Speed up and improve your product development process as Computrends Systems Technology Inc. presents...
THE 3DEXPERIENCE 2022 LAUNCH: ACCELERATE INNOVATION
OCTOBER 20 - November 11, 2021
The country's most awaited SOLIDWORKS Launch Innovation Day went live last October 20, 2021 and was available on demand until November 11, 2021. With this year's theme -- 3DEXPERIENCE 2022 Launch: Accelerate Innovation, the newly implemented, user-driven SOLIDWORKS enhancements and 3DEXPERIENCE updates were showcased in an all-virtual platform. Over 1100 business leaders, engineers, designers, manufacturers, sales and marketers, professors and students participated in our plenary and breakout sessions, explored our 3DEXPERIENCE Playground, and joined our raffle draw. 
Take a look at some of the event highlights -- 
OPENING NUMBER by Computrends Marketing & Sales Team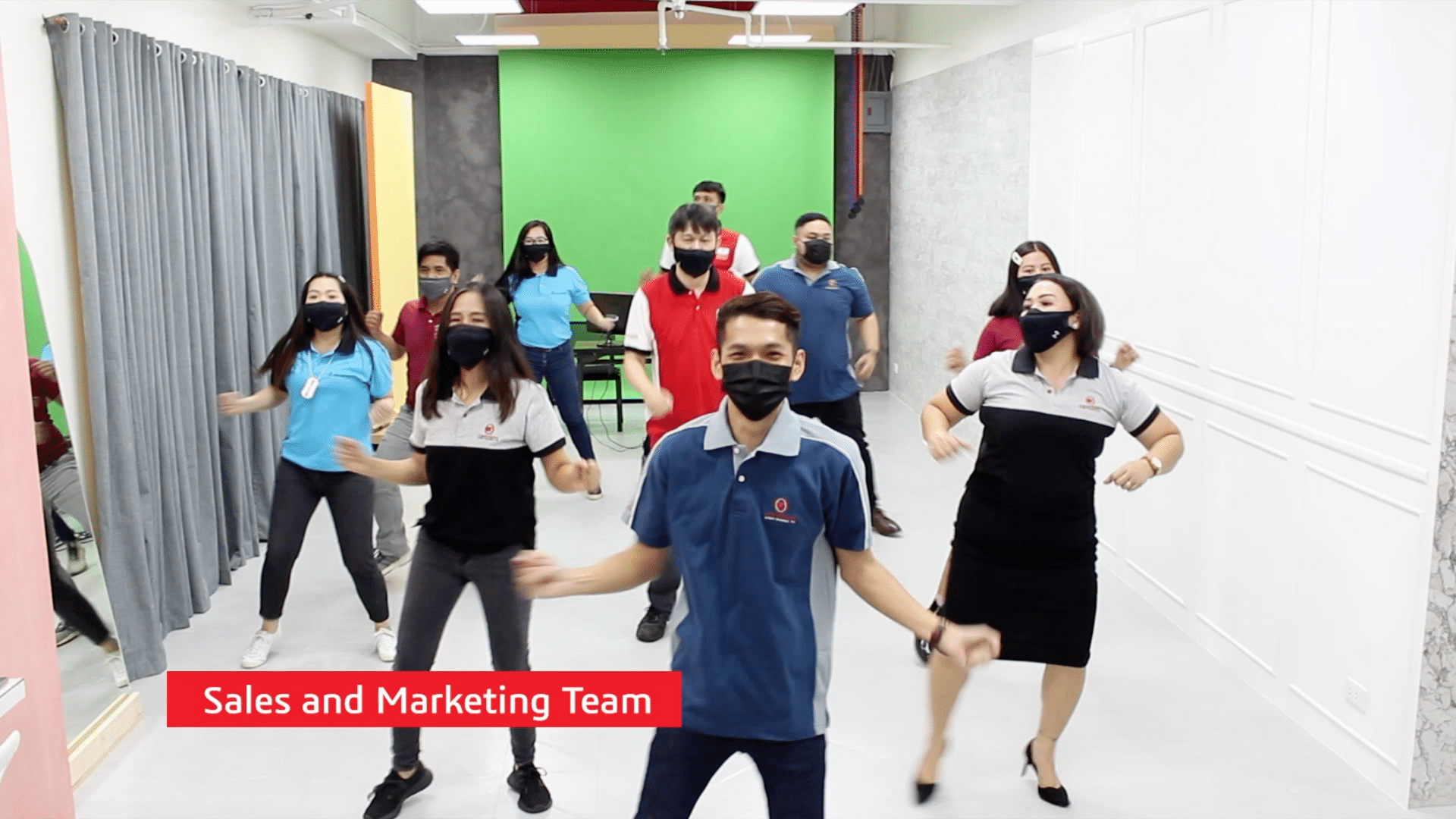 WELCOME SPEECH by Mr. George Ong, Managing Director of Computrends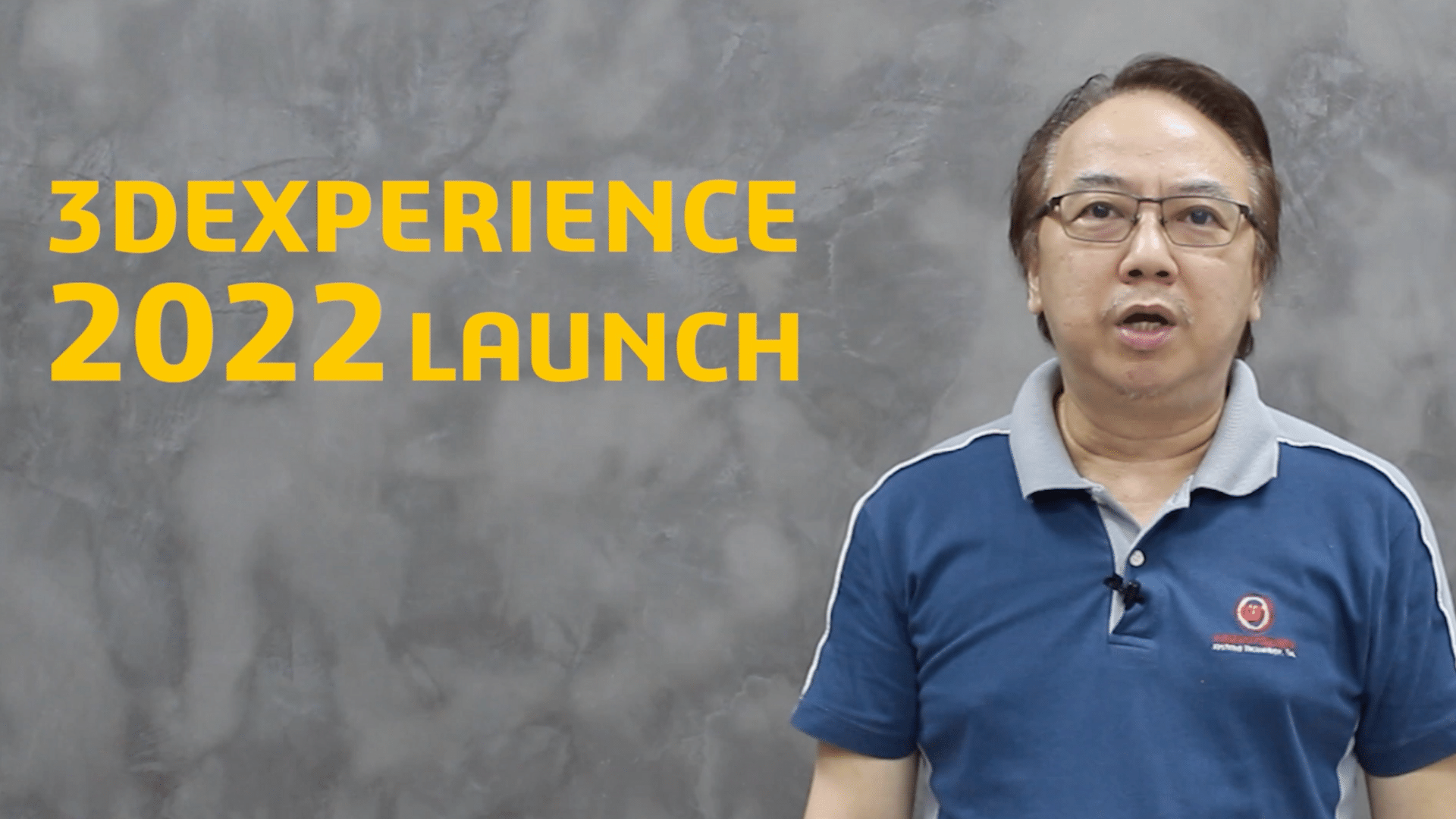 PLENARY SESSION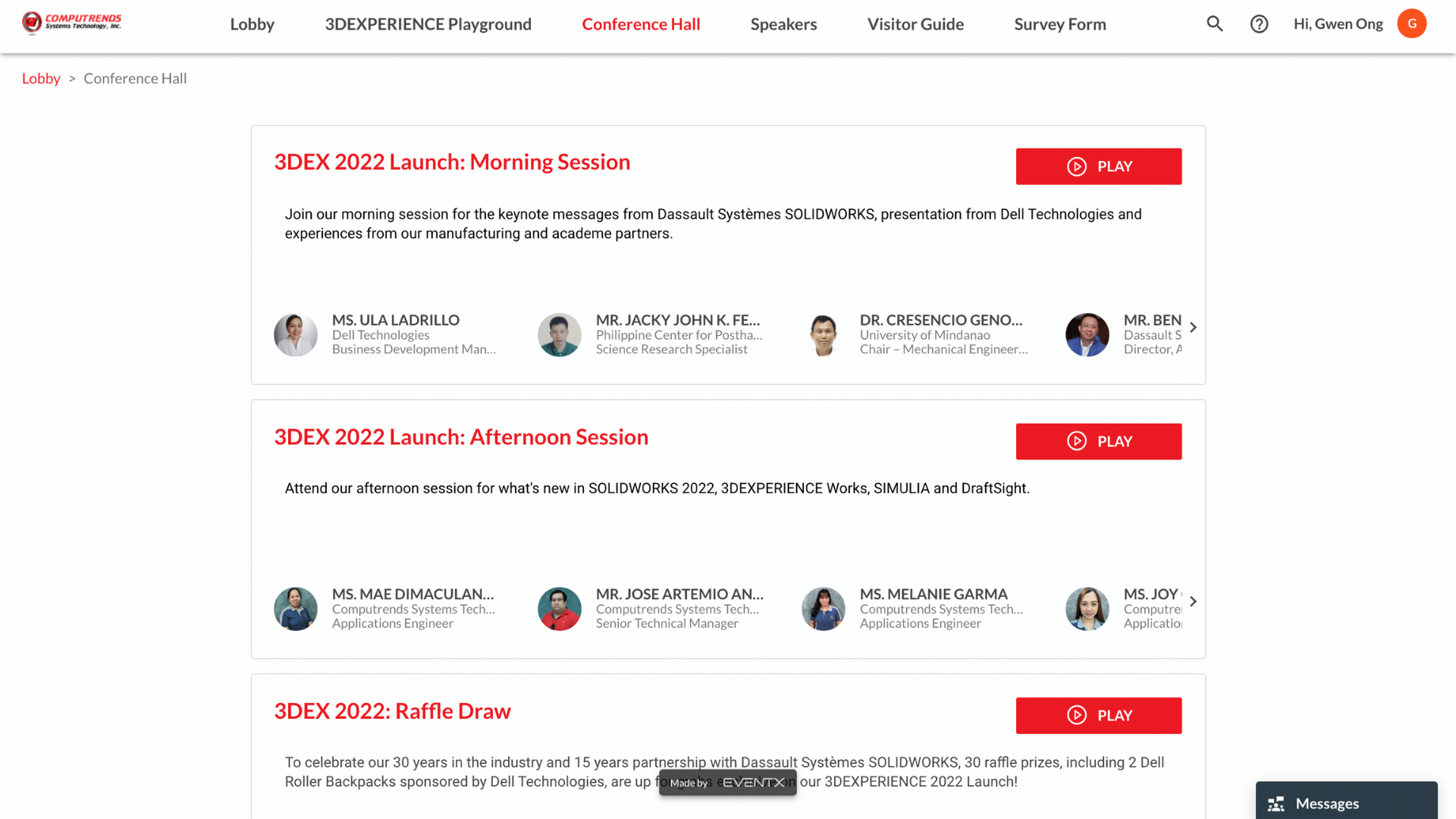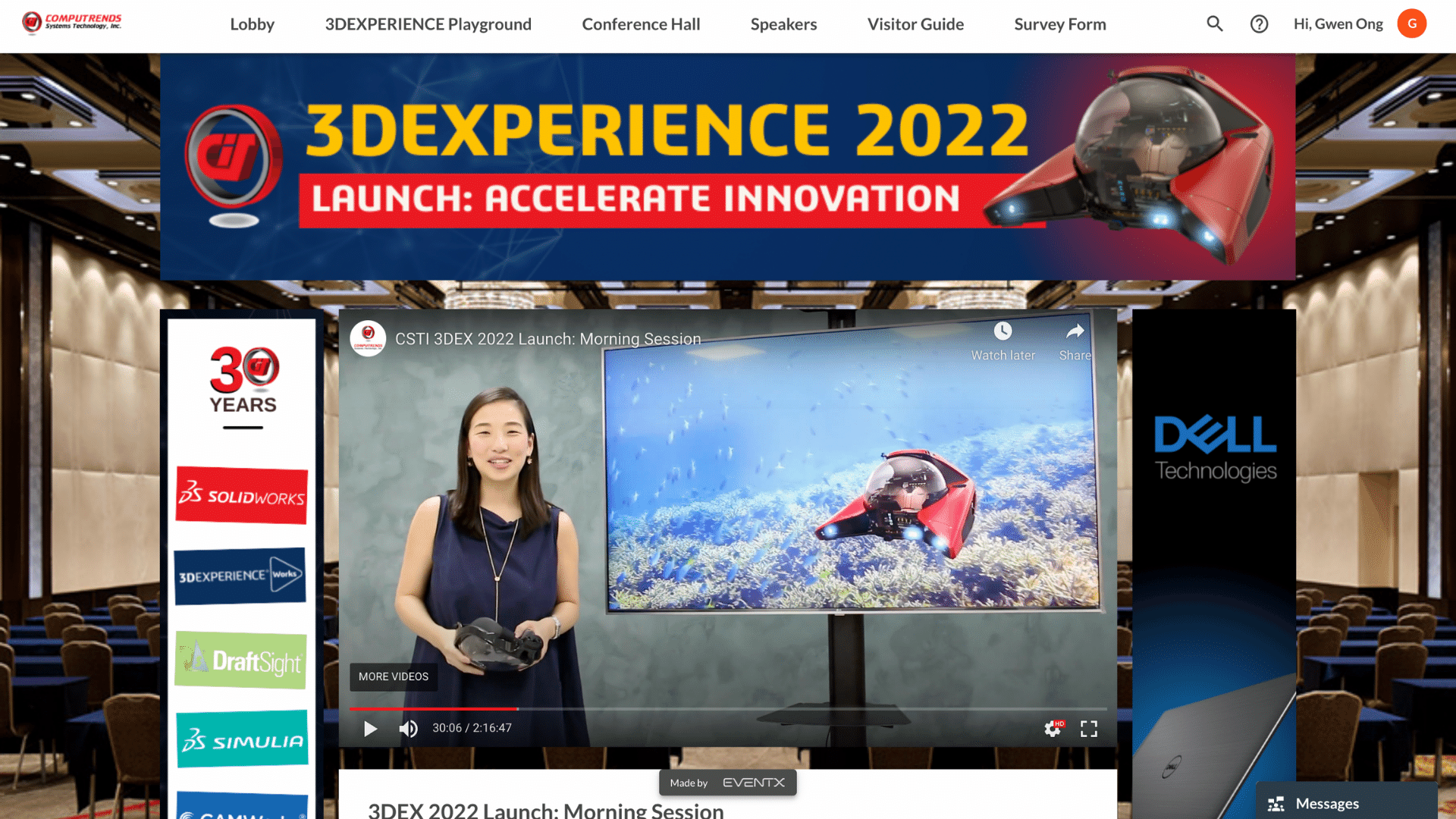 KEYNOTE MESSAGES by Mr. Benjamin Tan, Director of AP South Dassault Systèmes SOLIDWORKS and Mr. Wayne Chua, Territory Sales Manager of AP South Dassault Systèmes SOLIDWORKS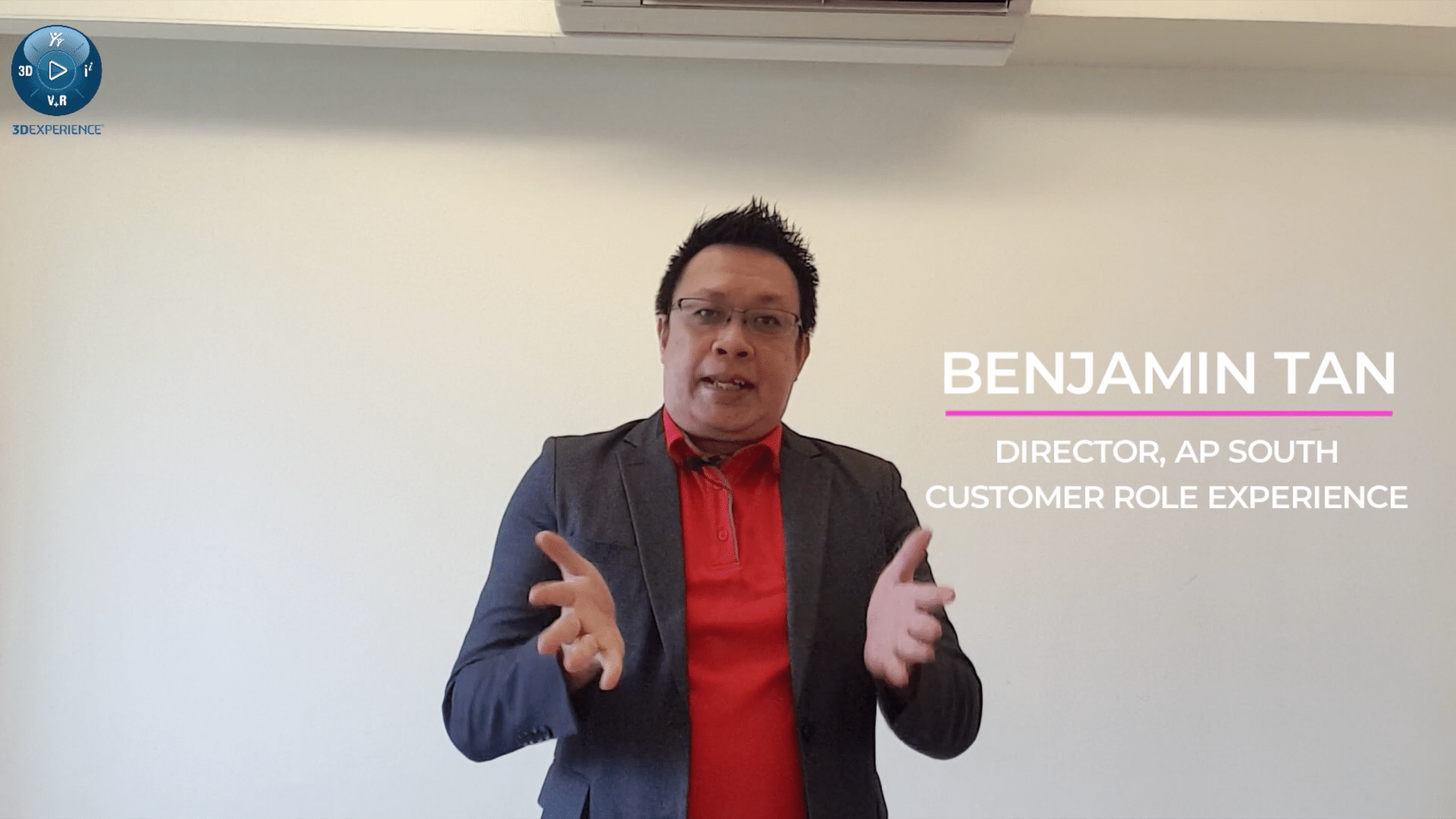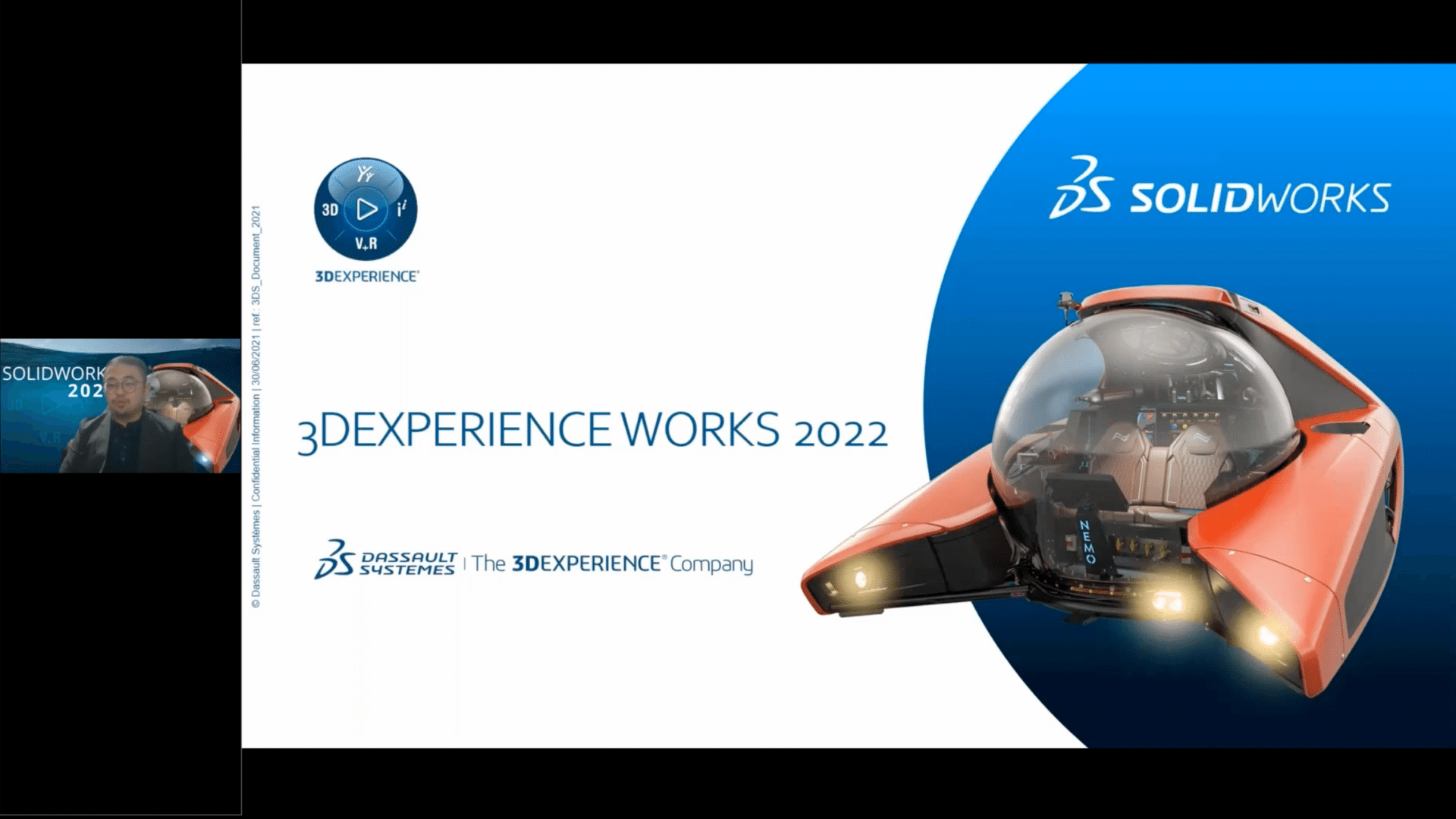 PARTNER AND SPONSOR PRESENTATION by Ms. Ula Ladrillo of Dell Technologies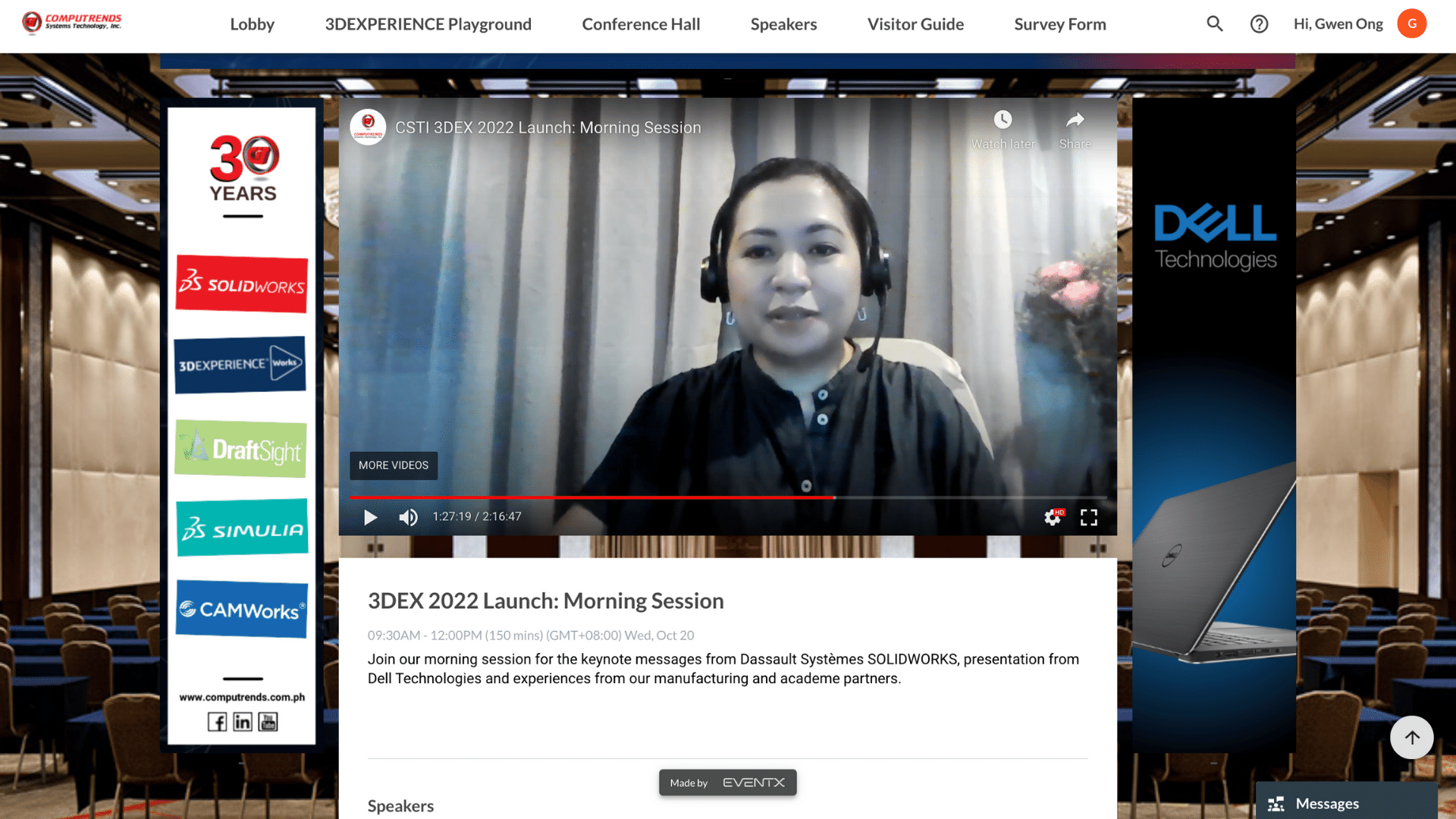 INDUSTRY PRESENTATIONS by our MANUFACTURING client, Mr. Jacky John Felix, Research Specialist of Philippine Center for Postharvest Development and Mechanization and ACADEME client, Dr. Cresencio Genobiagon Jr., Chair -- Mechanical Engineering Program of University of Mindanao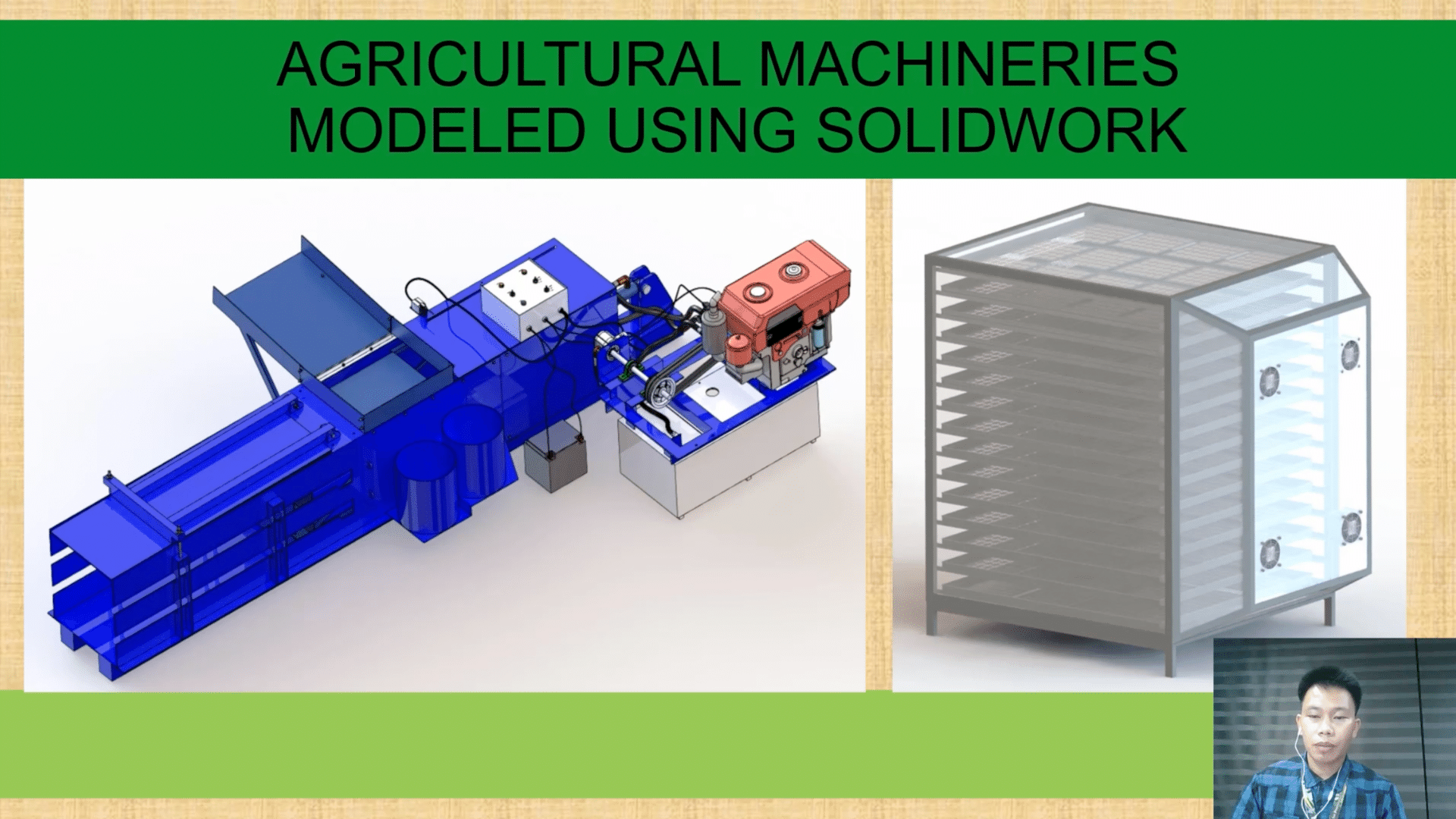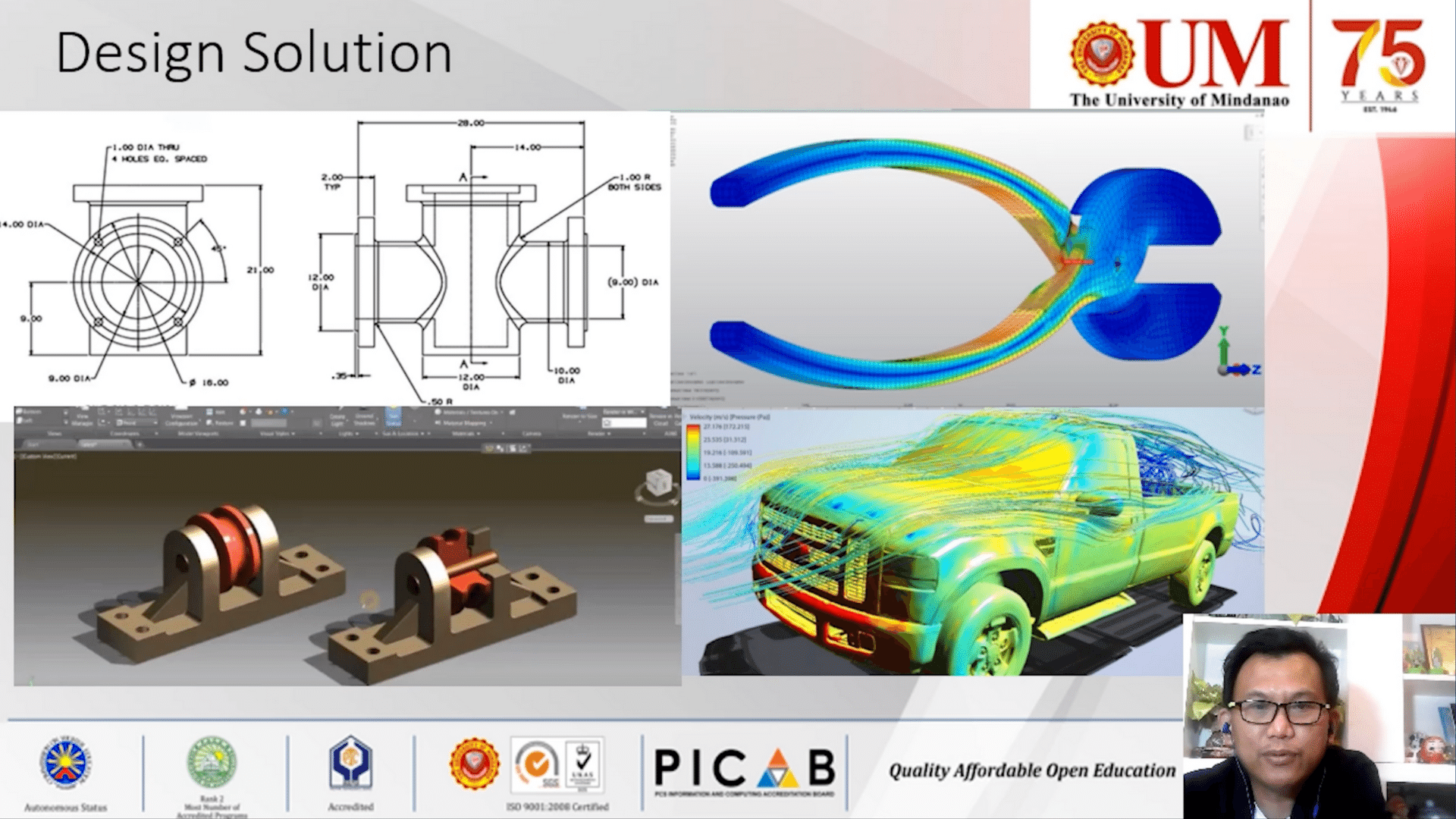 SOLIDWORKS 2022: Work Smarter, Work Faster, Work Together by Ms. Joy Cervantes, Applications Engineer of Computrends and 3DEXPERIENCE 2022: The Future of Design is Collaboration by Ms. Melanie Garma, Applications Engineer of Computrends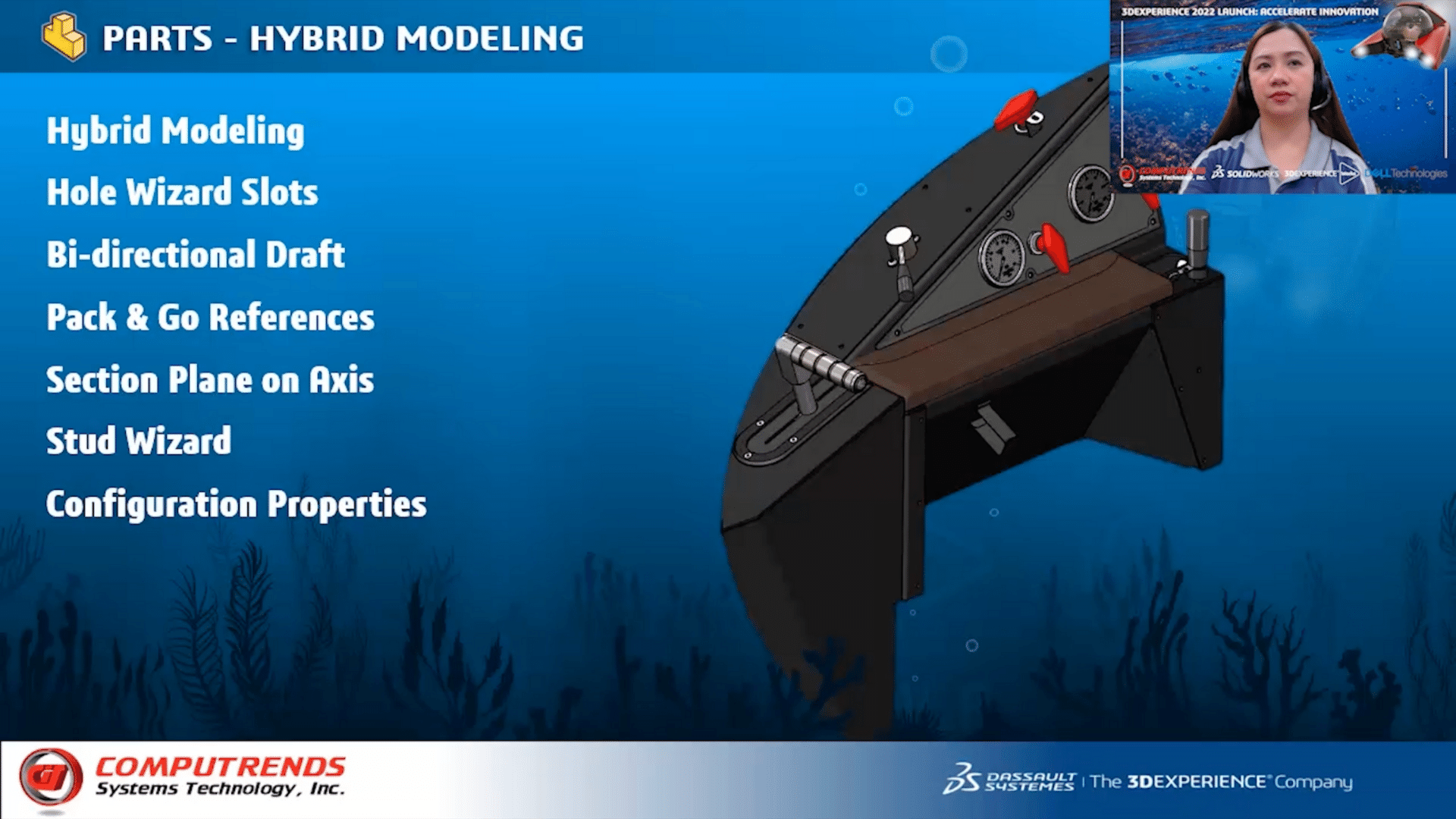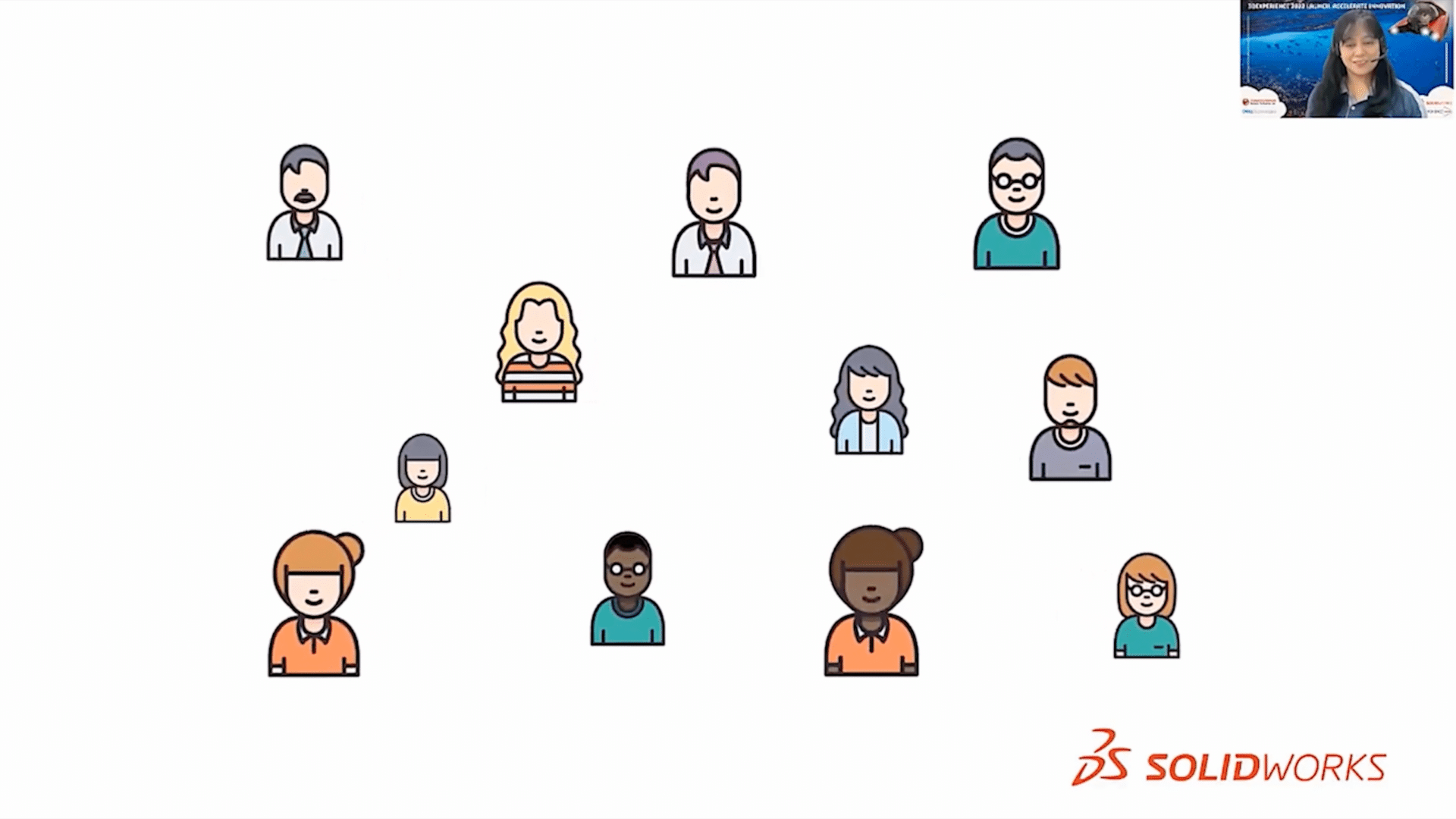 SIMULIA Abaqus: The Power of Portfolio by Mr. Jose Artemio Antonio, Senior Technical Manager of Computrends and DraftSight: Offering More for Less by Ms. Mae Dimaculangan, Applications Engineer of Computrends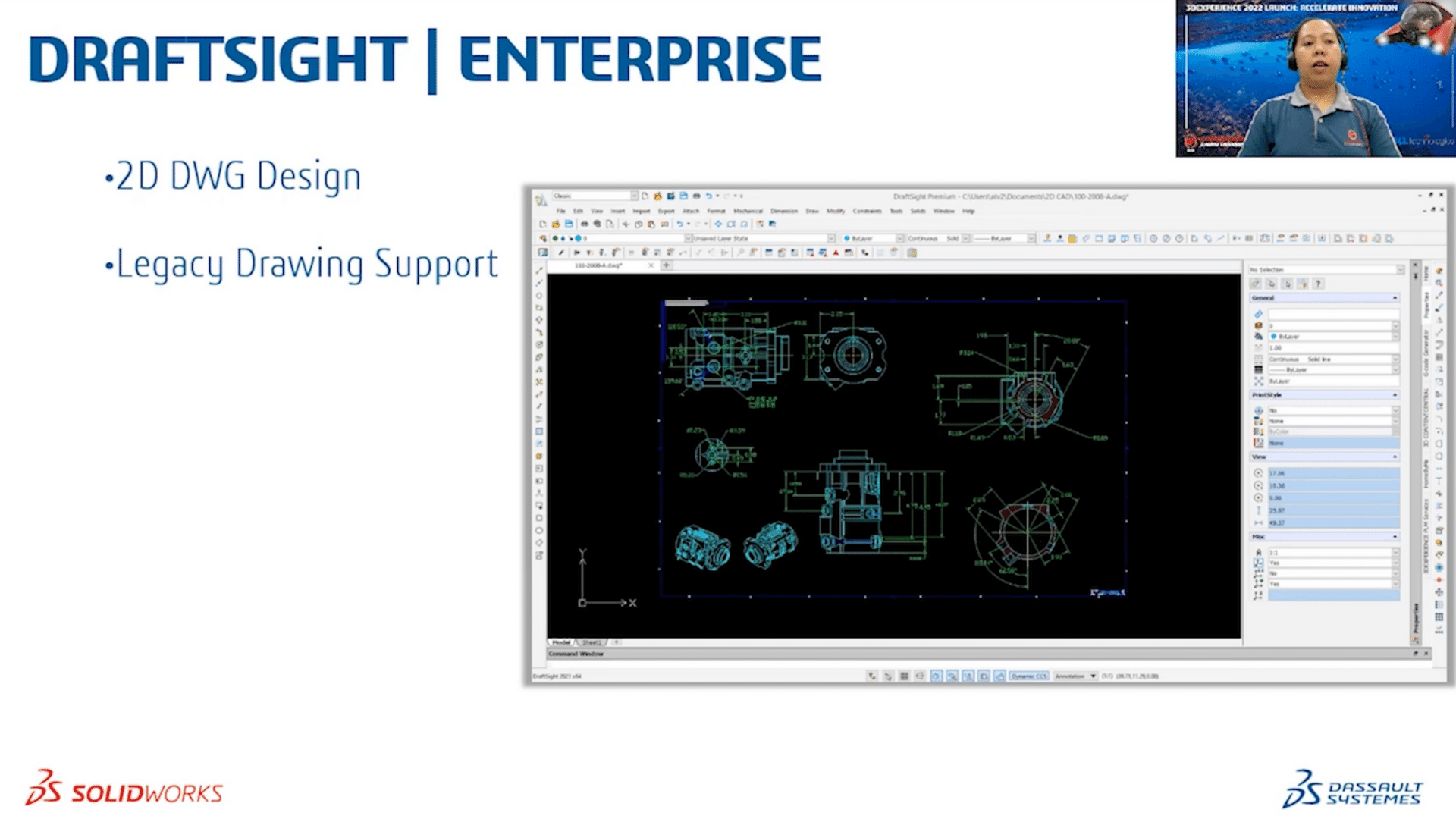 CLOSING REMARKS by Mr. Geordan Ong, Business Development Manager of Computrends with our host Ms. Trina Yam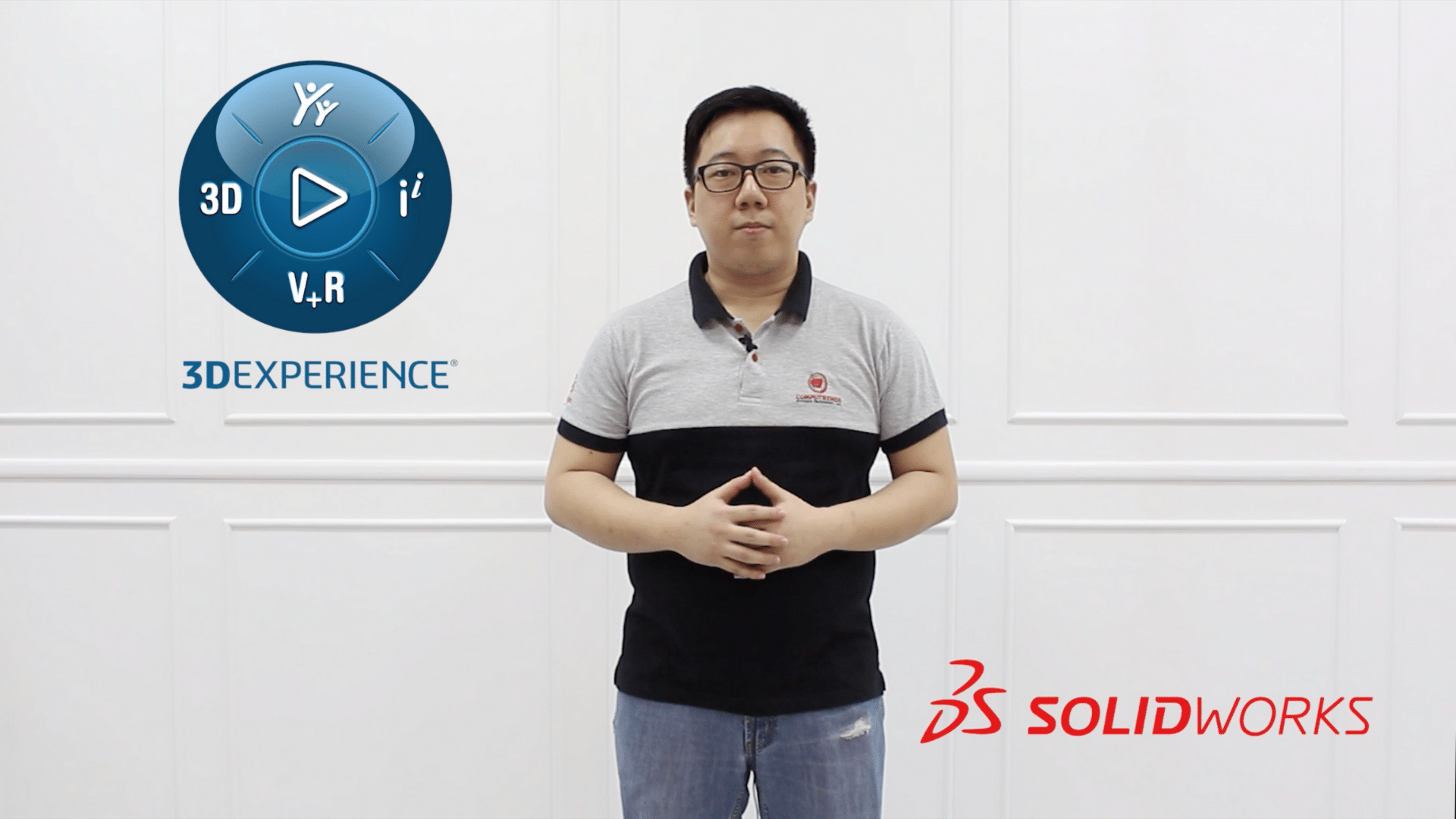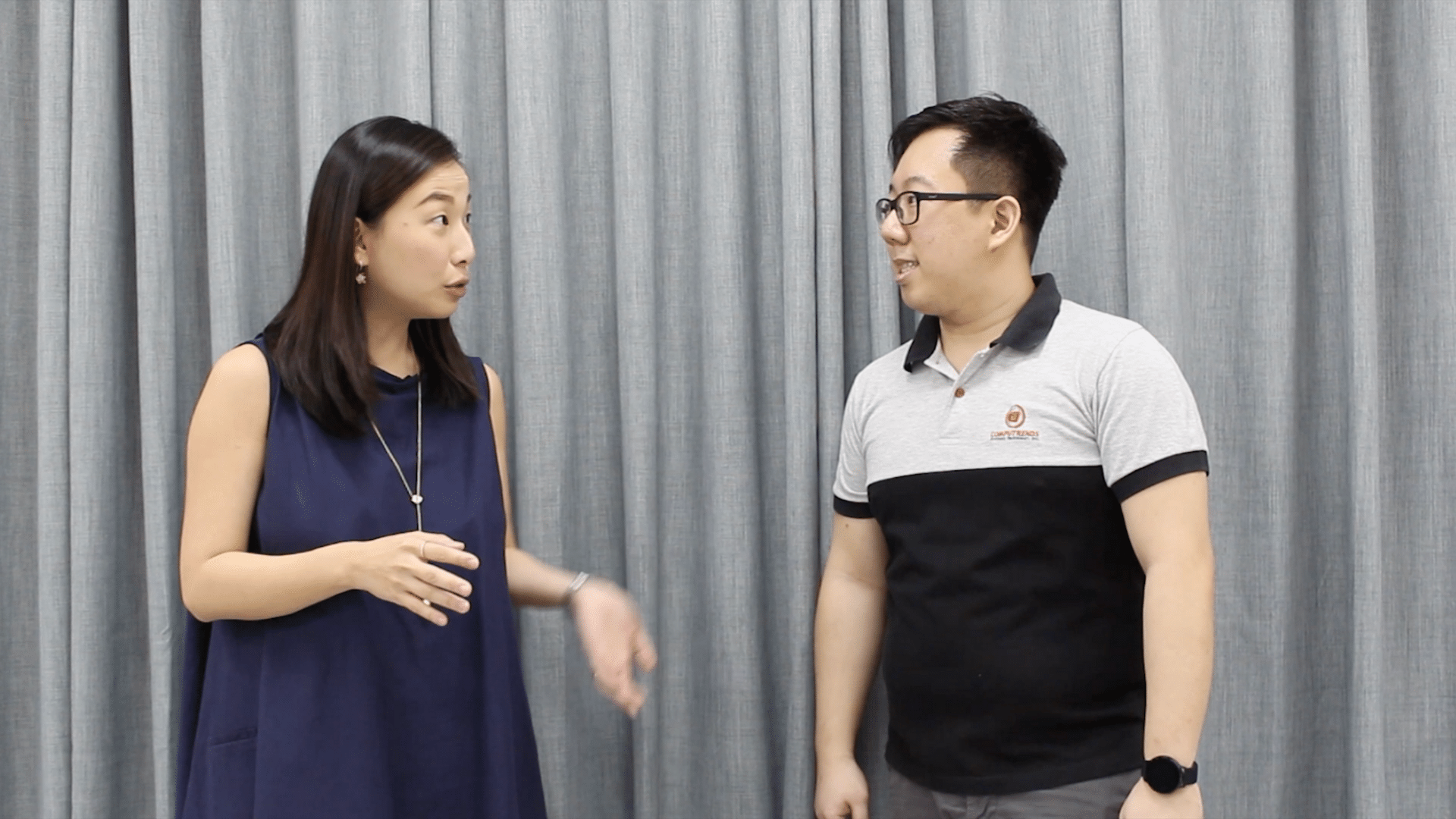 Participants were able to choose their own adventure with topics ranging from design and engineering, governance and management, simulation, manufacturing and production, sales and marketing, academe to workstations. 
3DEXPERIENCE Playground Virtual Booths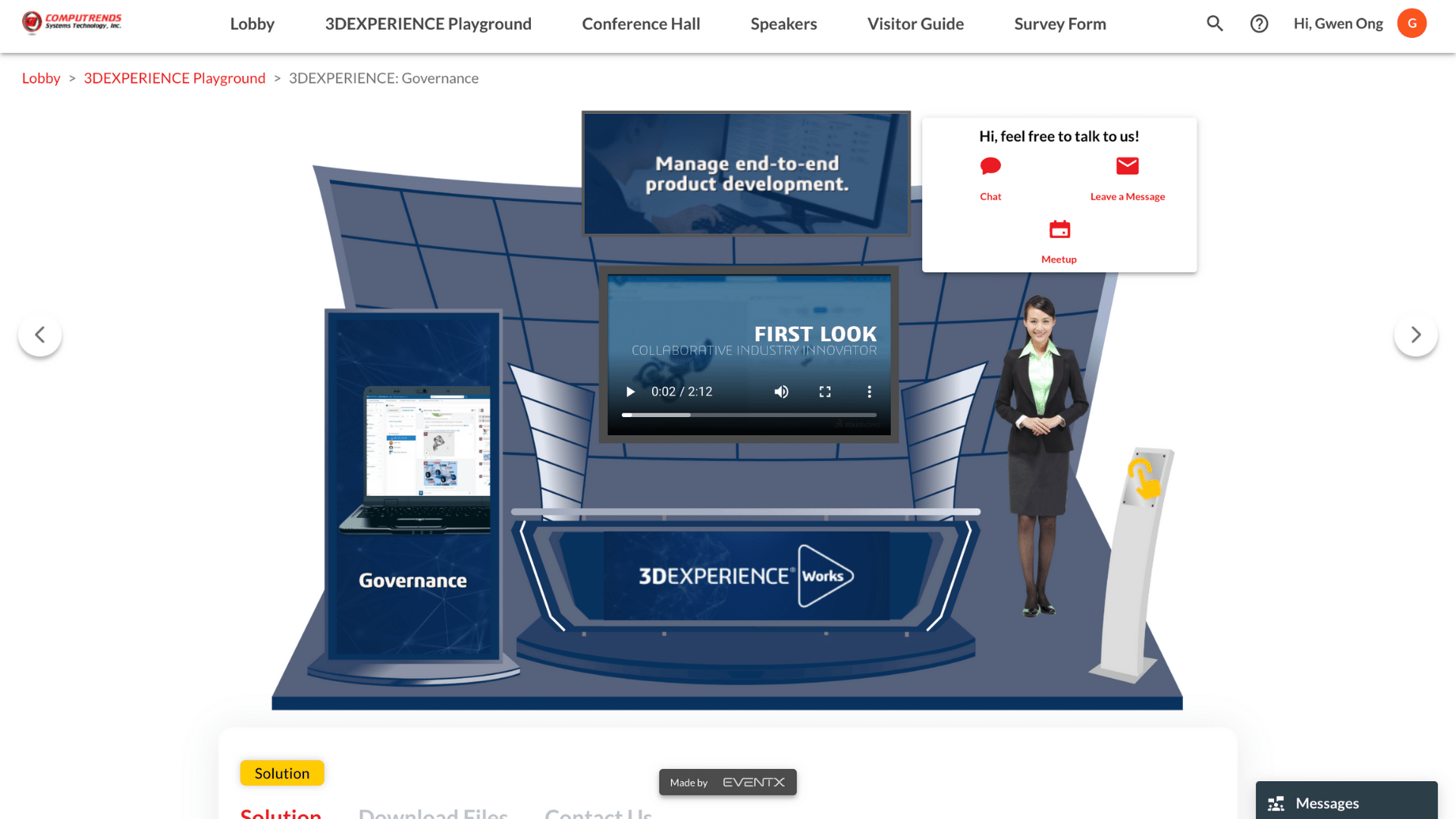 On Demand Technical Videos by Computrends Technical Team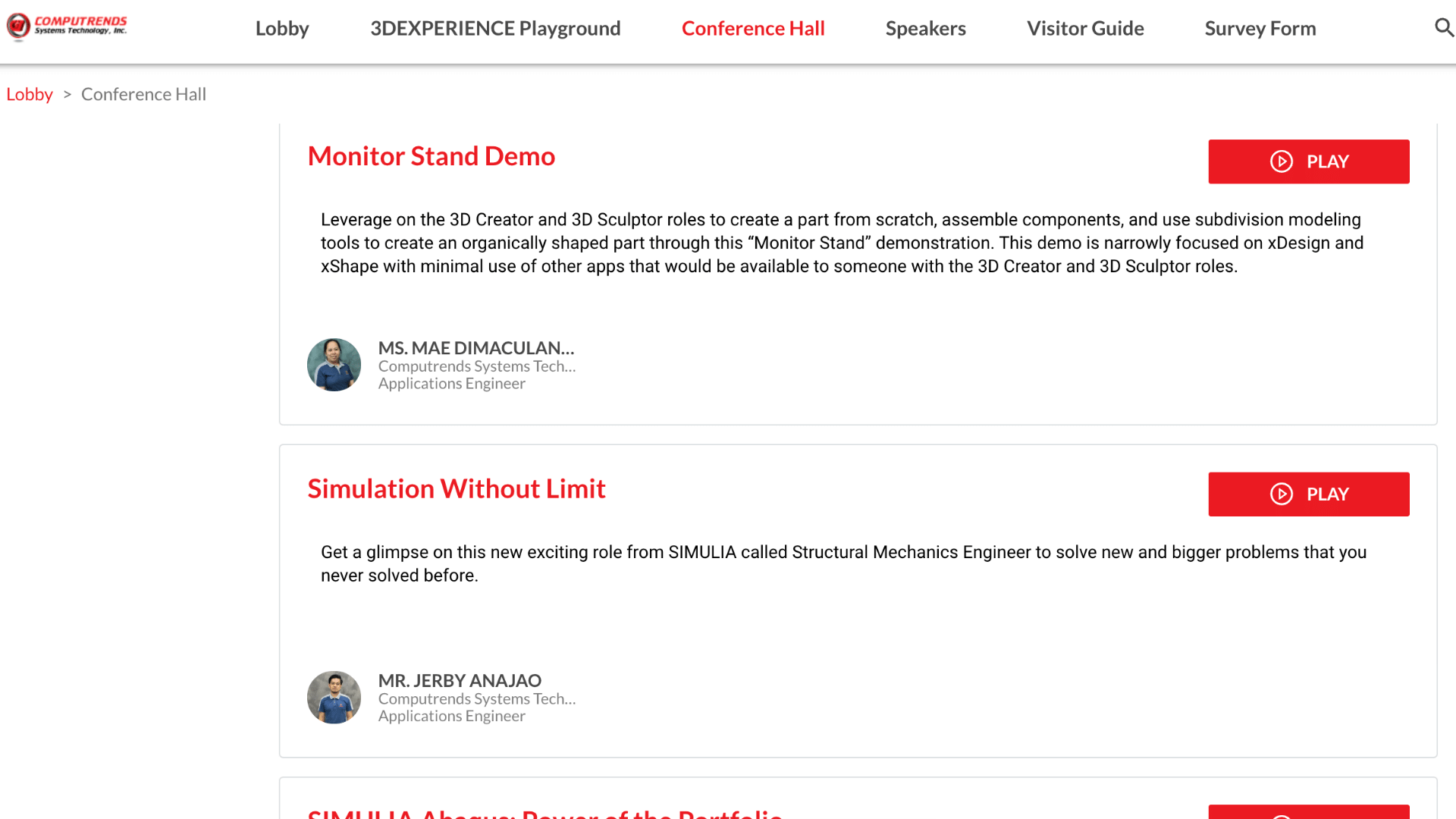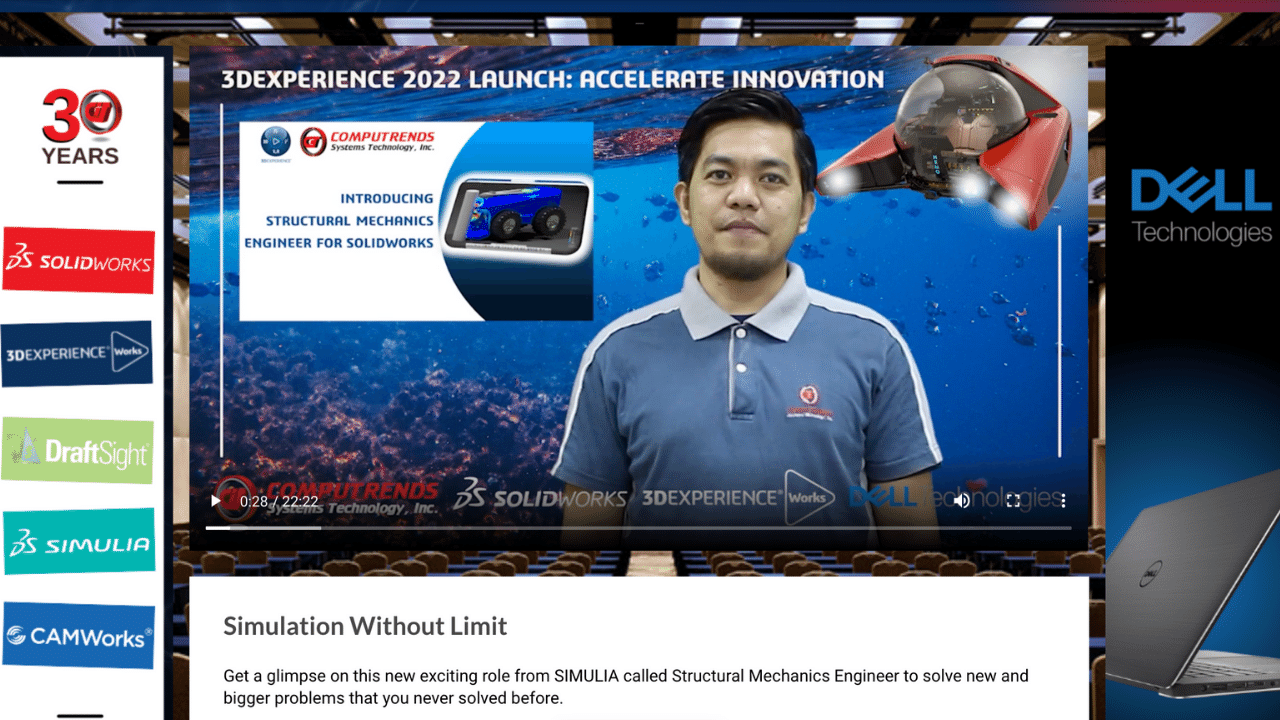 RAFFLE DRAW by Mr. Geordan Ong and Ms. Joana Partosa, Marketing Assistant of Computrends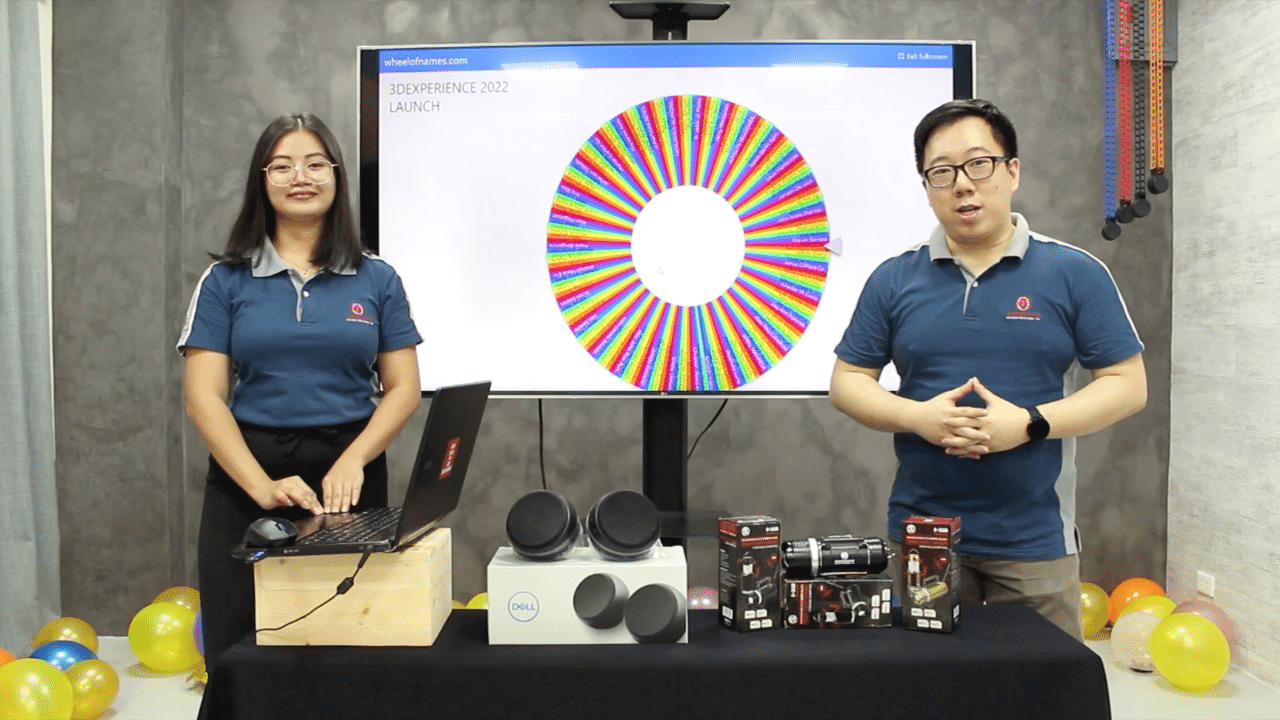 As we celebrate our 30 years anniversary in the industry, we gave away 30 raffle prizes which include Xiaomi Wireless Earphones, Logitech Webcam, Logitech Wireless Mouse, Dell Roller Backpacks sponsored by Dell Technologies and our first prize, the SecretLab Gaming Chair. Congratulations to all our lucky winners and thank you to everyone who attended. See you on our next event, hopefully face-to-face again! 
GOOD NEWS! UPDATE:
For latest updates, follow our social media pages:
Facebook: https://www.facebook.com/Computrends/
LinkedIn: https://www.linkedin.com/company/computrends-systems-technology-inc
Youtube: https://www.youtube.com/c/ComputrendsSystemsTechnologyInc