UPDATE as of August 5, 2021: We're fully vaccinated!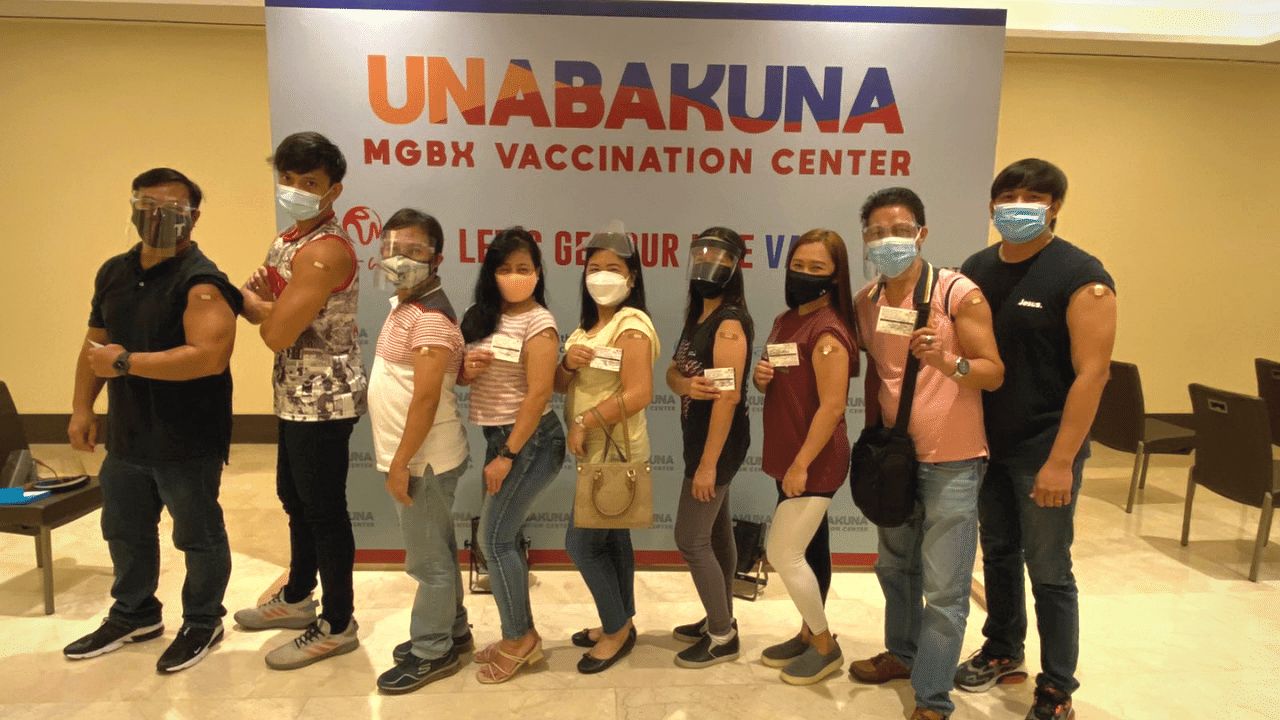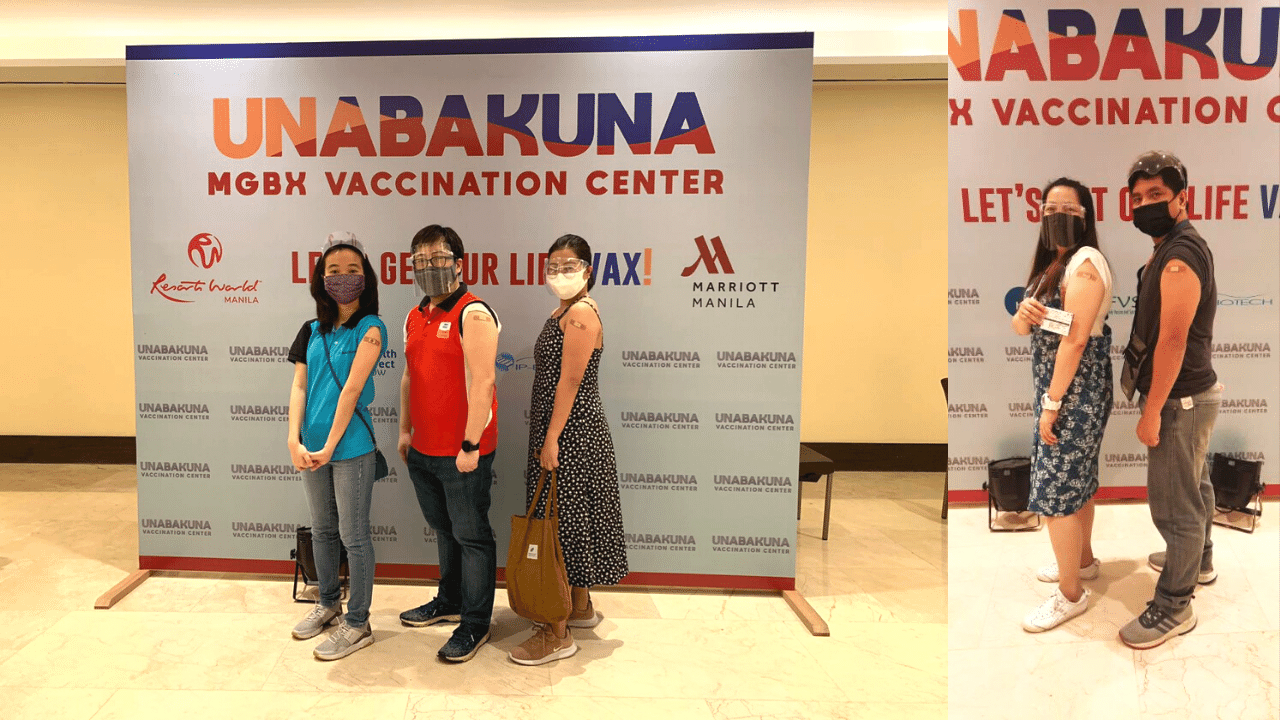 --------------------
We're happy and excited to announce that we had our 1st dose of COVID-19 vaccine last July 7 & 8, 2021. As we aim to increase the safety of each one of us, including our clients, suppliers and our families, we made sure to get vaccinated as soon as we can.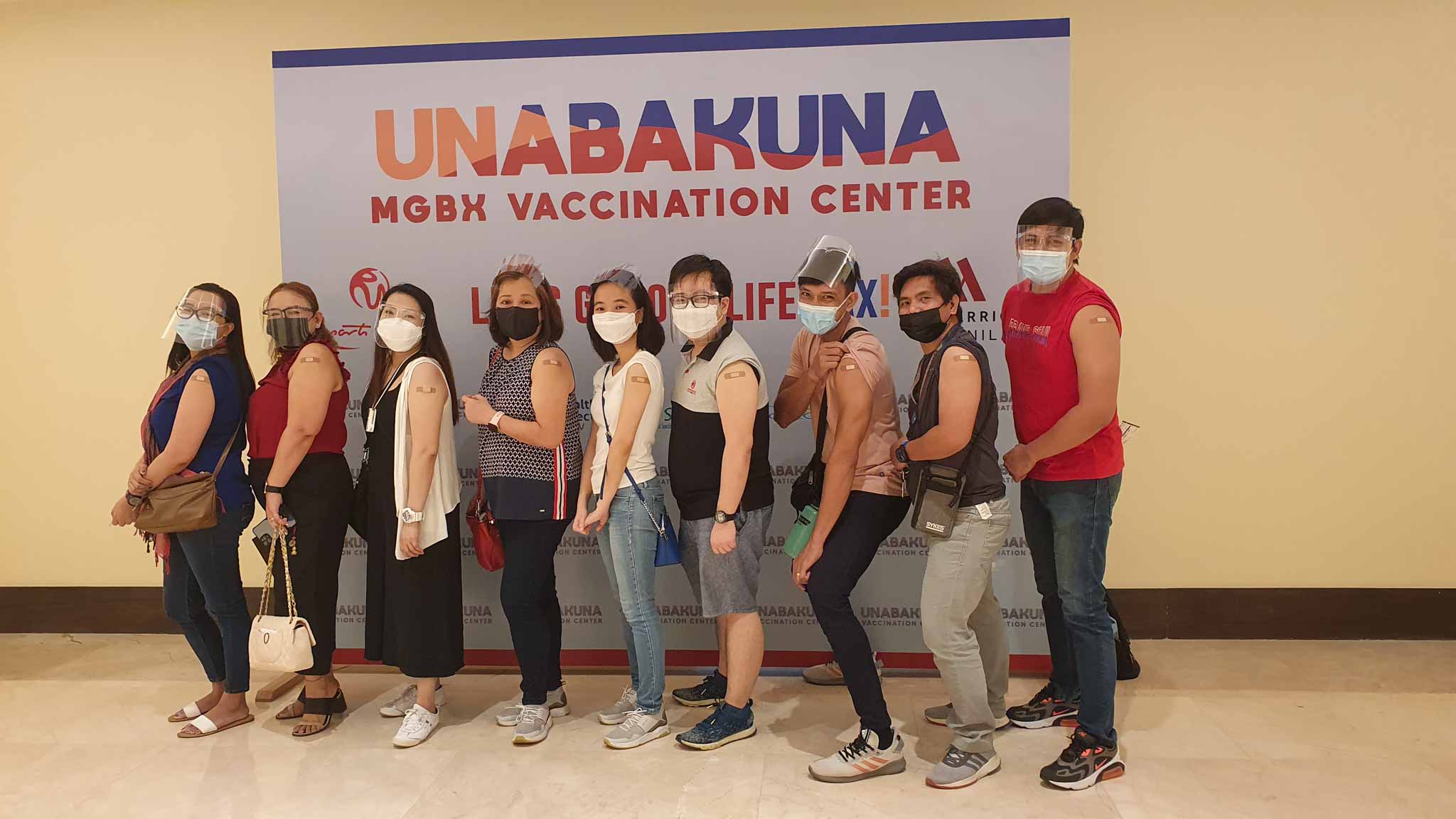 Vaccines for our employees were completely free and voluntary. It was an added employee benefit as health is our company's top priority. Together with the Federation of Filipino-Chinese Chambers of Commerce and Industry, Inc., the vaccination program was administered by MedGrocer and Health Direct Now and was held at Marriott Grand Ballroom, Pasay City. 
Follow our mini adventure towards stopping the spread of COVID-19.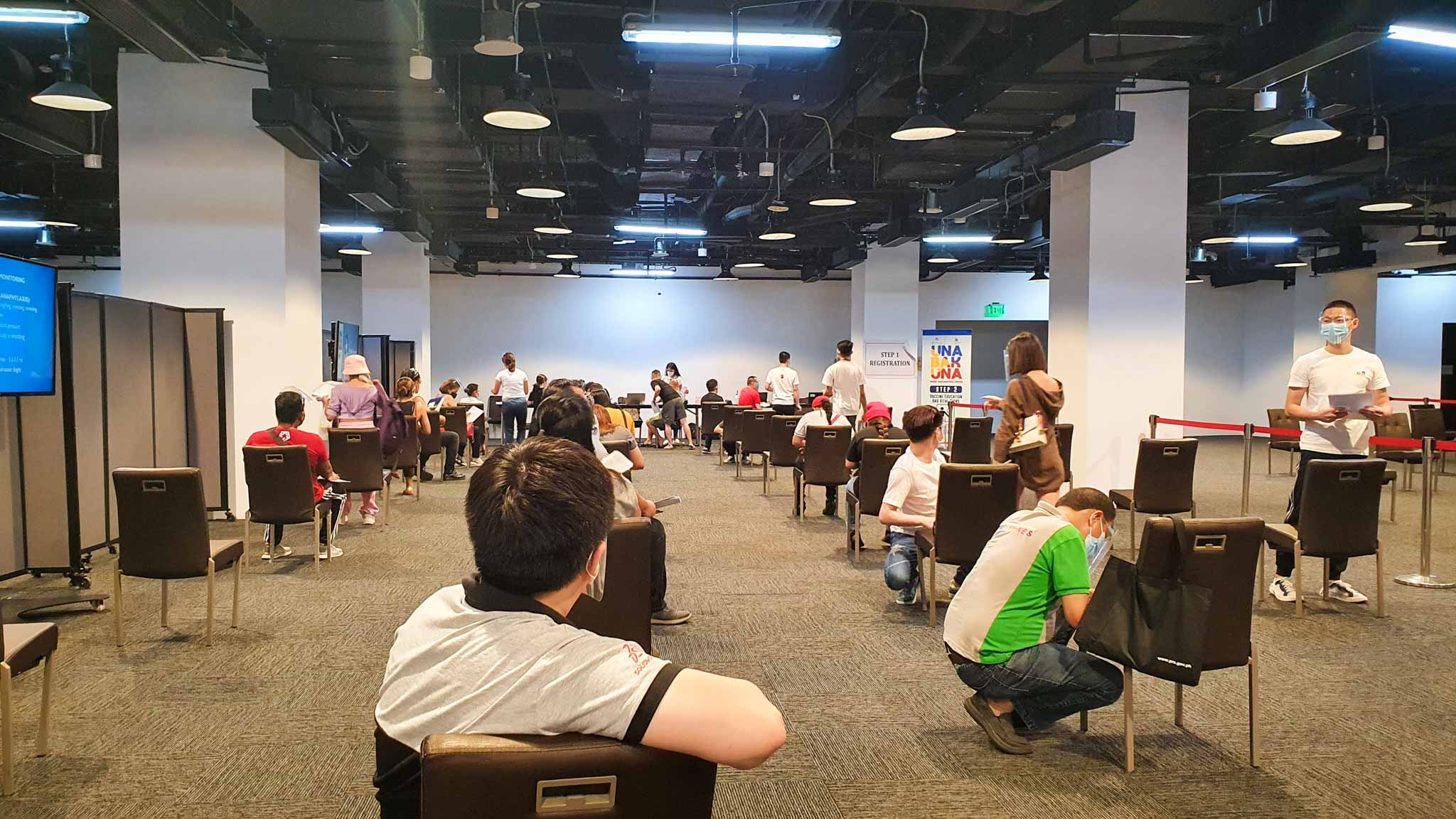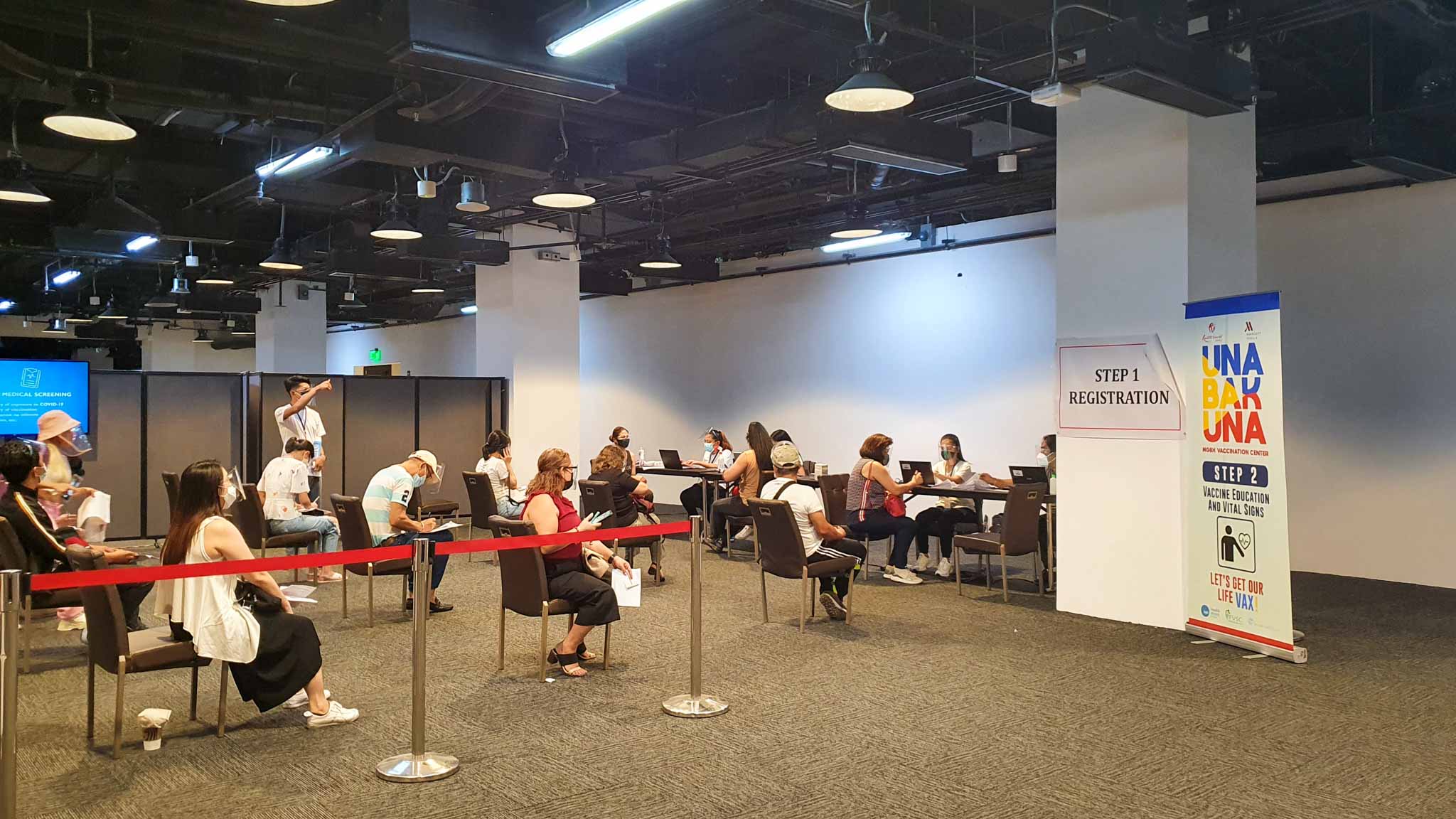 STEP 1: REGISTRATION
Before going to the vaccination site, we had filled up and signed the Screening and Consent Forms, both to be given to the organizers upon site registration.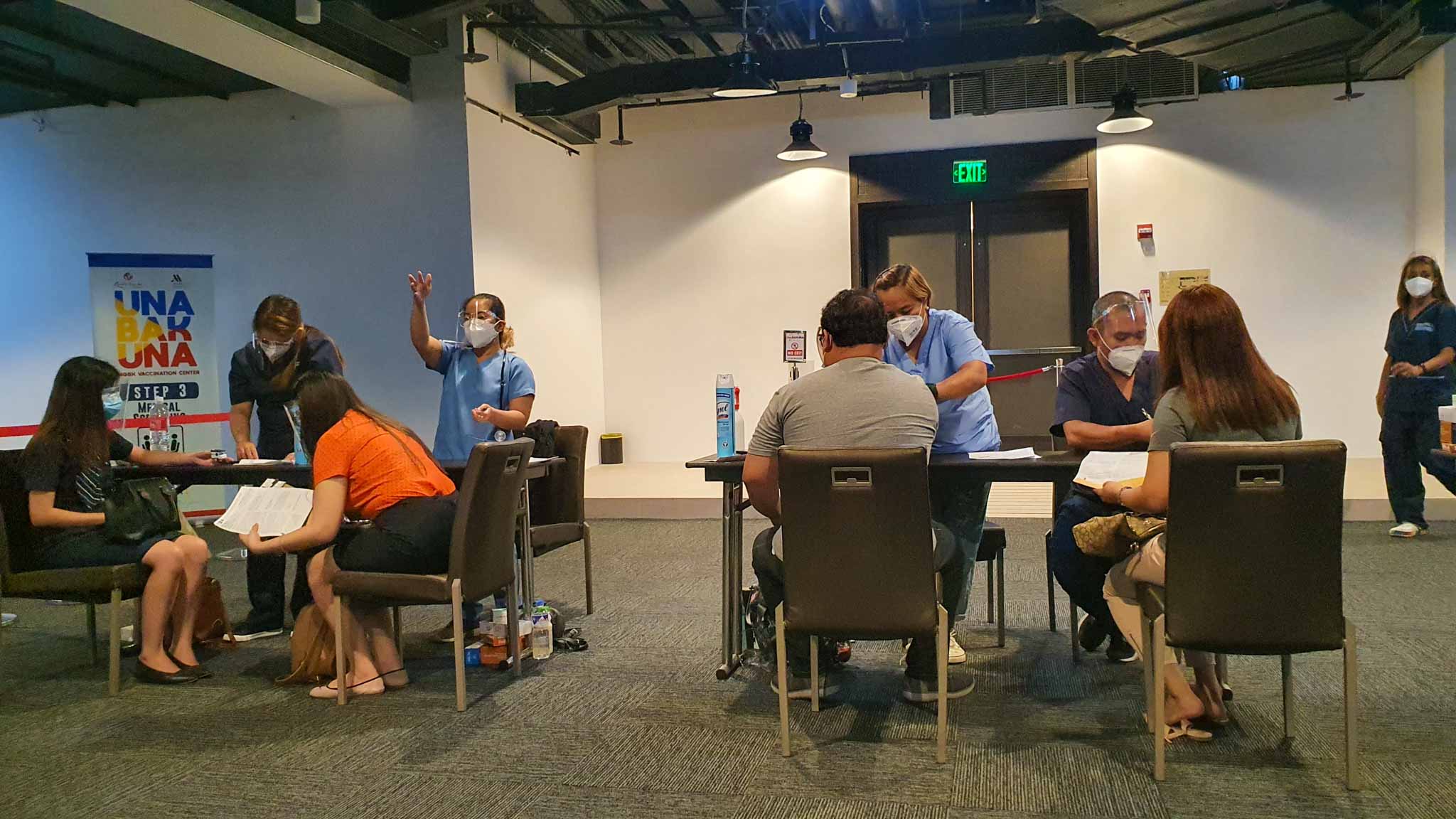 STEP 2: VACCINE EDUCATION & VITAL SIGNS CHECKING
Waited for our turn to check our blood pressure and oxygen level.
STEP 3: SCREENING & COUNSELING
Assessed our health status through standard screening and counseling process.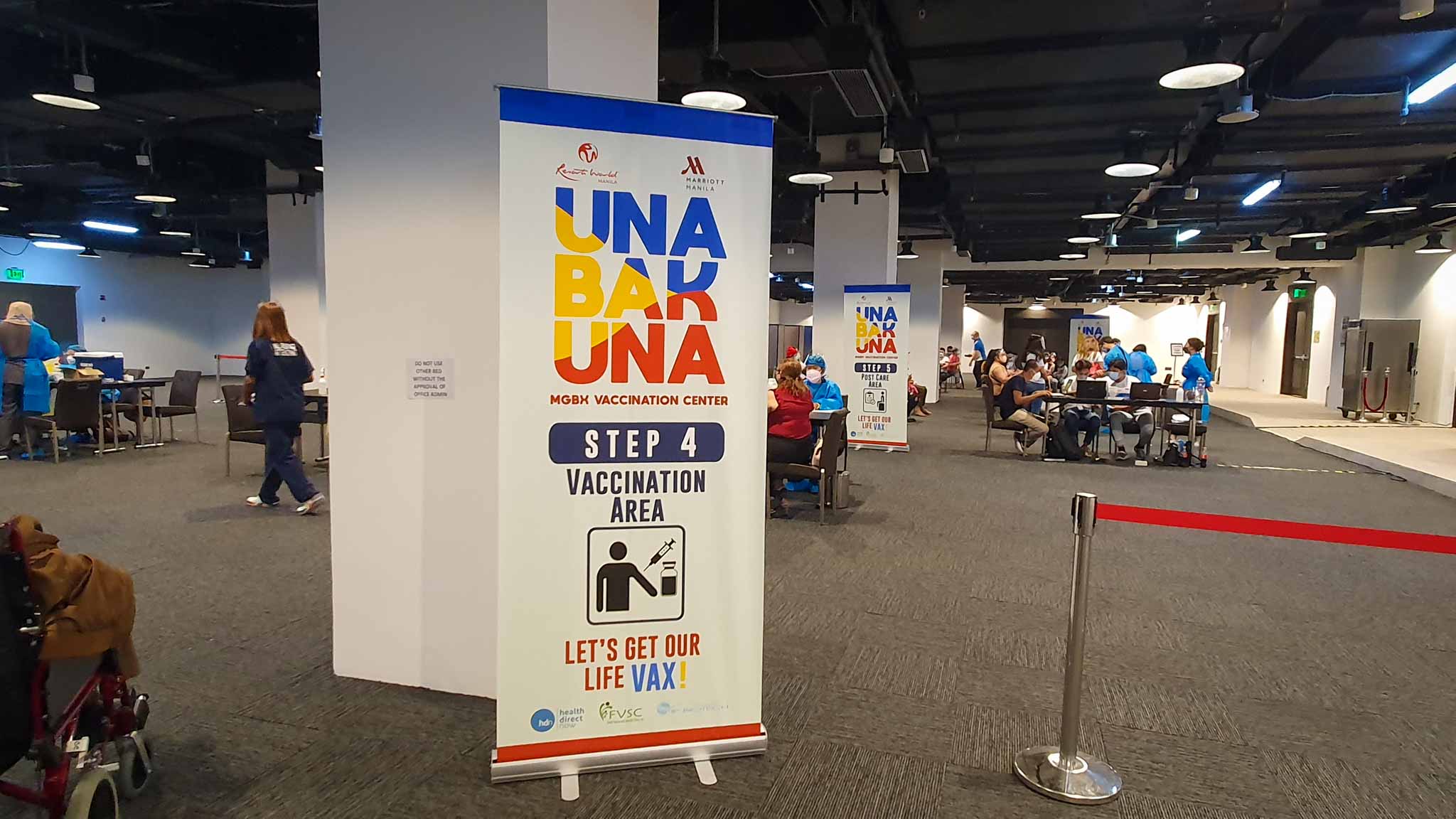 STEP 4: VACCINATION
It was time to get our 1st dose of COVID-19 vaccine to have our life vax!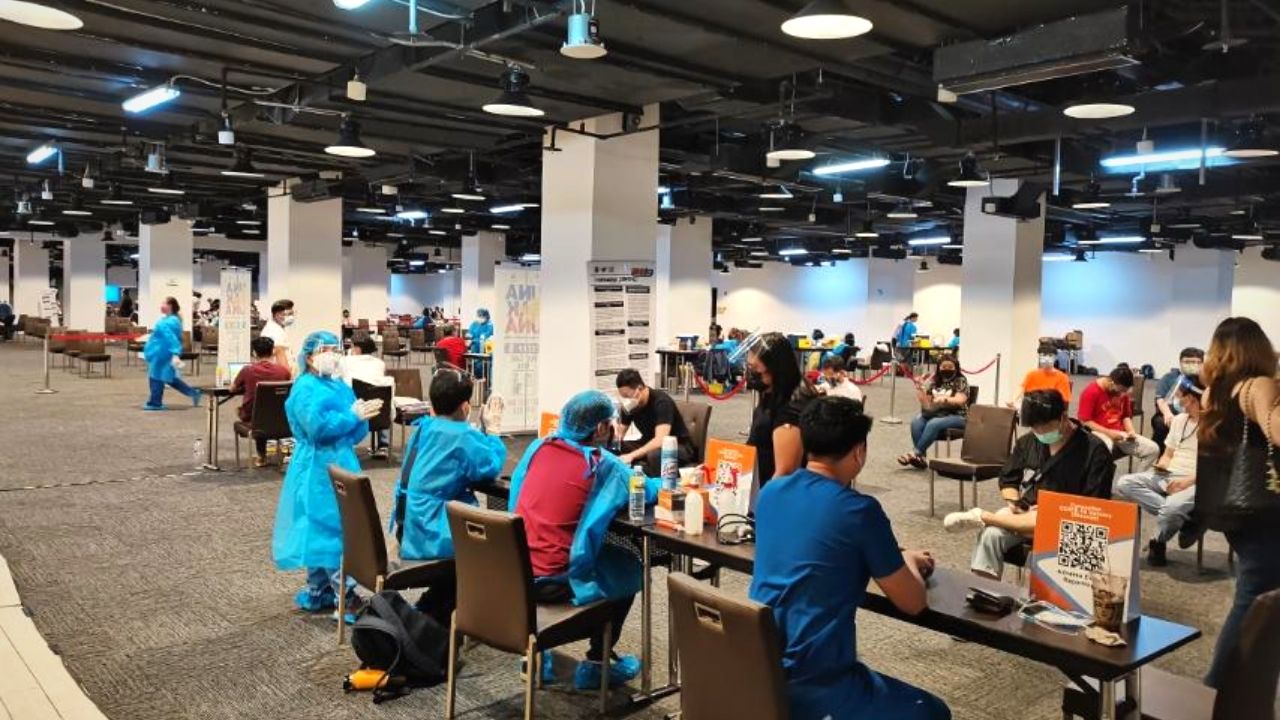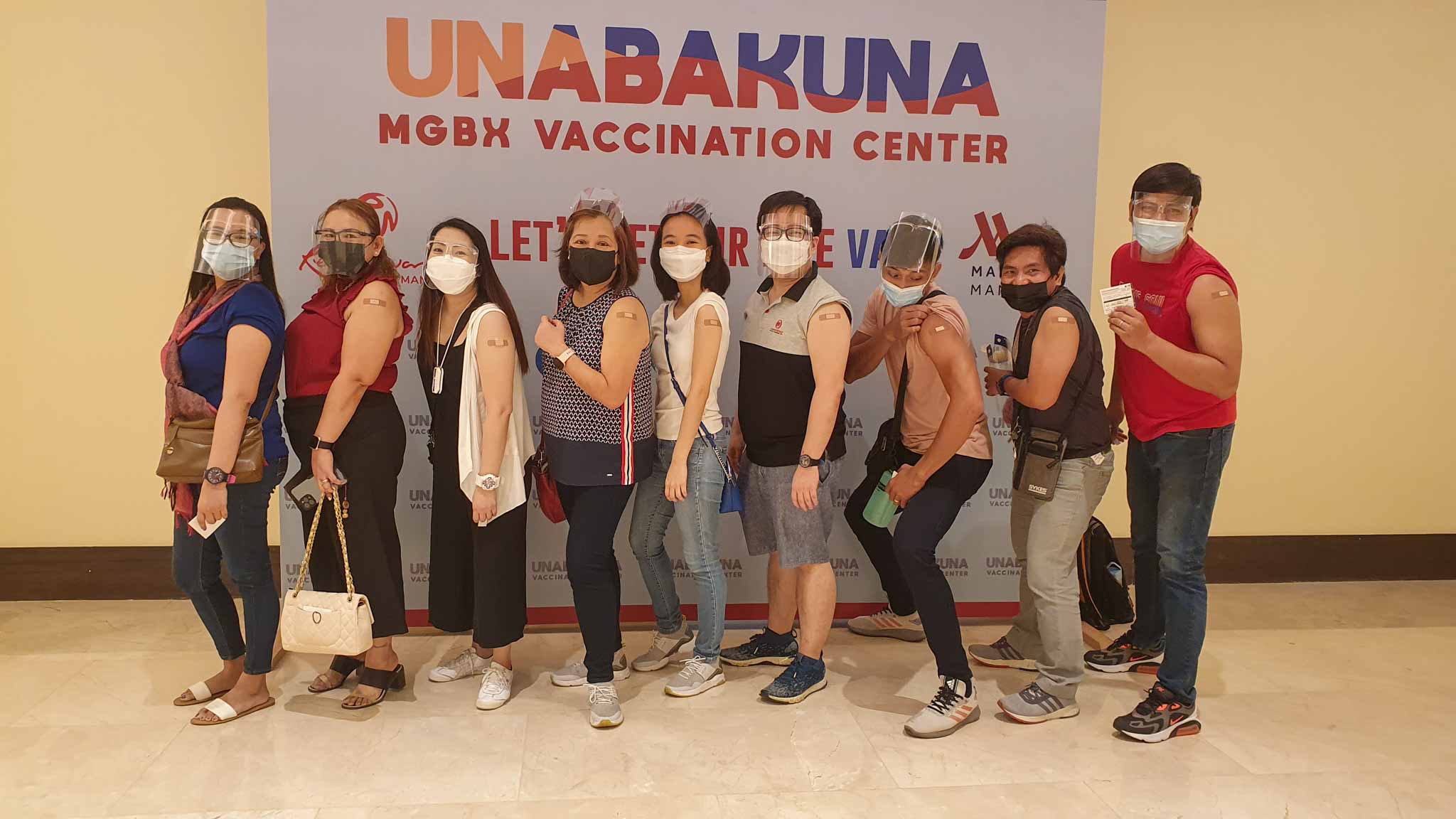 STEP 5: POST CARE 
After vaccination, we waited 15-30 minutes to monitor our health before going home. 
We're looking forward to be fully vaccinated soon to see you all again in our events and seminars. Rest assured, we're doing our best to stay safe and protected to continue our services and collaborations with you. 
For latest updates, follow our social media pages:
Facebook: https://www.facebook.com/Computrends/
LinkedIn: https://www.linkedin.com/company/computrends-systems-technology-inc
Youtube: https://www.youtube.com/channel/UCw4G0QBhrh8of4eKIKd3bgw