SOLIDWORKS USER GROUP OF THE NORTH PHILIPPINES
Written by

Super User
|
May 8, 2015 (Friday)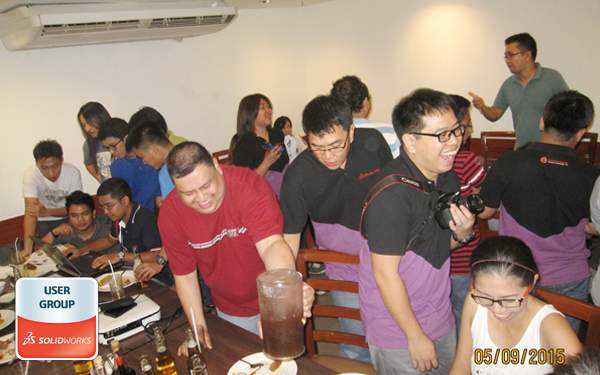 SolidWorks Users' Group of the North Philippines is an organization that aims to provide networking experience and sharing of technical methodologies among SolidWorks users.
COMPUTRENDS IS #2 IN THE SOLIDWORKS ASIA PACIFIC SOUTH DIAMOND CLUB
Written by

Super User
|
April 29, 2015 (Wednesday)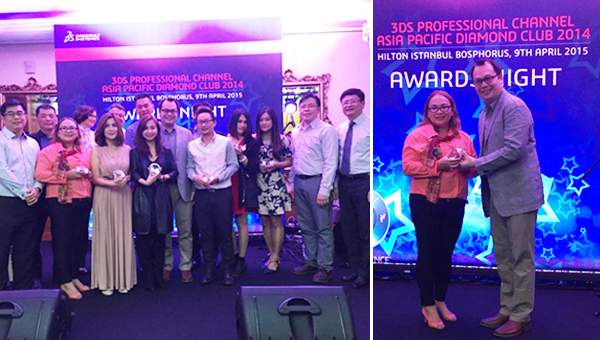 Diamond Club is an exclusive APS sales performers' club designed to recognize and reward performing SolidWorks Sales specialists for their outstanding record in bringing SolidWorks solutions to networks of design companies in the APS region.
FAST 5 BOWLING TOURNAMENT
Written by

Super User
|
April 6, 2015 (Monday)
SolidWorks Bowling tournament is a yearly sports event devised to forge continuous and lively relationships with our SolidWorks subscription clients.
DESIGN VALIDATION DAY
Written by

Super User
|
March 30, 2015 (Monday)
What could be better than testing your designs while you are working on it early in the design process without even needing a costly prototype to evaluate setbacks on your designs?
3D PRINTER MAKER STRATASYS SIGNS PARTNERSHIP WITH COMPUTRENDS
Written by

Super User
|
March 10, 2015 (Tuesday)
Computrends, through its first-class customer service history, has been elected by WordText Systems, Inc. (WSI) to be a value-added reseller of Stratasys 3D Printers in the Philippines.
COMPUTRENDS SHINES IN SOLIDWORKS WORLD 2015 IN ARIZONA
Written by

Super User
|
February 2, 2015 (Monday)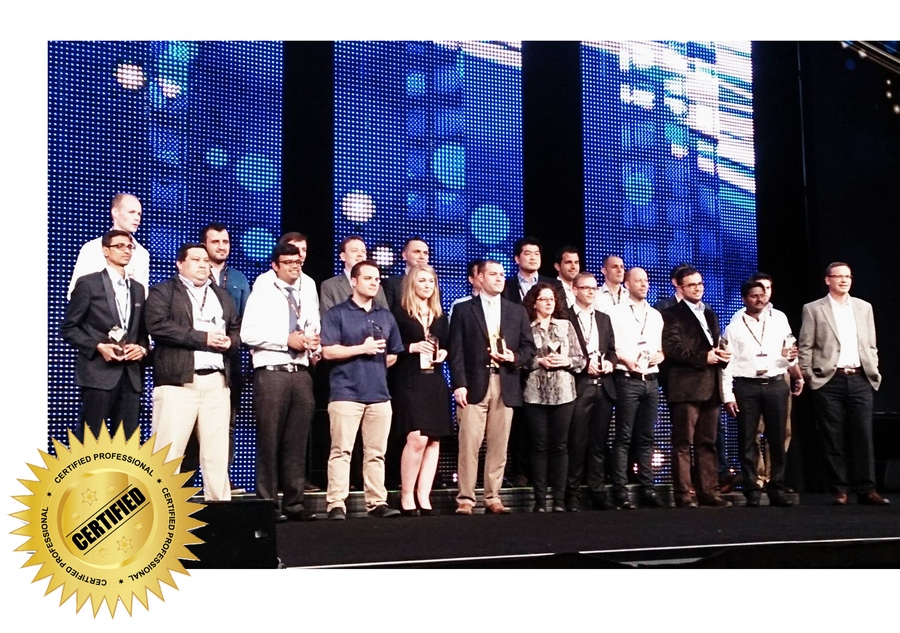 Congratulations to Computrends Team for garnering multiple awards and recognitions at SolidWorks World 2015 held in Phoenix, Arizona last Feb. 8 - 11, 2015.
SOLIDWORKS PROFESSIONAL CHANNEL CONFERENCE
Written by

Super User
|
January 5, 2015 (Monday)
Computrends Systems attended the SolidWorks 'Professional Channel' Conference (ASEAN & ANZ) at Shangri-La's Rasa Sentosa Resort in Singapore last January 22-23, 2015. The SolidWorks team presented a review of 2014 and a vision of year 2015.